HBS brands to know: Nicola Anne
Nicola Anne will be showcasing her latest collection at the Harrogate Bridal Show 2020. We caught up with the designer to find out a little about the brand.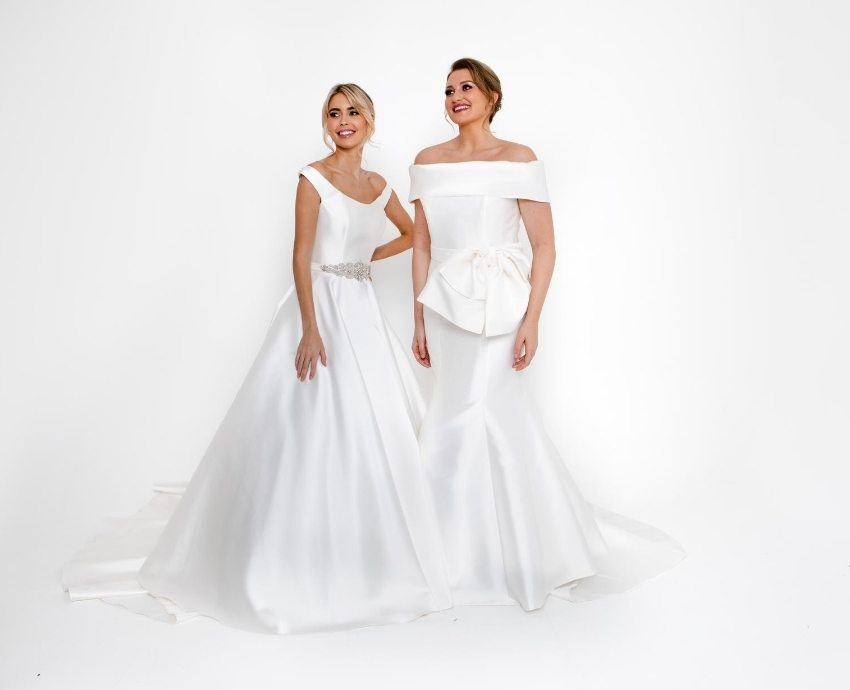 BB.com main image HBS Nicola Anne.jpg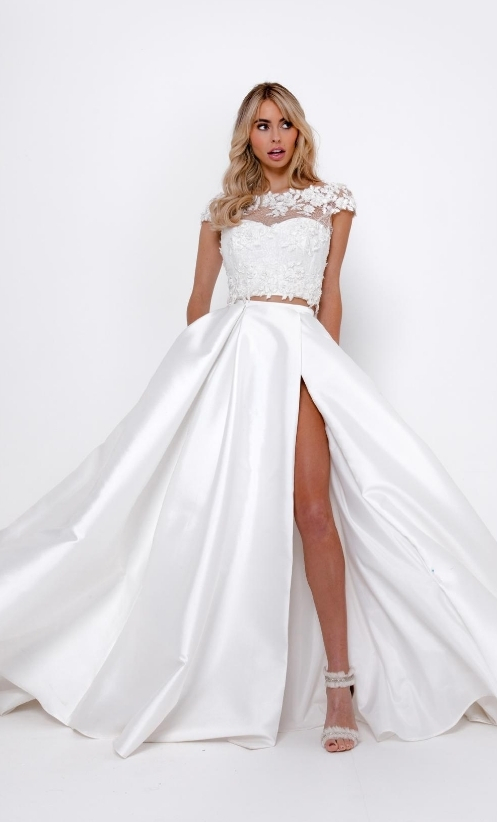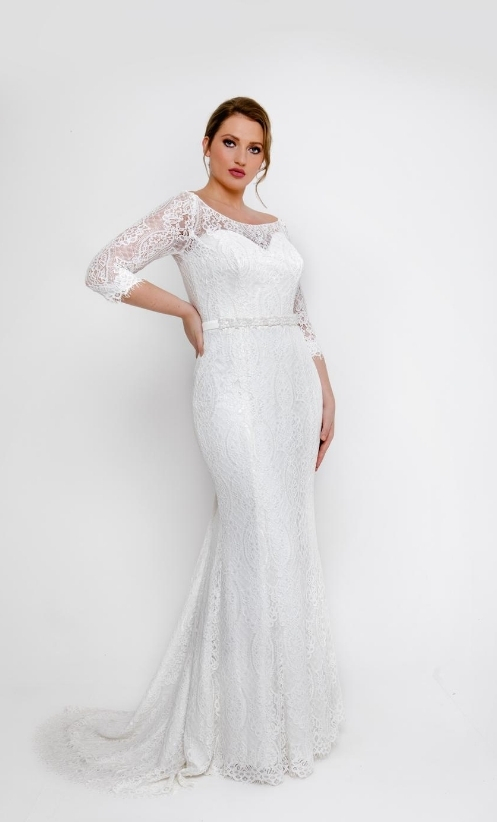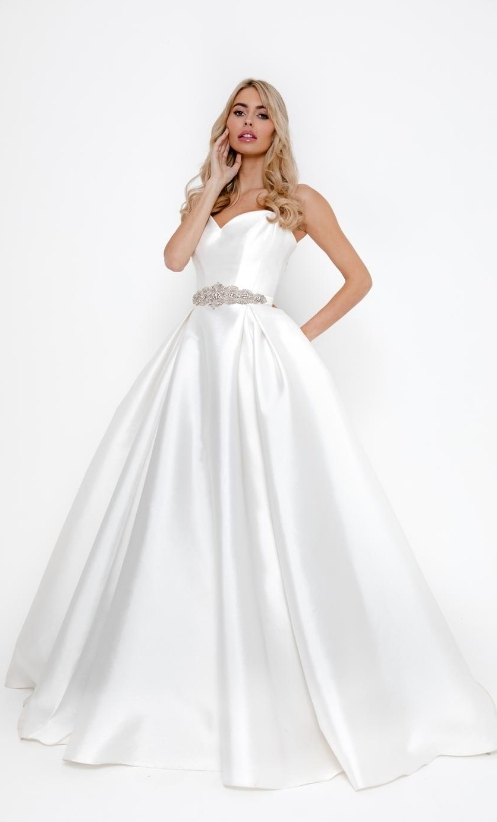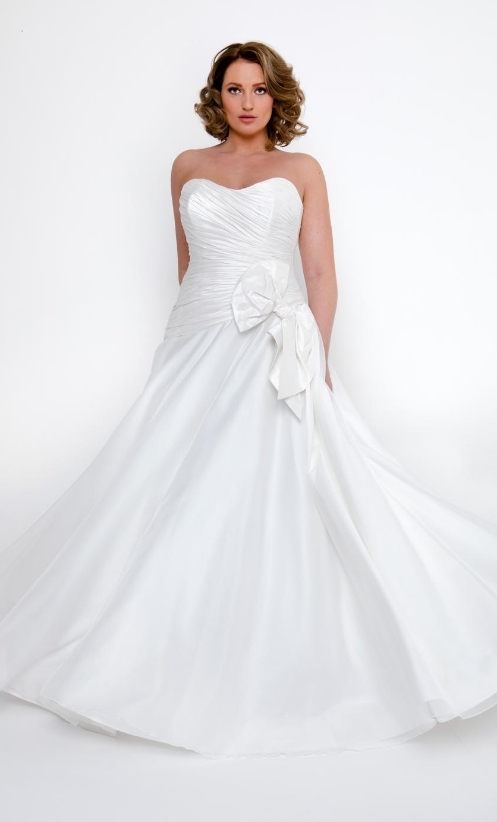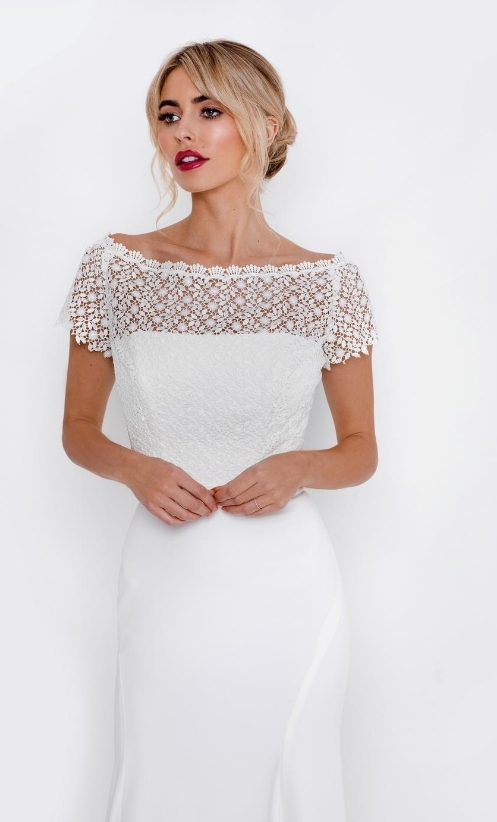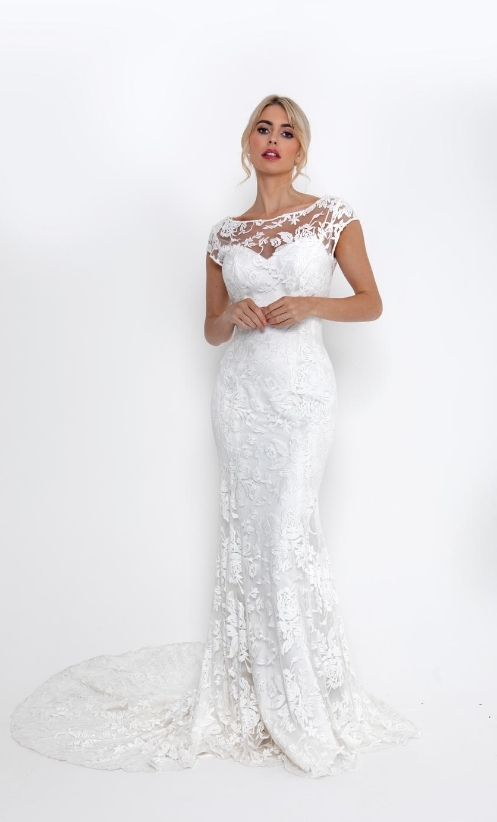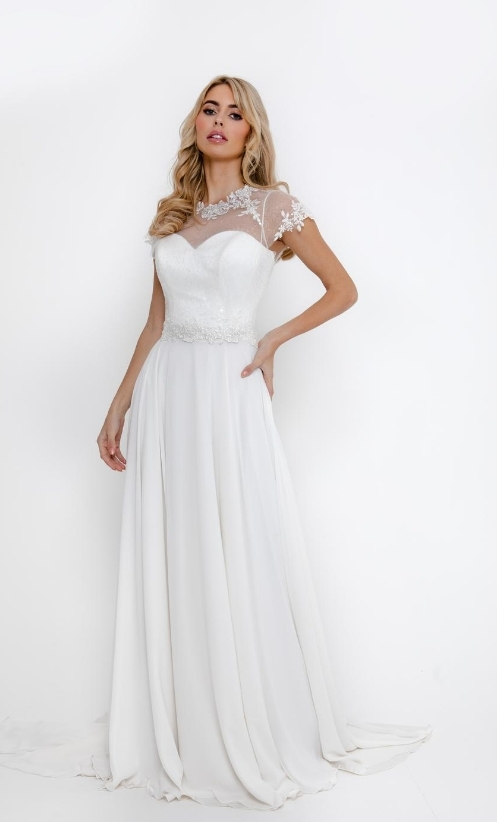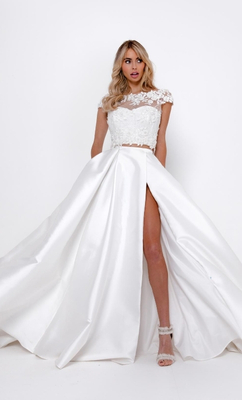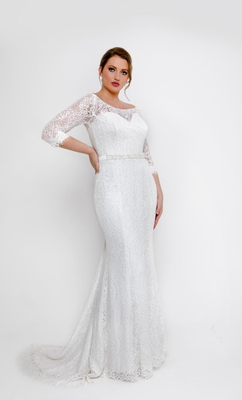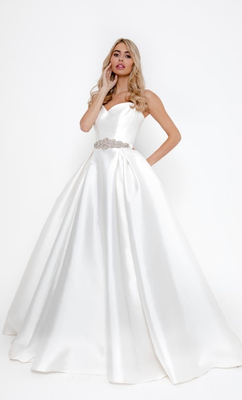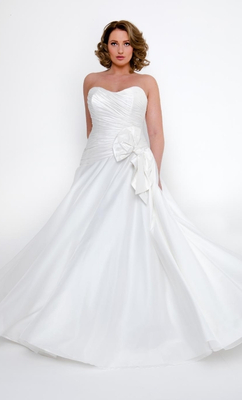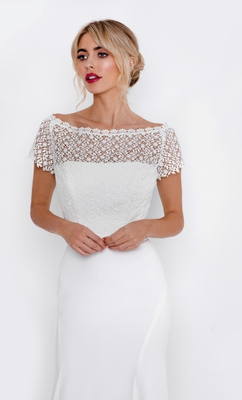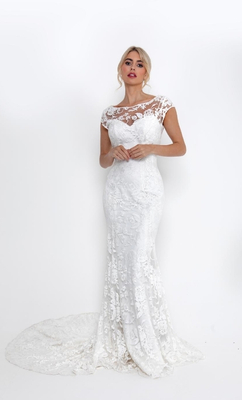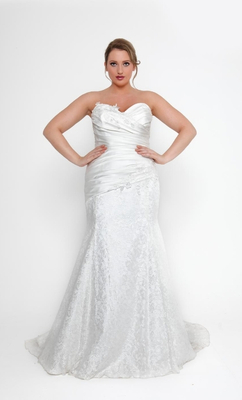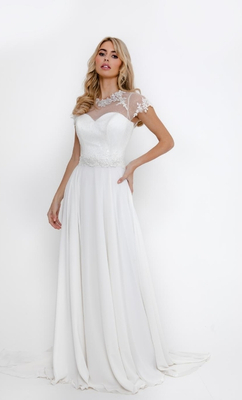 Tell me about the history of the brand(s)?
I started manufacturing in 1987 and have been operating from the same premises ever since.
Can you talk about the brand's relationship with the UK bridal market?
We have a great relationship with UK bridal boutiques as they have the same ethos as our brand. They value high quality bespoke gowns which are not mass produced.
What are the brand's secrets to success?
We work with the boutiques and listen to them so ensure we truly understand what our customers want. Not dictating to them is key.
Can you tell us five interesting facts about the brand?
We are British made
All gowns are designed in house
No reliance on imported goods
Not too large, so we have control over the business
Nicola attends all Designer Days
Current collection trends and inspiration
We used the feedback from our stockists and brides at Designer Days to inspire our latest collection. We've used this feedback and this season you will see more use of heavy weight crepe and subtle colours.
What accessories do you imagine brides would pair with your gowns?
Cathedral length veils appear to be the main accessory focus for our designs
See Nicola Anne on stand 214