Katya Katya Launch Bridesmaid Collection
The first ever Katya Katya bridesmaid collection has arrived
'Allison' by Katya Katya
'Paige' by Katya Katya
'Catalina' by Katya Katya
'Bianca' by Katya Katya
'Emery' by Katya Katya
'Rylee' by Katya Katya
'Nyla' by Katya Katya
'Talia' by Katya Katya
'Leia' by Katya Katya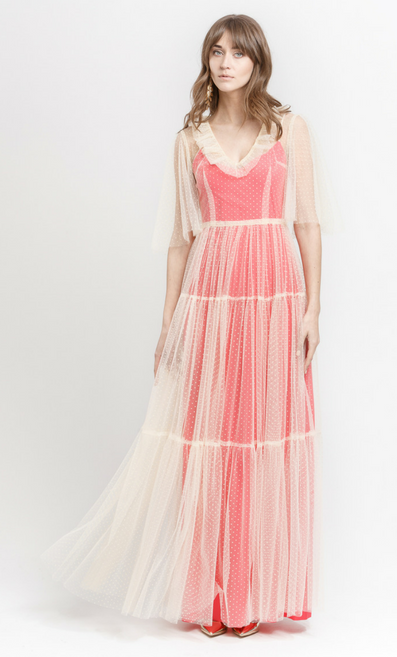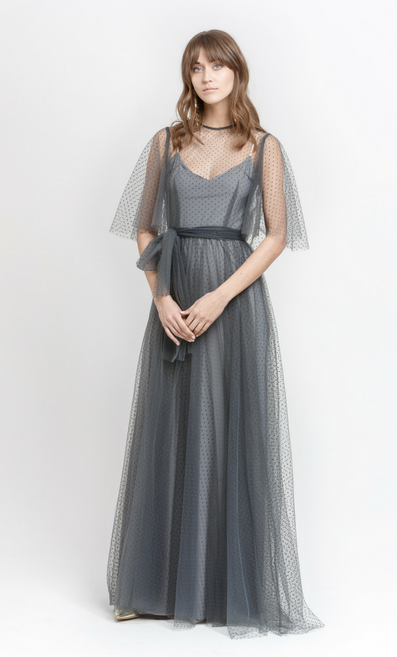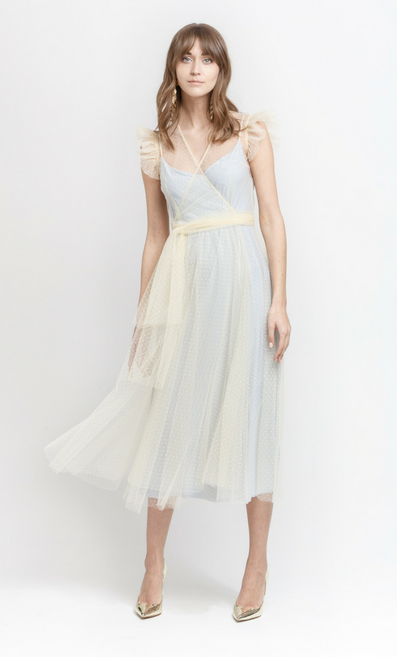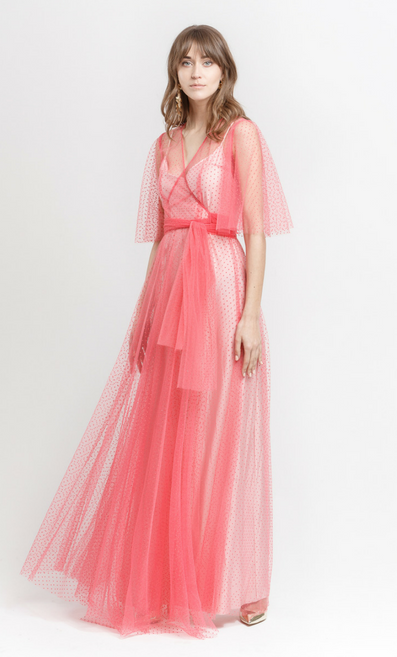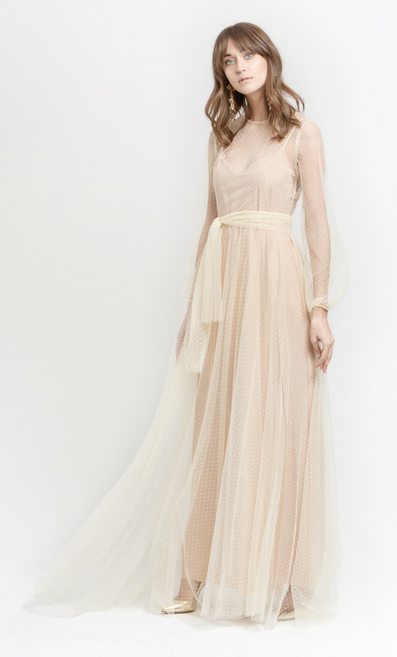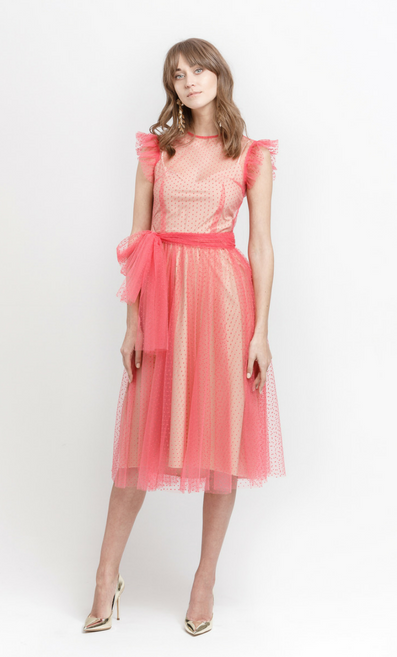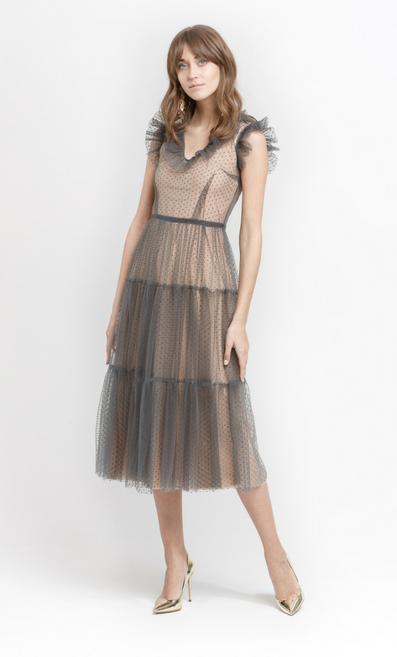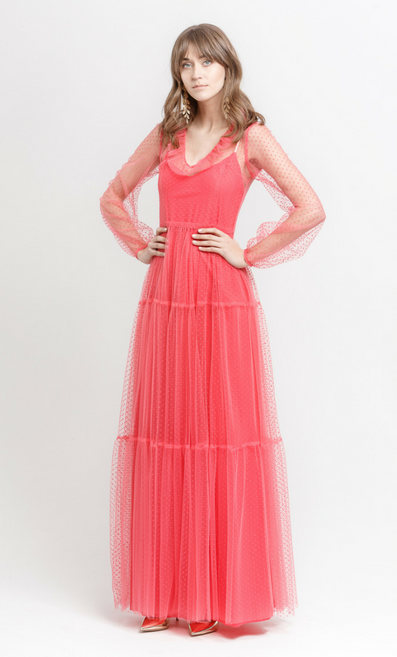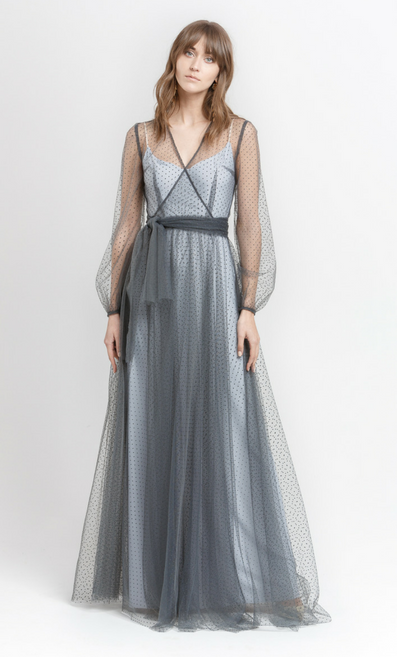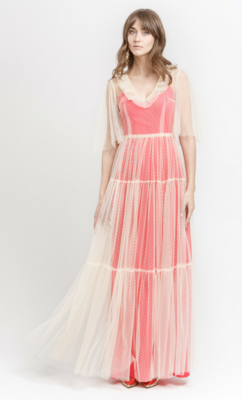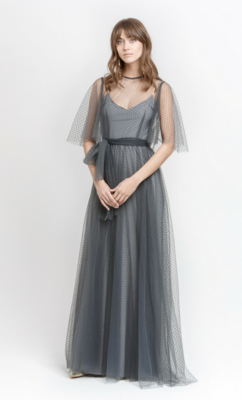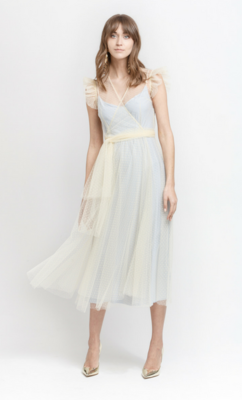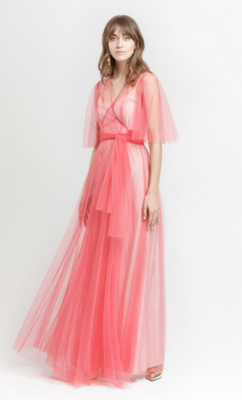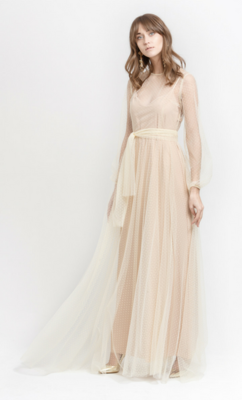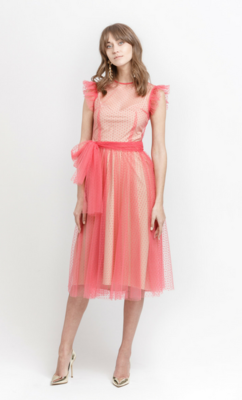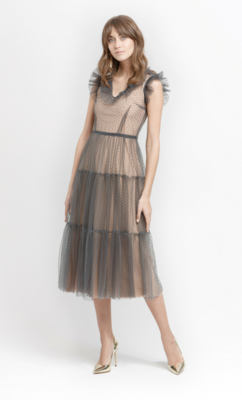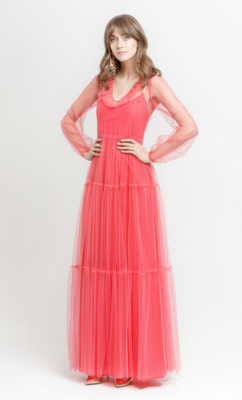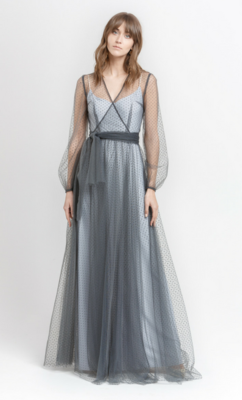 The duo behind Katya Katya, Marina and Katya, stay true to their boho-inspired bridal brand with the feminine and effortlessly romantic dresses that make up their new bridesmaid collection. Made from quality lace, the collection offers 9 designs of varying sleeve and skirt lengths, available in three stunning colours.
Brides are given the freedom get creative with their bridal party as the much-loved Katya Katya coloured slips truly transform the look of each dress.
Katya Shehurina, Creative Director, explains her motivation when venturing into bridesmaid dresses: "I love creating bridalwear and so being able to develop my signature style and aesthetic to produce a beautiful, stylish bridesmaids' collection, is a wonderful opportunity. I feel it's important that the style of dress a bride selects for her bridal party compliments the bridal look."
Read more: Suzanne Harward's colourful new bridal collection - 'Kaleidoscopic Dream'.