Mikaella Fall/Winter 2018 Collection
­­­Bridalwear brand Mikaella have launched their new Fall/Winter 2018 Collection, and it's absolutely stunning
Mikaella Fall Winter 2018 collection
Mikaella Fall Winter 2018 collection
Mikaella Fall Winter 2018 collection
Mikaella Fall Winter 2018 collection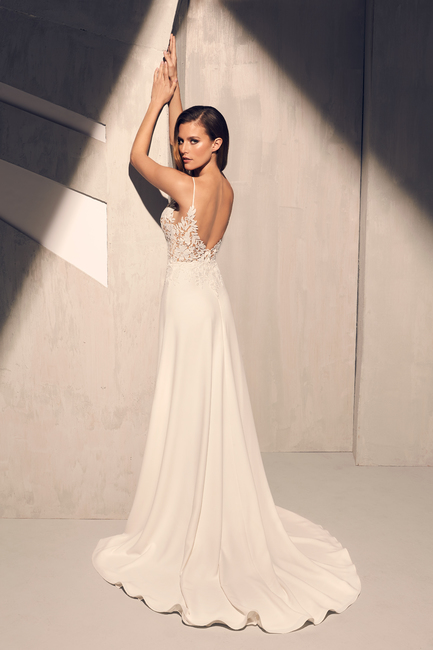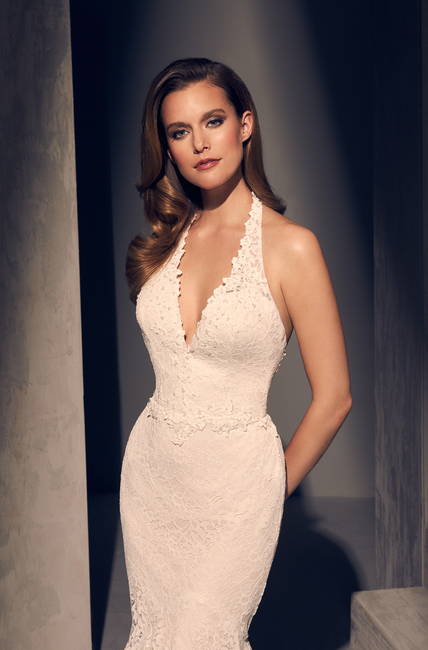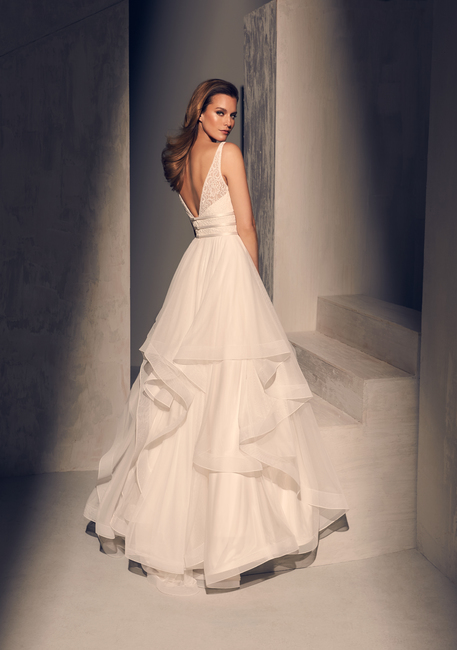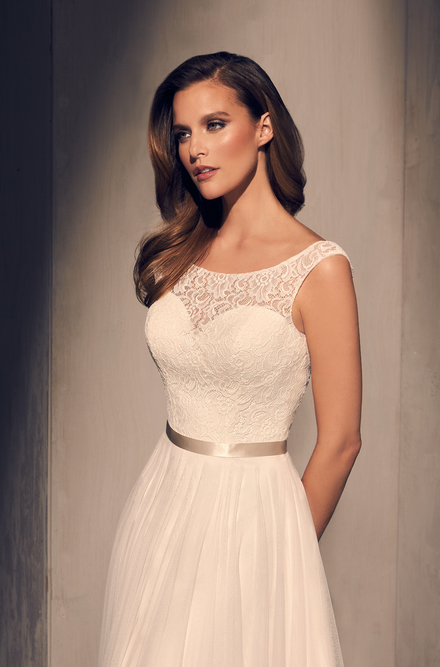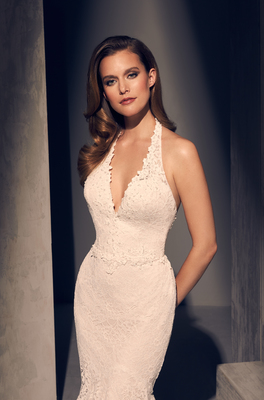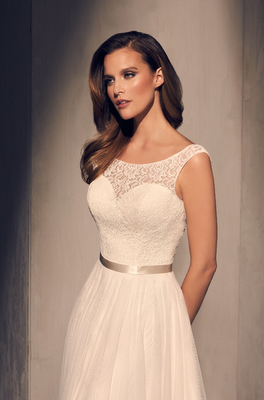 A division of the Canadian brand, Paloma Blanca, Mikaella has remained within the family business for over 70 years. Renowned for producing high quality designs, Mikaella gowns are sold across over 200 major cities worldwide.
The innovative Mikaella Fall/Winter 2018 Collection offers classic chic, fit and some flare styles. The collection boasts diversity, as it includes illusion necklines and backs, gorgeous embellished guipure, spaghetti straps and corsets. This season, the collection also includes side slips and pockets on some gowns. One thing all gowns have in common is the flattering and feminine silhouettes, coupled with a sophisticated theme which is present in each and every piece.
With this collection Mikaella certainly guarantee something for any contemporary and sophisticated bride looking for a fitted, flattering gown.
Check out the new Savin London collection on the White Gallery runway here.