New season looks from Crystal Breeze
Crystal Breeze has been designing and manufacturing occasion wear gowns for over two decades, and the new 2017 collection features new fabrics and shades for every taste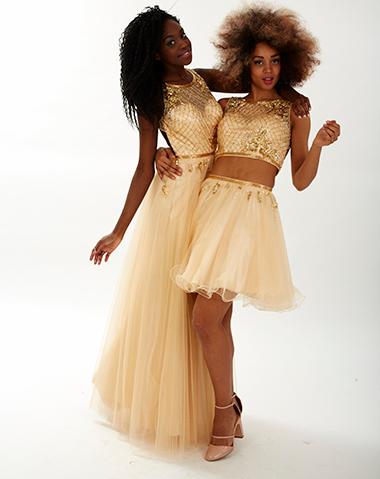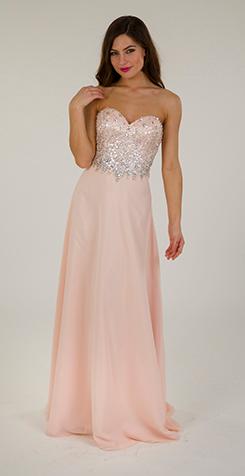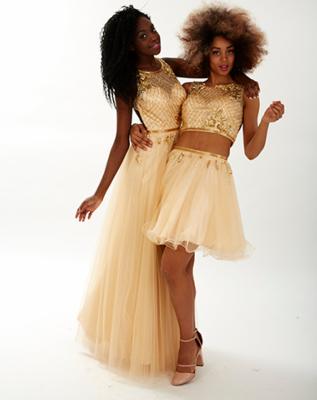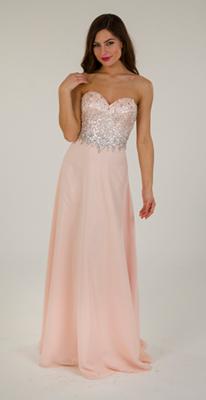 Crystal Breeze was formed in 1987 supplying day wear to stores like H&M, Dorothy Perkins and Owen & Owen, before moving to their own label - designing and supplying eveningwear and prom dresses for young girls.
The company strives to keep prices realistic and quality excellent with dresses that are designed with care in the UK. The new collection has a range of shapes and colours to provide something for everyone, incorporating old favourites with fabulous new styles.
Crystal breeze has regularly shown at The Harrogate Bridal Show and the new collection will debut at this year's event from 11 - 13 September.