Sexy fishtails from Ronald Joyce
7-Aug-2014
by Victoria Gallagher
Sexy trumpet and fishtail shapes along with full-skirted princess gowns dominate the latest Ronald Joyce collection.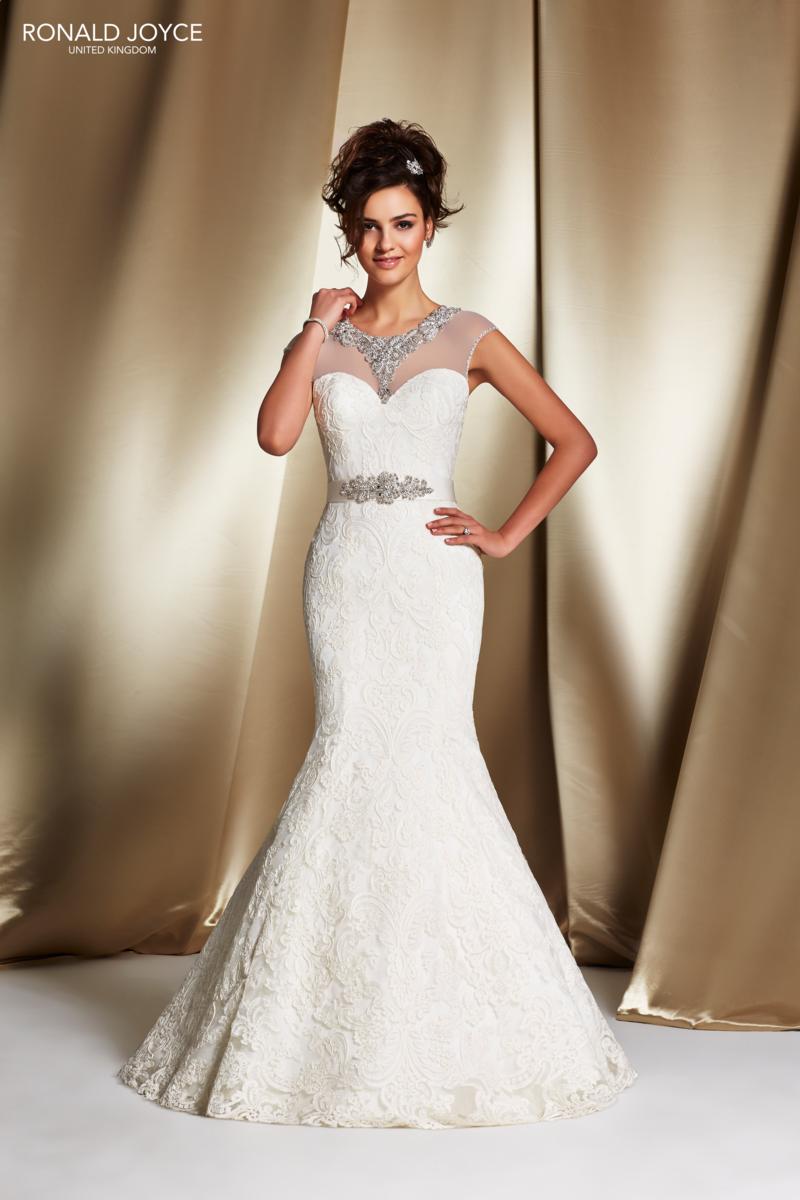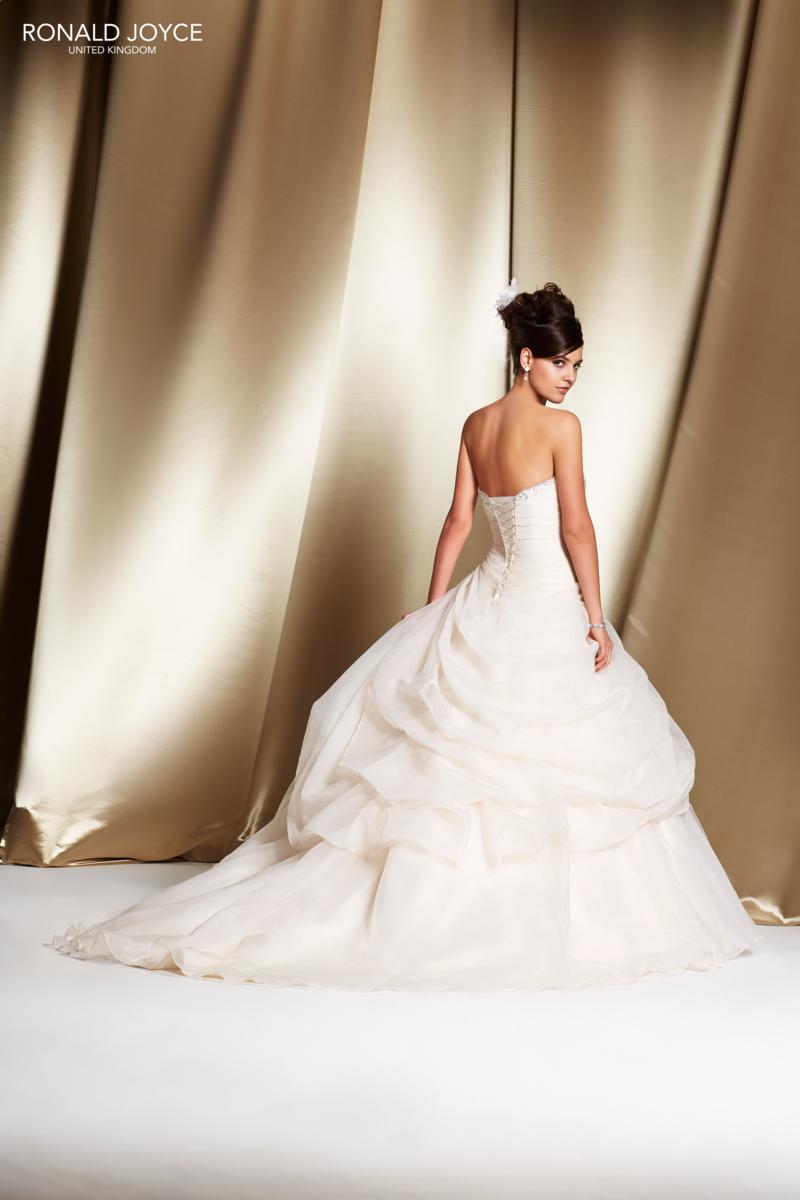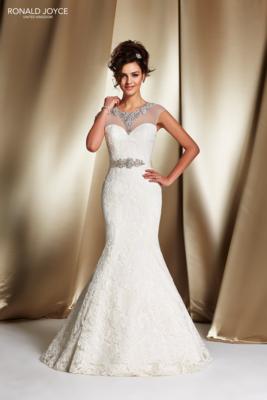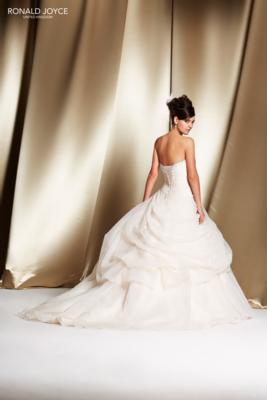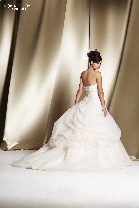 The stunning range, which will be on display at The Harrogate Bridal Show in September, also showcases signature Ronald Joyce structuring.
Amid a colour palette of ivory, light gold and blush, laces are embellished with beading and embroidery while appliqués have been used on soft tulles and organzas.
There is further attention to detail across the range with crystal and gem features on belts, bodices and necklines along with backs, which have been given a sultry look with low illusion detailing.
For contact details go to our Brands Directory.
For more information on The Harrogate Bridal Show visit www.theharrogatebridalshow.co.uk.