Suzanne Harward's Couture Collection, 'Kaleidoscopic Dream'
Suzanne Harward has introduced a new couture collection, 'Kaleidoscopic Dream', and it's absolutely stunning
'Kaleidoscopic Dream' - Colour Look 1
'Kaleidoscopic Dream' - Colour Look 1
'Kaleidoscopic Dream' - Colour Look 2
'Kaleidoscopic Dream' - Colour Look 3
'Kaleidoscopic Dream' - Colour Look 4
'Kaleidoscopic Dream' - Colour Look 5
'Kaleidoscopic Dream' - Colour Look 6
'Kaleidoscopic Dream' - Colour Look 7
'Kaleidoscopic Dream' - Colour Look 8
'Kaleidoscopic Dream' - White Look 1
'Kaleidoscopic Dream' - White Look 3
'Kaleidoscopic Dream' - White Look 4
'Kaleidoscopic Dream' - White Look 5
'Kaleidoscopic Dream' - White Look 6
'Kaleidoscopic Dream' - White Look 7
'Kaleidoscopic Dream' - White Look 10
'Kaleidoscopic Dream' - White Look 12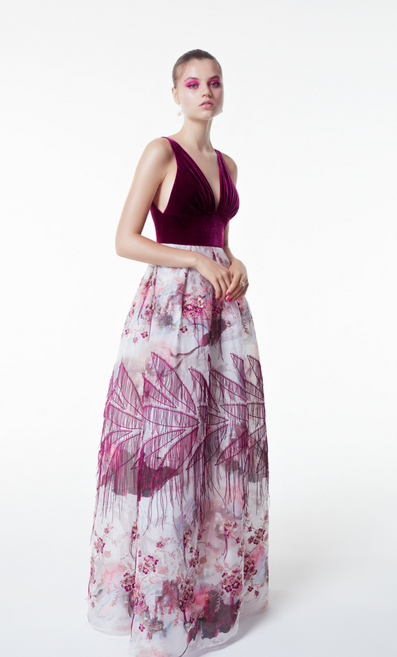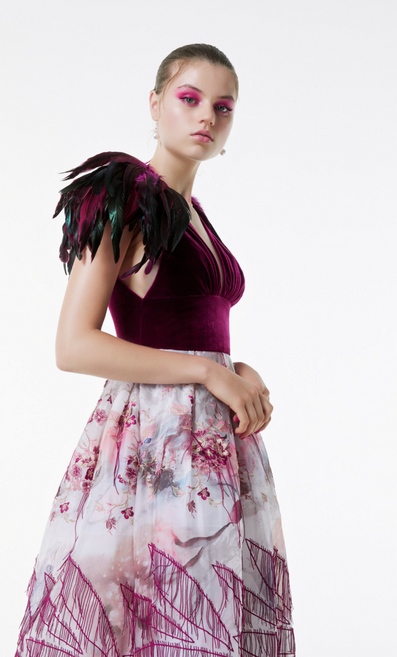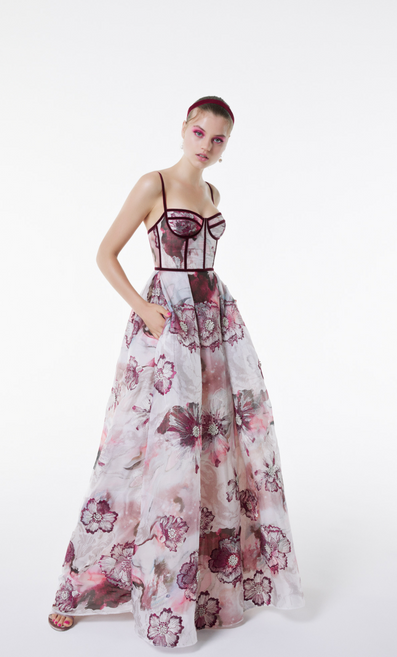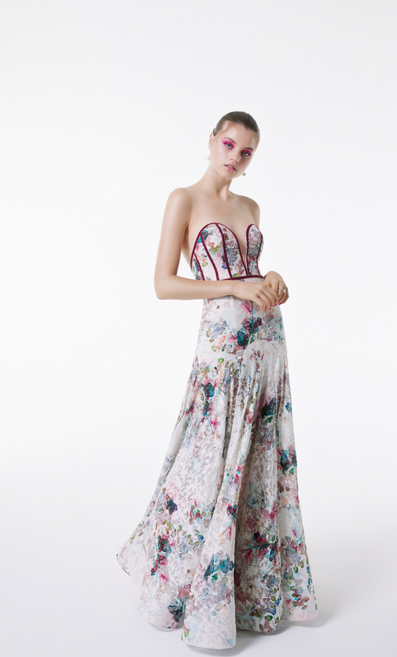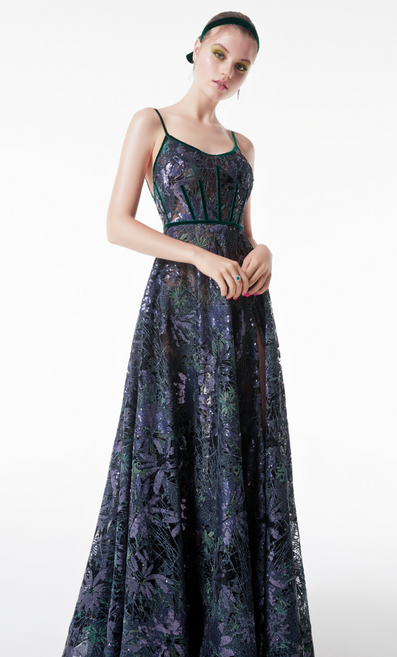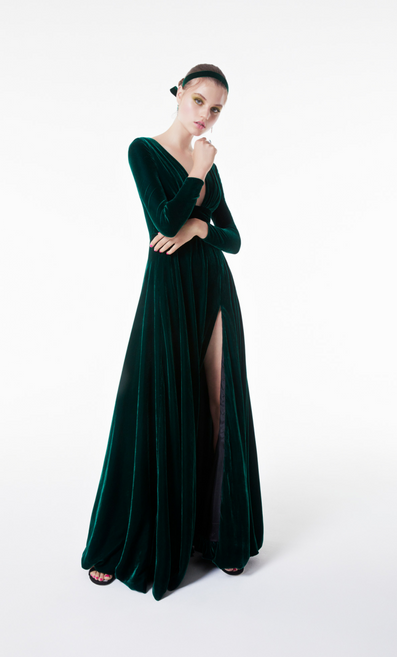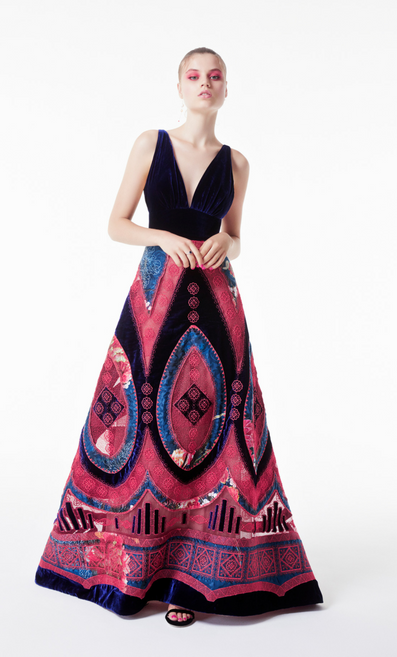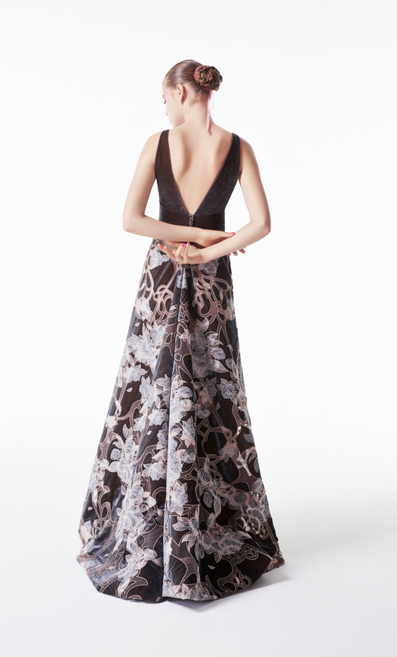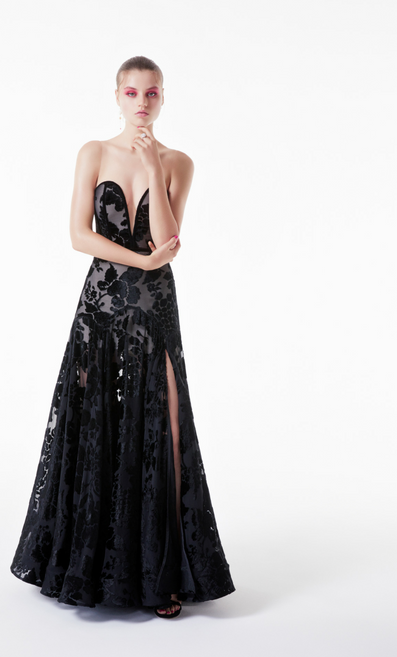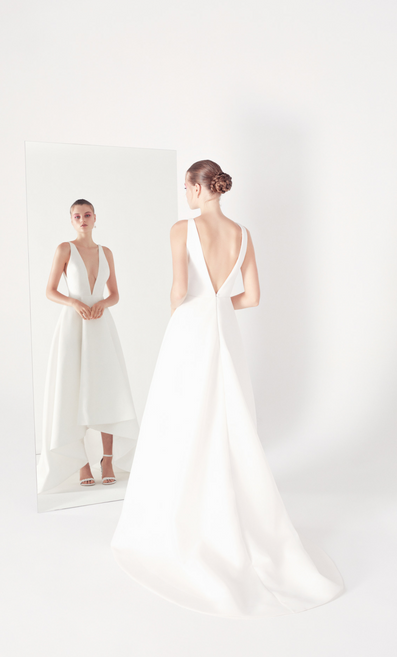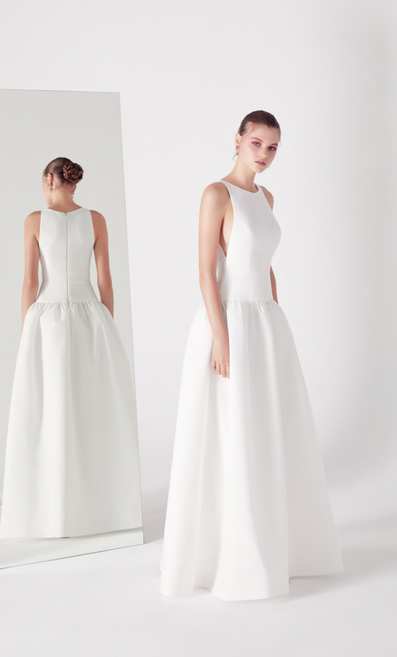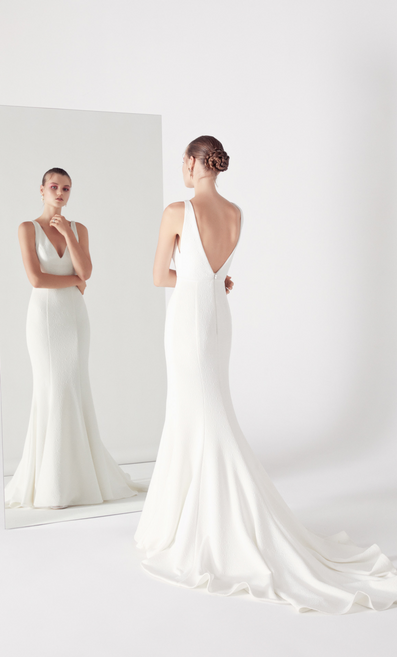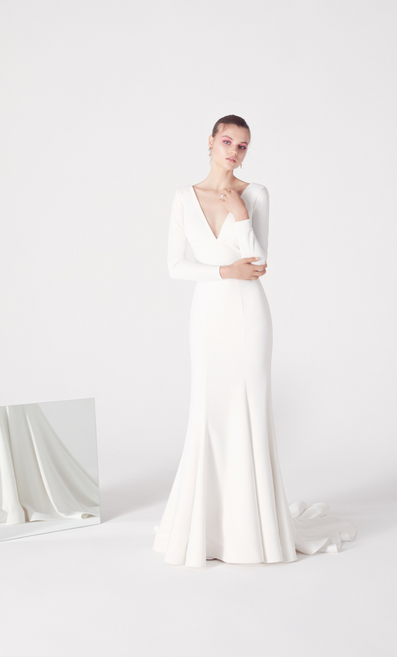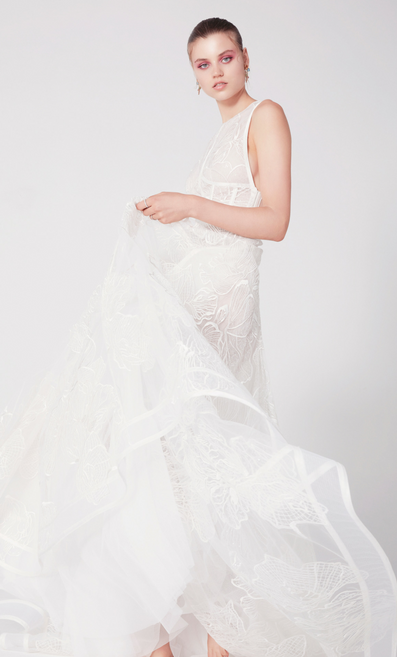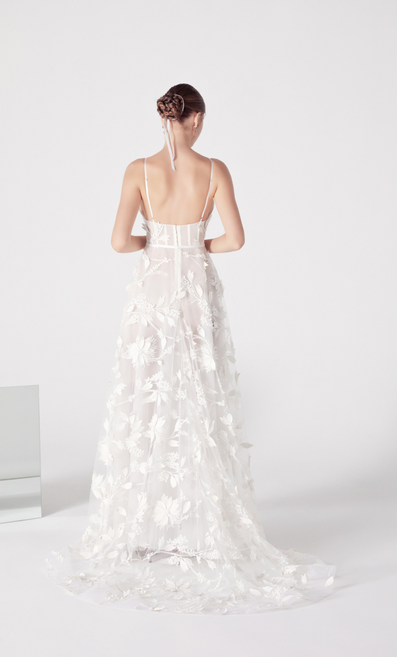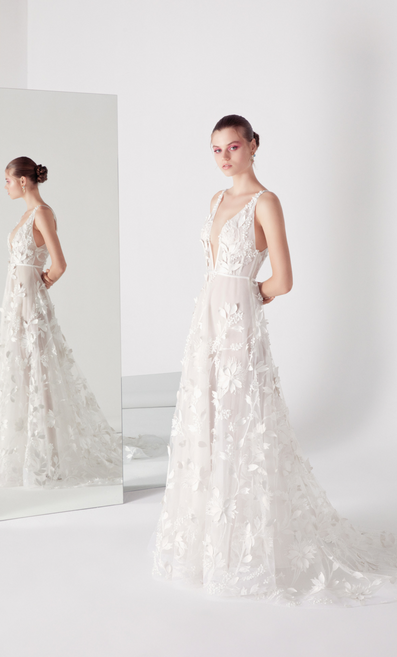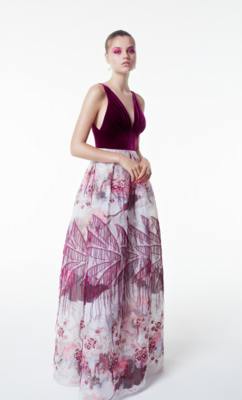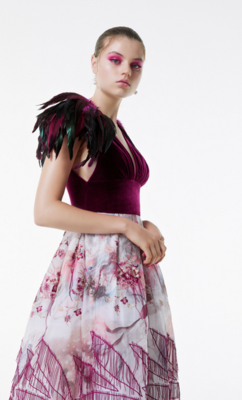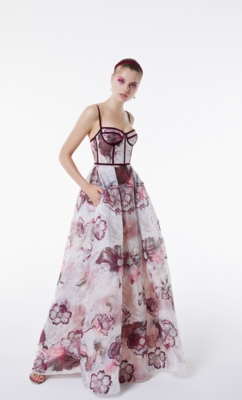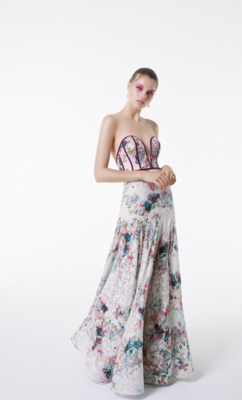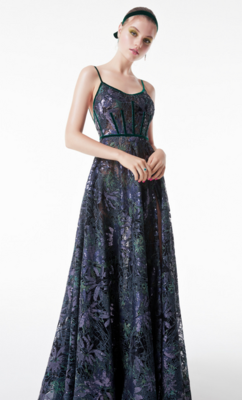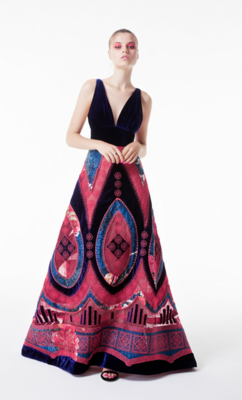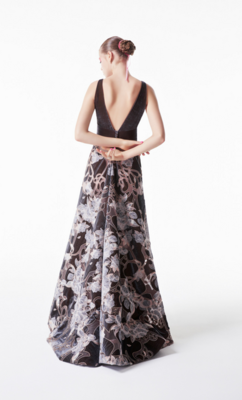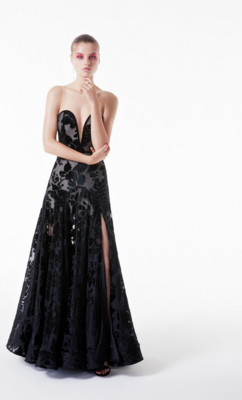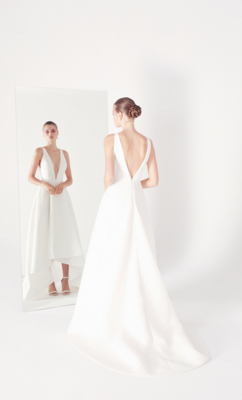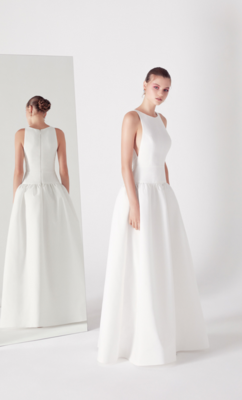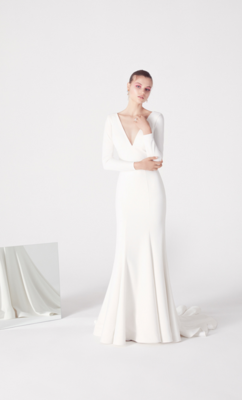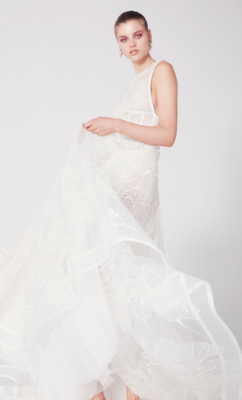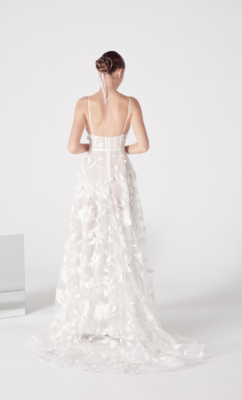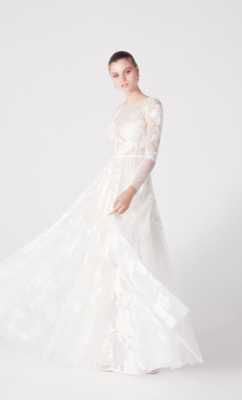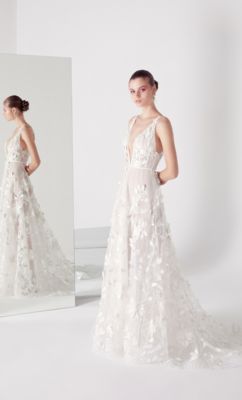 Suzanne Harward is a premier couture bridal designer from Australia.
For eight Australian bridal brands you need on your radar, click here.
Suzanne specialises in luxury wedding gowns and signature red carpet and evening gowns. The designer's new collection, 'Kaleidoscopic Dream', was debuted from a luxurious showroom in SoHo and features thirteen white and eight coloured gowns. The collection emphasises feminine design and boasts signature silhouettes.
The white gowns very in structure, some offering crispness and flattering silhouettes whilst other lace designs are suitable for the boho bride. Brides can couple all dresses with a feathered shawl during the ceremony or for the evening party to switch up the outfit.
Coloured gowns are suitable for the alternative bride, or alternatively great for bridesmaid looks. Pinks are coupled with floral designs, ideal for Spring/Summer weddings, whilst Suzanne has designed darker, velvet floor-length looks for the Winter weddings or evening gowns.
All gowns are made to the utmost quality which is evident in their luxurious feel. 'Kaleidoscopic Dream' is a limited edition collection of elegant hand-made gowns.
See Alan Hannah's new collection on the White Gallery runway here.