Top 3 Dresses: True Bride
The top three designs from the new True Bride Collection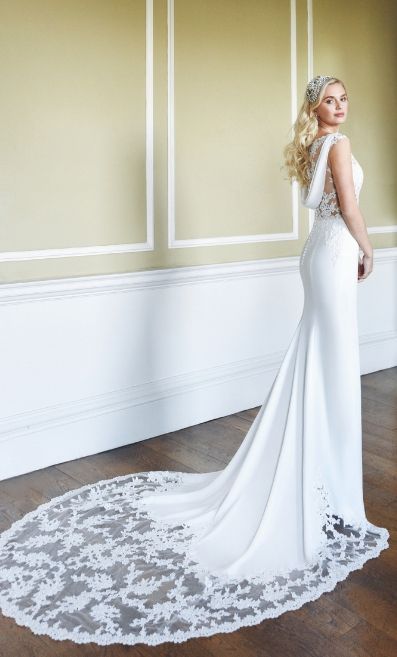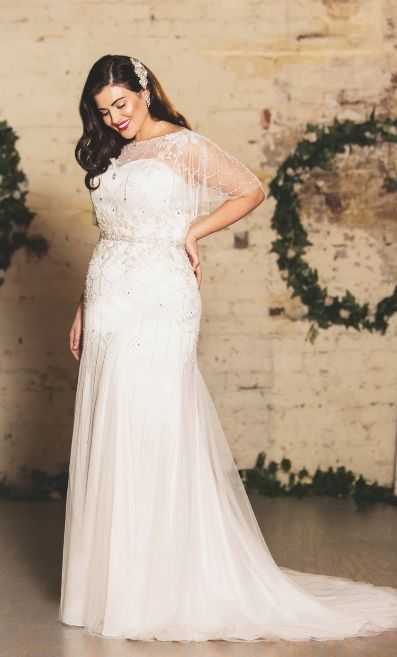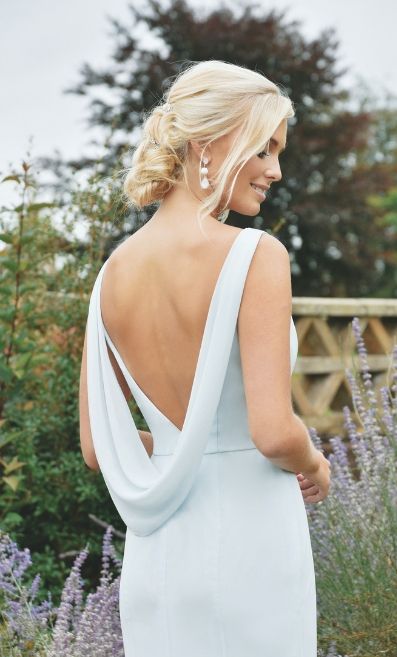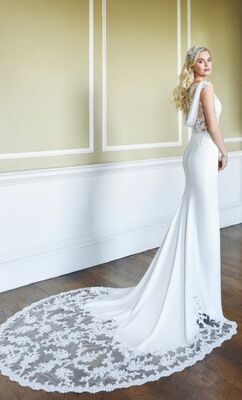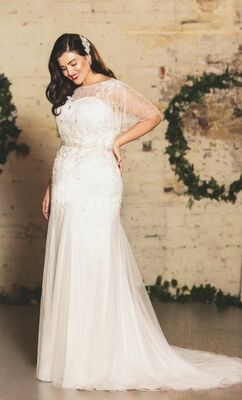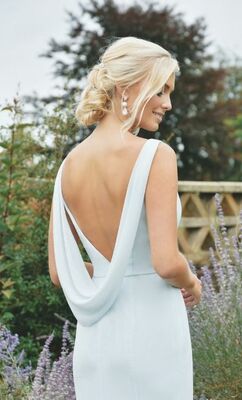 Explain to us a little about the True Bride brand?
We know that our brides and bridesmaids are not just one type of person, so we are proud to have a varied and unique selection to offer something for everyone.
What can you tell us about dress number one?
Astra is one of our simple, chic and timeless designs. It is a slinky crepe style and features a touch of lace to highlight the clean lines.
Read More: Tea-Time with True Brides
What's the inspiration behind dress two?
Sloane from the True Curves collection is inspired by the vintage era and adds a touch of boho glamour to the line. We love that it makes a delicate statement, and it is easy and flattering to wear no matter how body conscious a bride feels.
We really love the chic bridesmaid looks you offer – tell us more?
Our bridesmaid dresses are hugely important to us and a large part of our business. Again, we have a choice of styles, but Ceres reflects timeless elegance. It sits perfectly with all our bridals, has mix-and-match belts and works well in all sizes.
If you'd like to find out more then have a look at the full True Curves plus-size collection.