True Bride Launches True Curves Plus Size Collection
­­­Bridalwear brand True Bride have announced they are launching a plus-size wedding dress collection, with sizes starting from 18 upwards
Antonia - True Curves
Antonia (back) - True Curves
Bianca - True Curves
Bianca (back) - True Curves
W185 - True Curves
W185 (back) - True Curves
W225A - True Curves
W225A (back) - True Curves
W226A - True Curves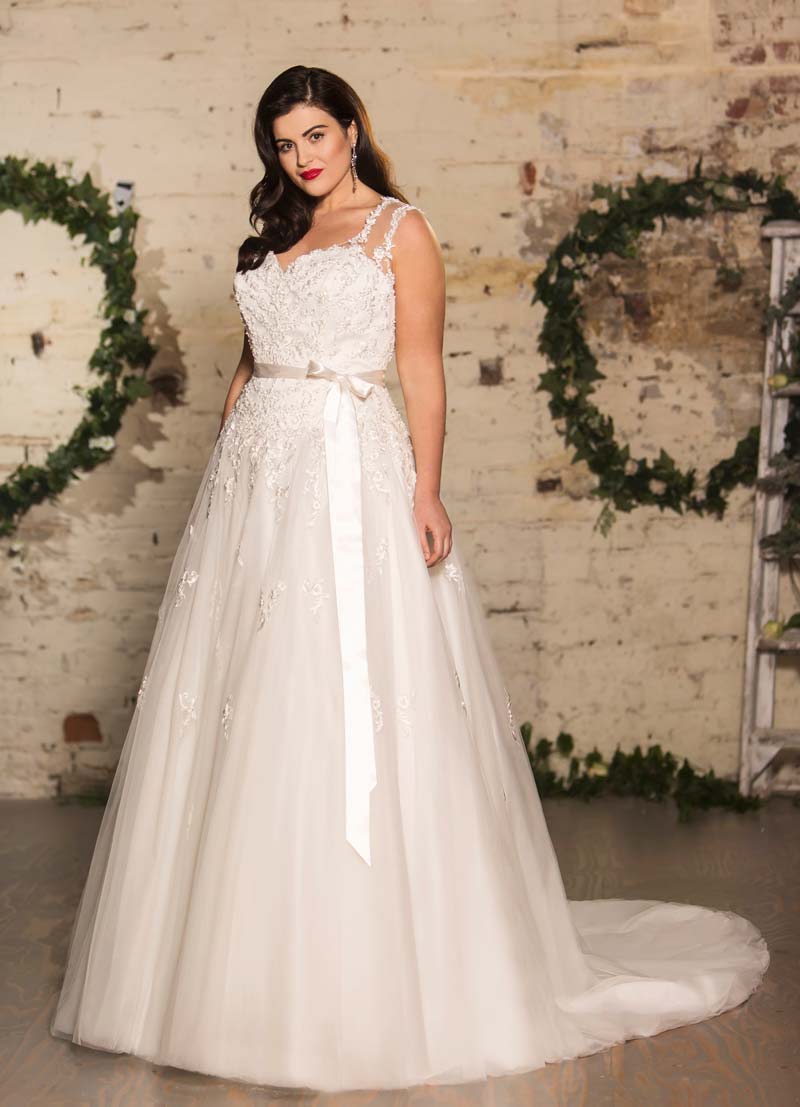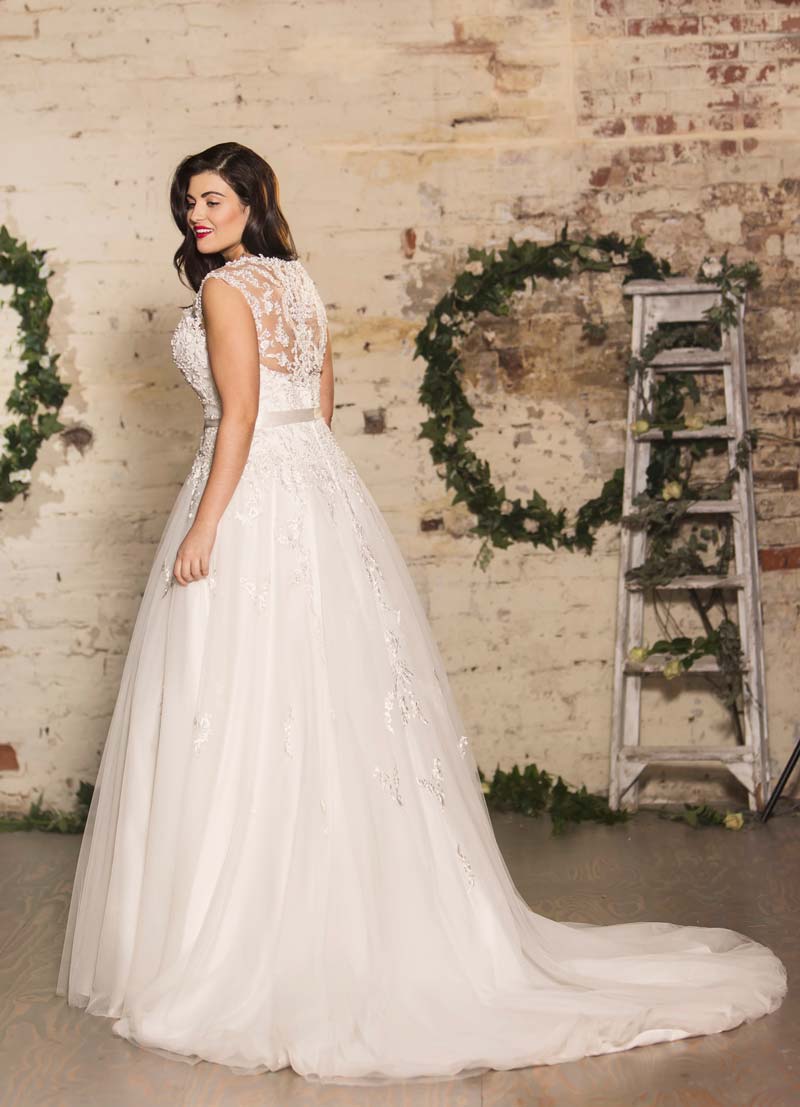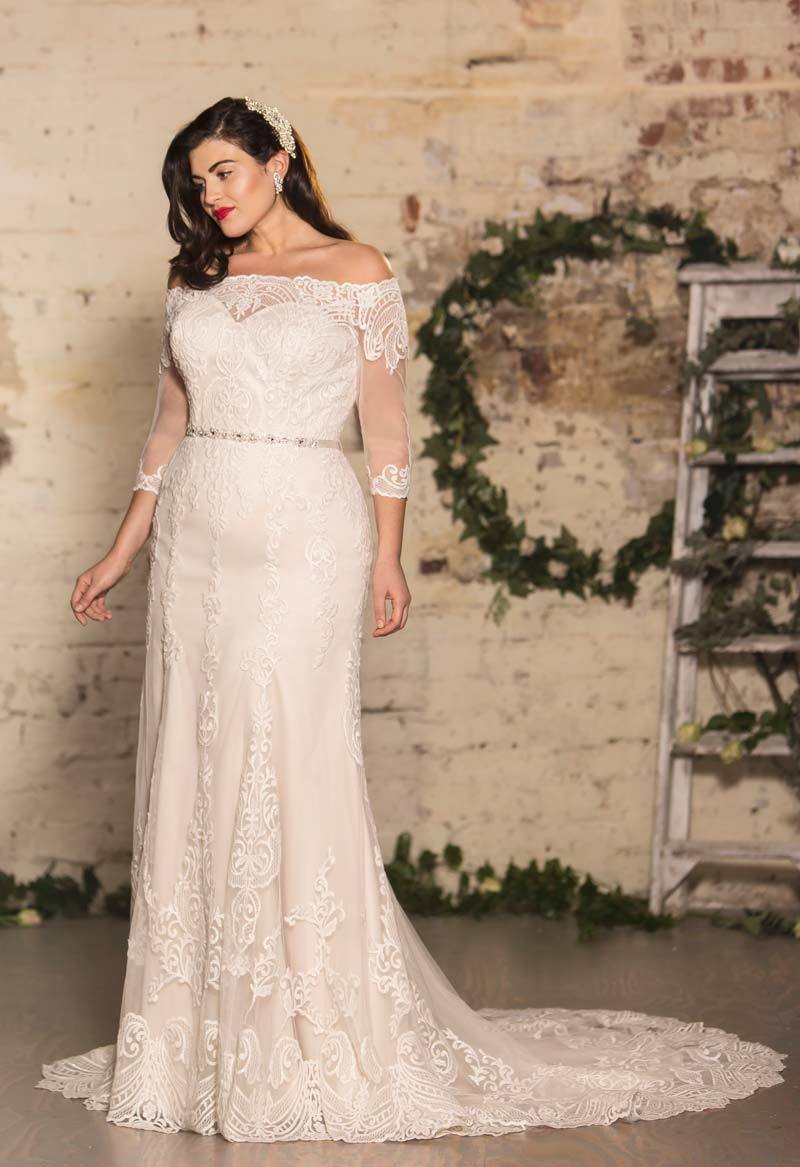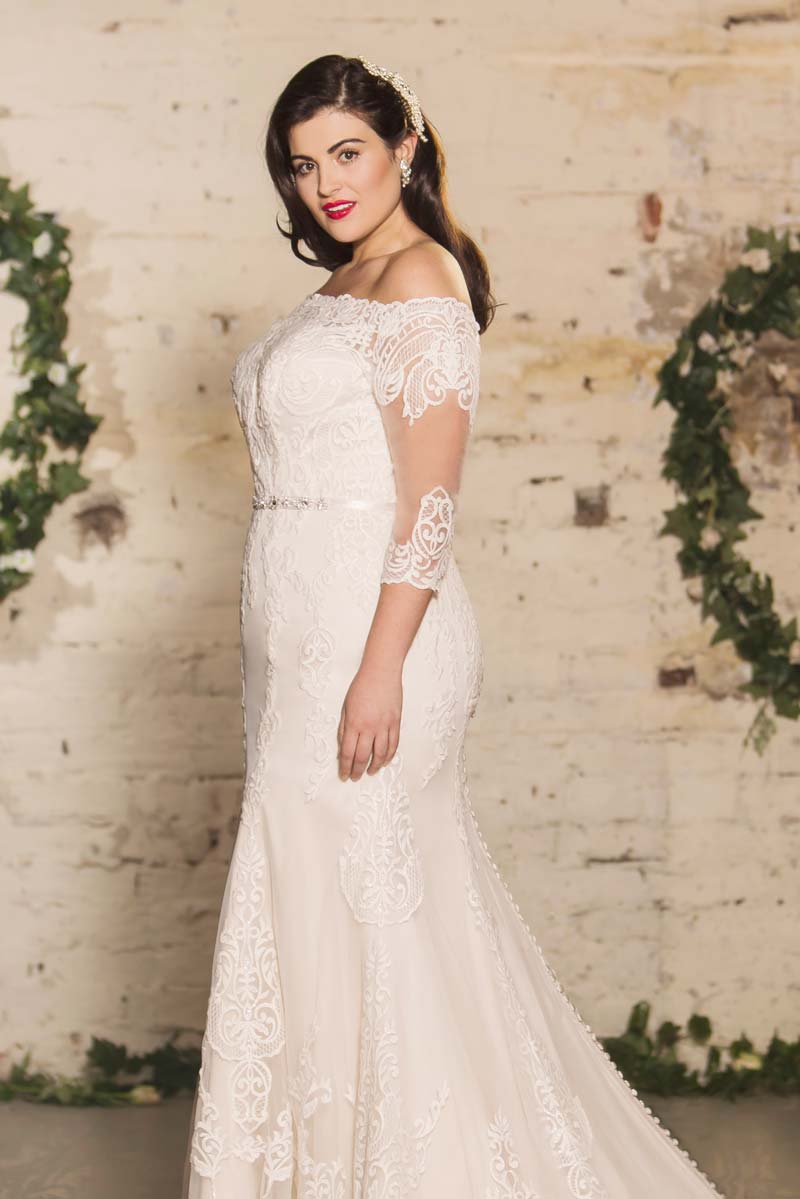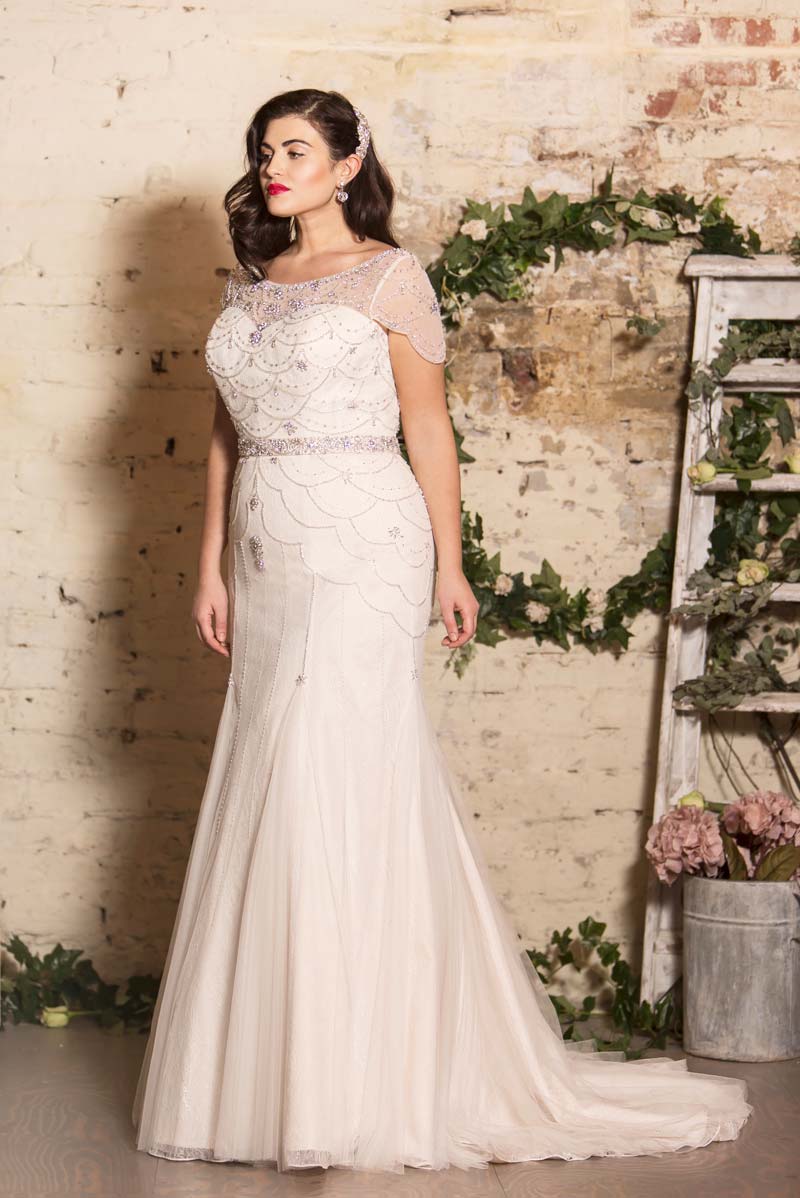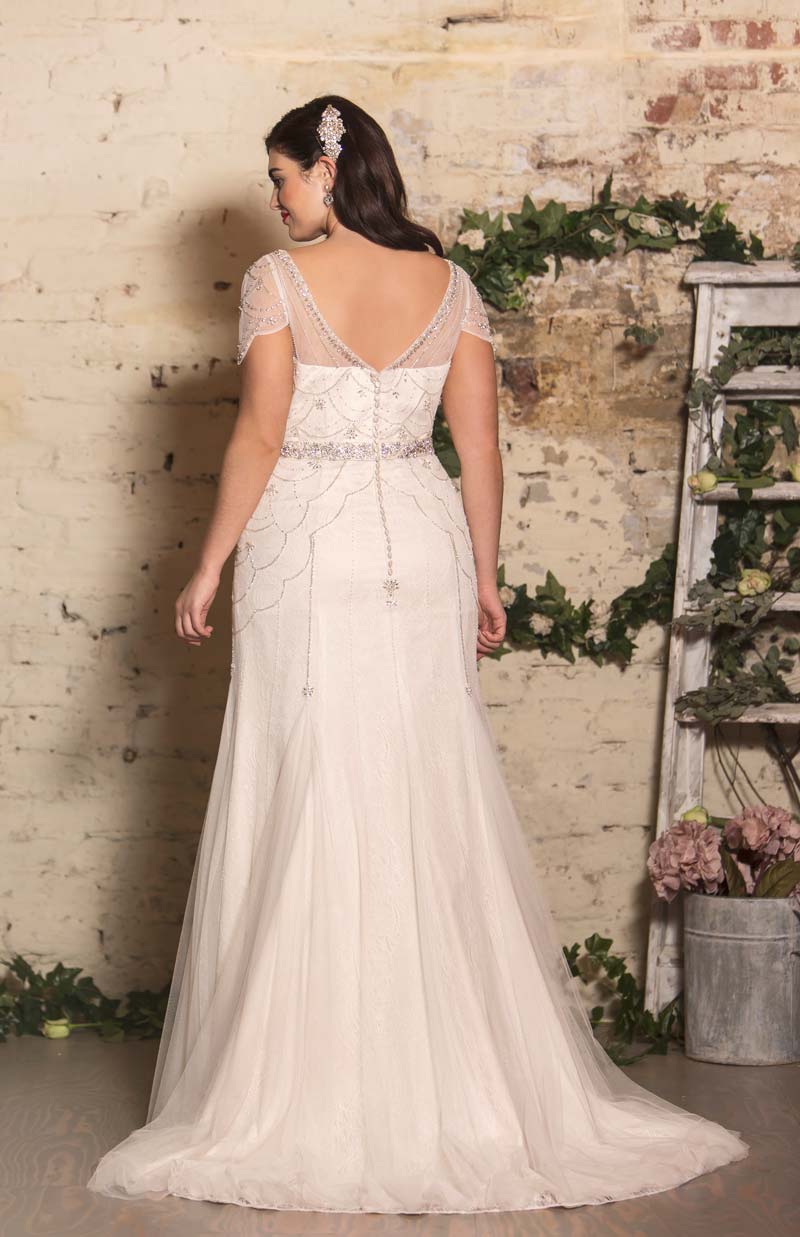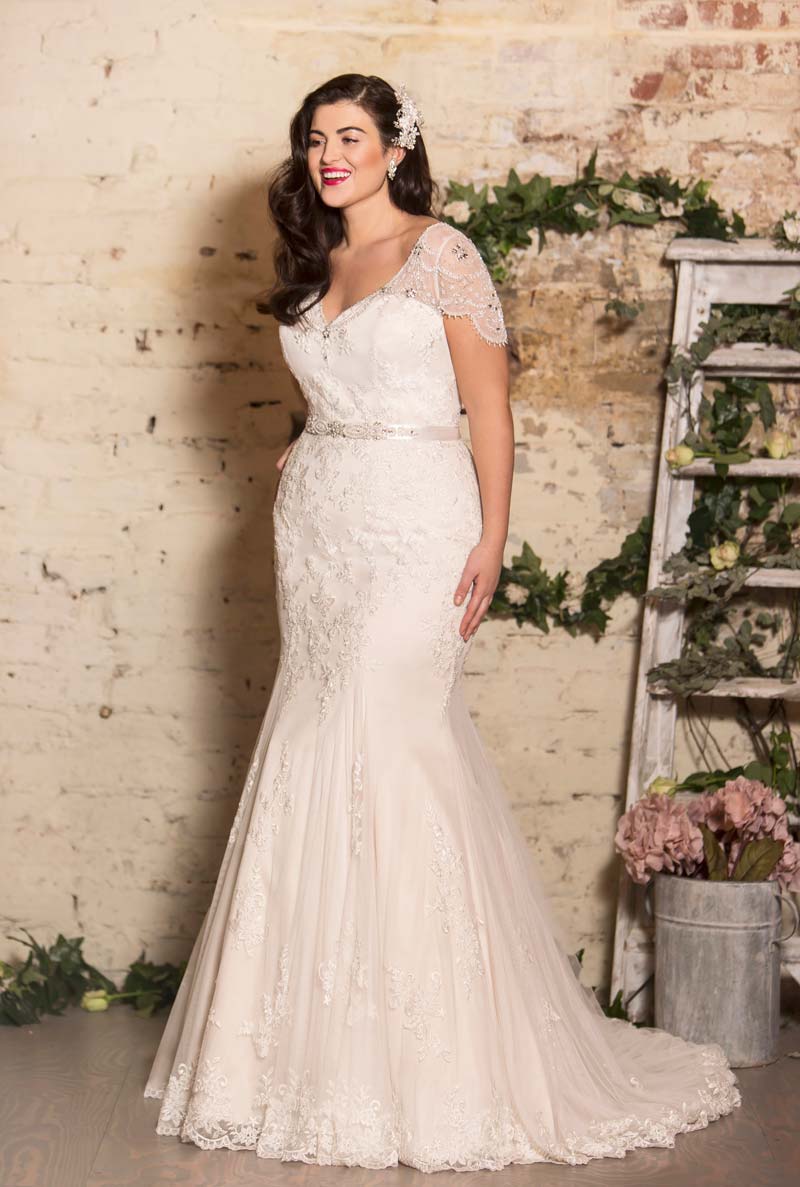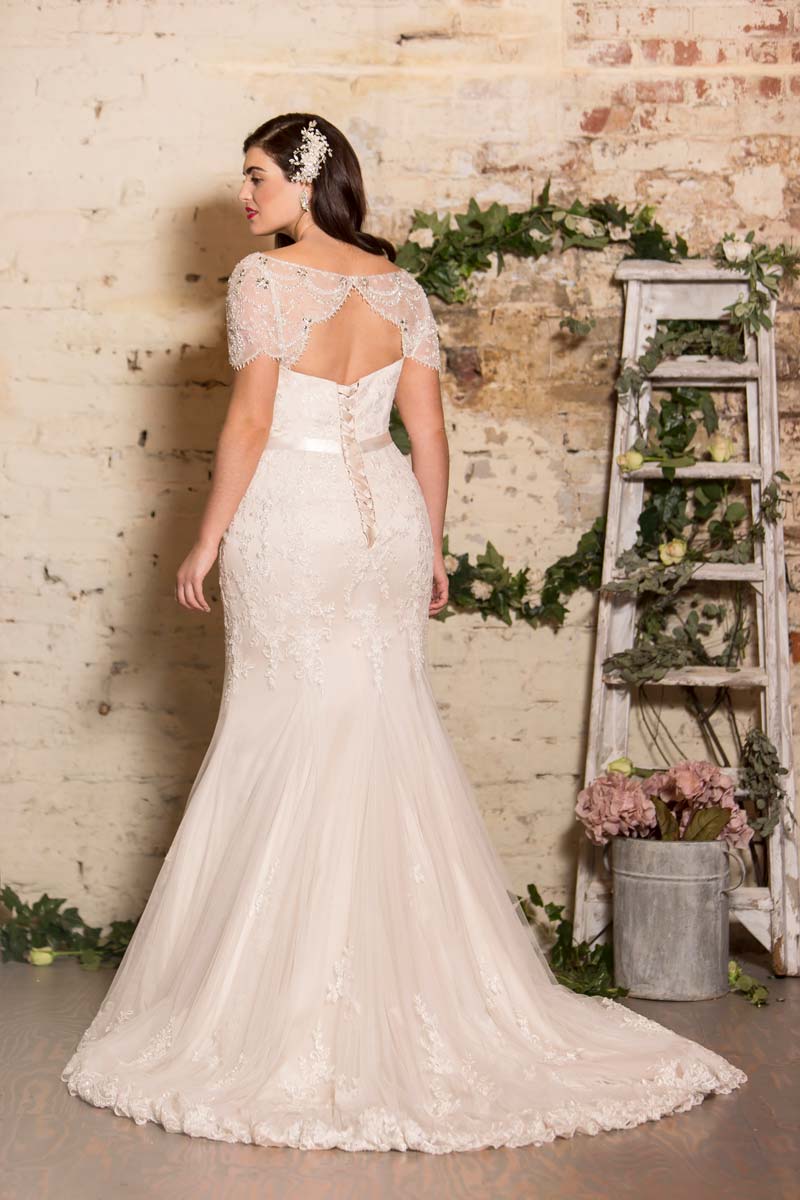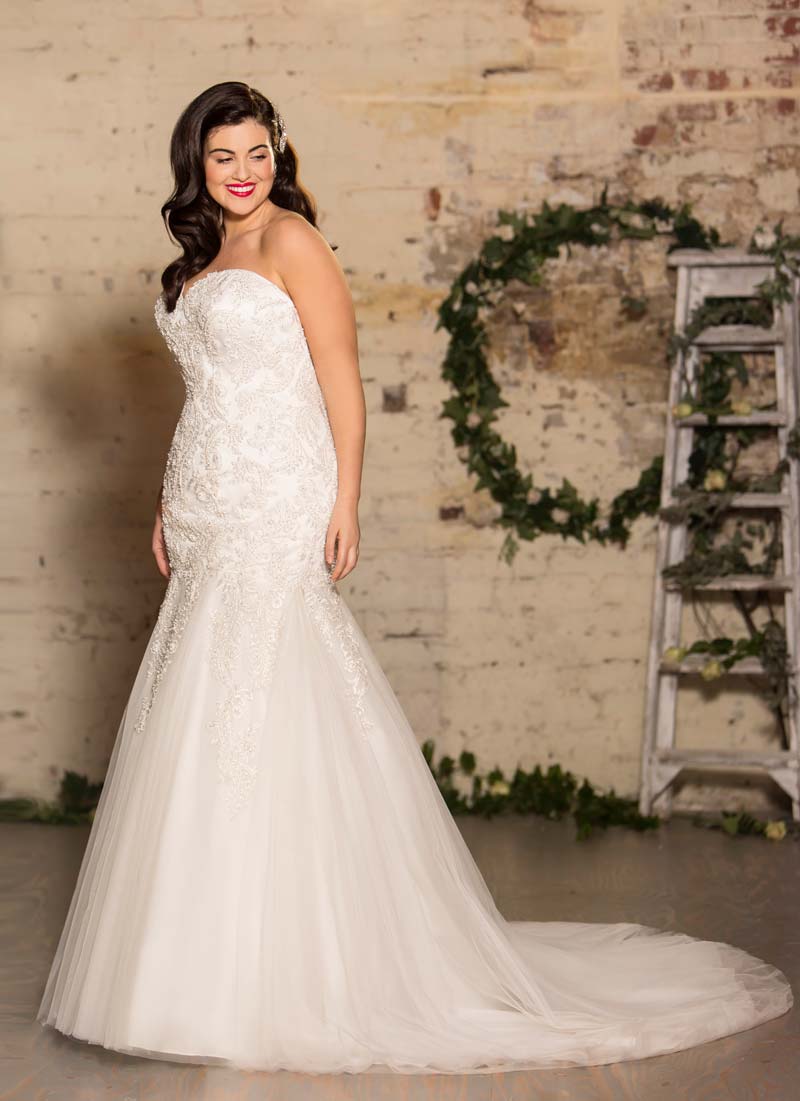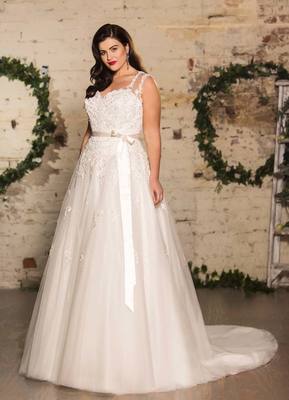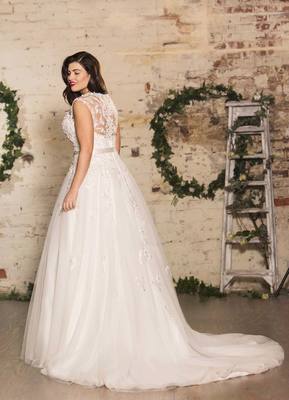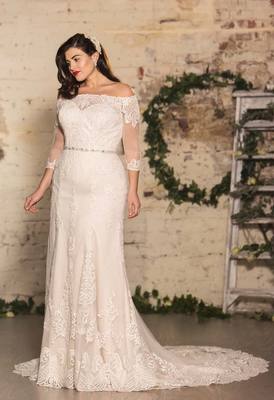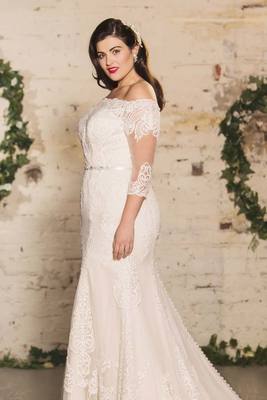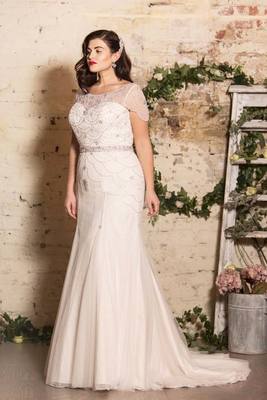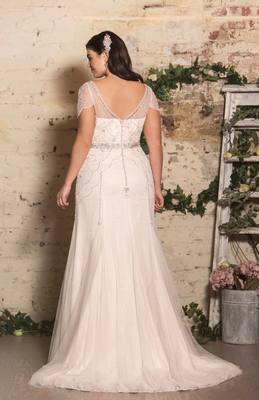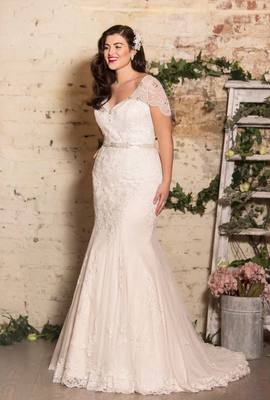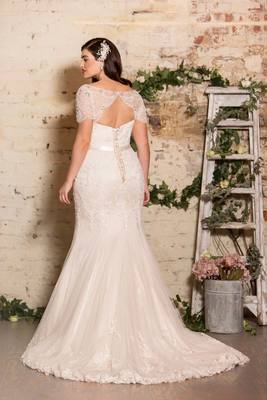 True Curves is the latest collection from True Bride, the brand which was launched by designer Nicki Flynn in 2005.
Related: True Bride merges collections
Their ethos is that brides should feel 'nothing less than gorgeous on their big day', and this new collection definitely emphasises that.
"We are so excited to release our first Curve collection that our Brides can fall in love with. All the dresses are design led with a key emphasis on cut. By this we mean the dresses have been specifically structured to look great on a curvy figure, and give brides the confidence they deserve on their big day," explains Nicki and her team.
"Our aim is to celebrate real women and these dresses are real head turners. Starting from a UK size 18, we've added extra boning to give that luxury corsetry feel. We have also amended and updated our size chart to be more generous on the waist and hips for our curvier brides. This collection is available to all of our existing True Bride stockists and our sales manager Wendy is actively selling the collection now, ready to hit the stores in spring!"
You'll be able to see a preview of the new collection at London Bridal Week – for the launch, the team has decided to reinvent their best sellers but with an improved cut to celebrate a fuller figure. True Bride has already seen an amazing response on social media so we are expecting this collection to be popular with buyers and brides alike.
See True Bride at stand C3 at London Bridal Week, or visit their Bridal Buyer directory listing for more info.