Top 3 Dresses: Watters
Take a look at the top three dresses from the new Watters collection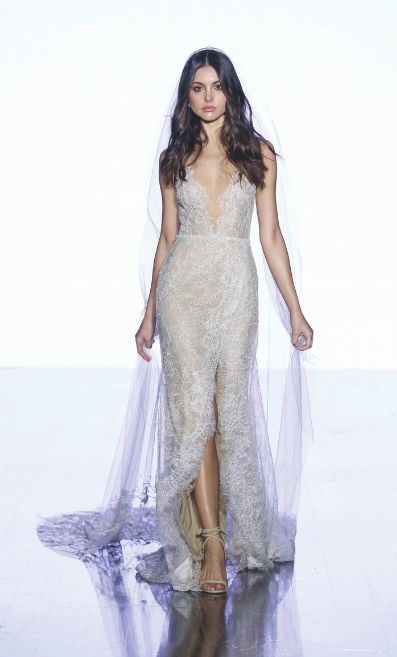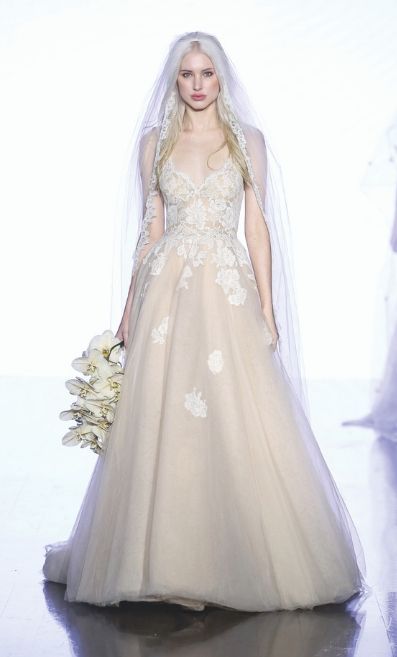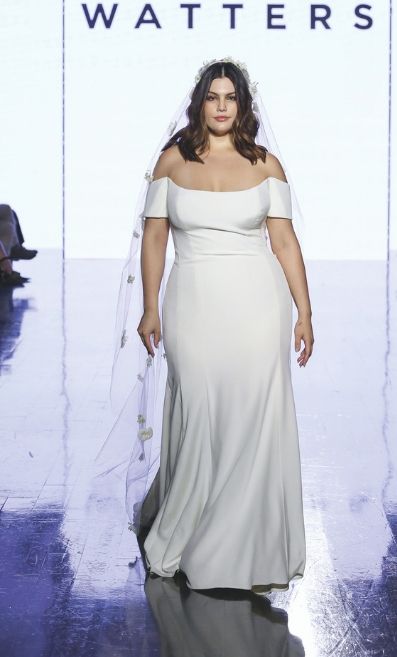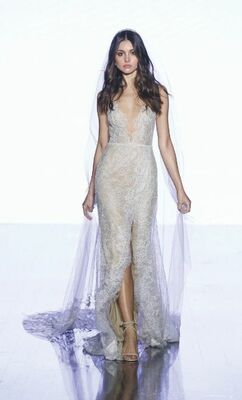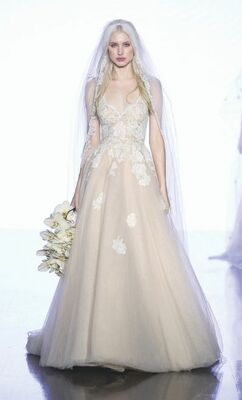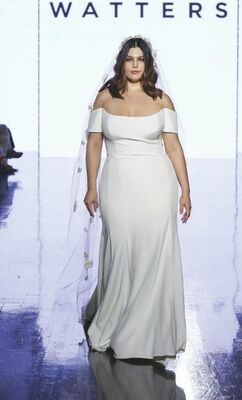 What can you tell us about the Watters brand?
Watters offers raw yet refined designs that are inspired by what real brides want. We use perfectly curated laces, custom beading and speciality fabrics, and always ensure an exceptional fit.
Why have you picked these three dresses?
Robin, Swan and English sum up the many different looks we offer, while still remaining synonymous with the Watters style. Each dress is timeless with modern characteristics.
Read More: Watters Unveils New Looks
Give us a little more detail about Robin.
Robin features custom shoulder-to-hem beading and is inspired by desert mirages. Every detail shimmers to create an incredibly glam wedding day look.
And Swan?
Swan speaks for itself with simplicity and elegance. Fine Arbor lace is a real highlight on the bodice.
What about choice three?
Our English gown is a classic design with a modern touch. Fashioned from stretch silk crepe, this dress glides easily over the body.
If you enjoyed this, take a look at the top three dresses from the new Louise Bentley collection.