Top 3 Dresses: Wendy Makin
We asked the successful designer Wendy Makin to tell us about her favourite three designs from her latest collection…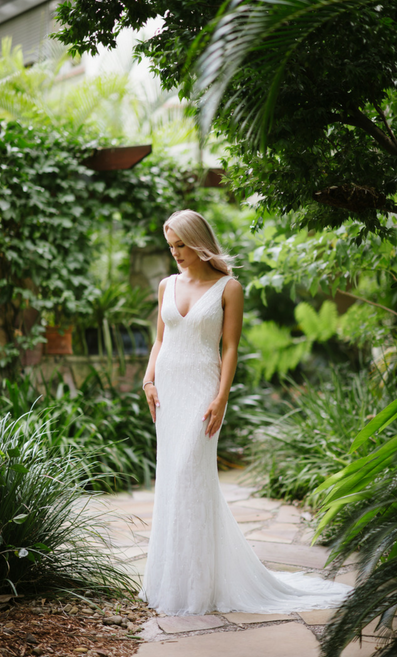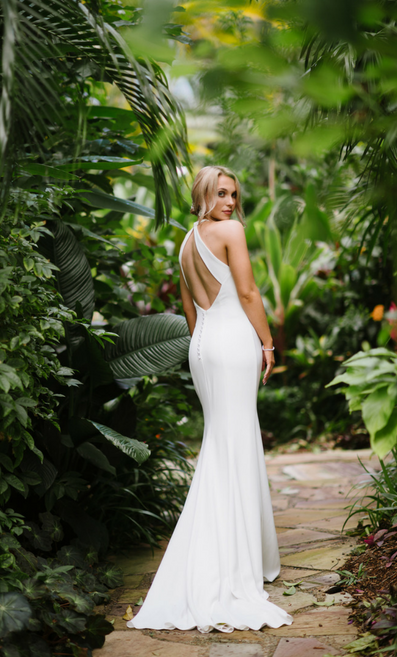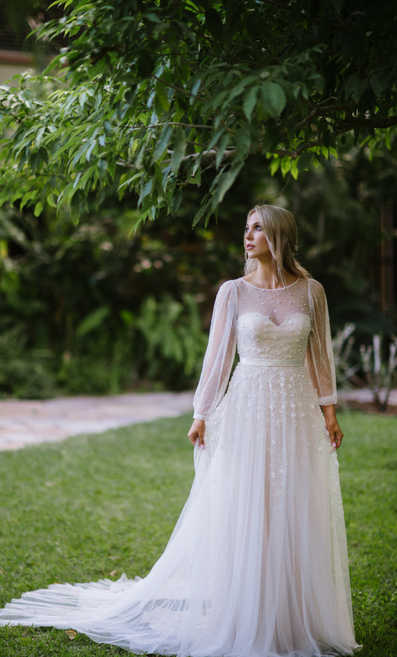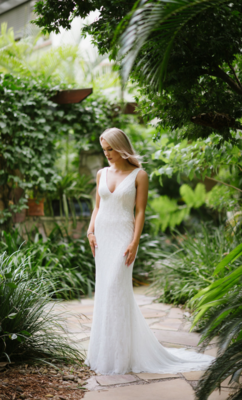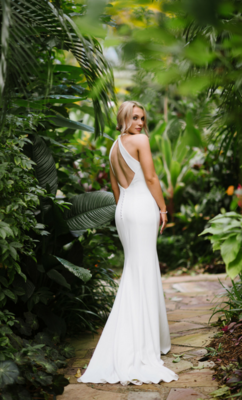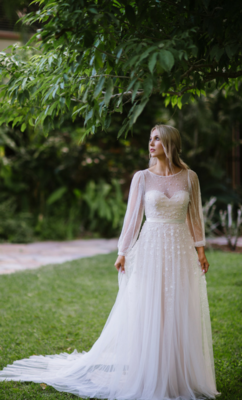 Describe a Wendy Makin bride.
A Wendy Makin bride is sleek and sophisticated. She loves clean lines and simplicity – she appreciates luxurious fabrics and styles that are tailored to perfection. Our gowns have evolved from previous collections and are also designed to be the ultimate choice for a destination wedding.
Why have you picked these three dresses?
These dresses highlight our three design principles: intricate beading, clean and classic style lines and soft flowing skirts.
Read more: Find out the 25 things Wendy Makin has learnt in her 25 years in the industry.
What can you tell us about choice one?
The Marion gown combines cascading pearls and beads on a soft gathered tulle skirt and billowing sleeves. This is a simple, romantic and luxurious style that we know our brides will love.
What's the inspiration behind your second chosen design?
Jeanne is every part of old Hollywood glamour. Featuring form-fitting silky jersey with the softest beading, this gown epitomises effortless luxury.
And choice three? Why did you select this?
Eva is a fitted crepe gown complete with split and low back. The dress proves that slinky clean lines can still be sophisticated and sexy all in one! This is a perfect destination wedding dress – it travels well and suits every setting.