Going Live on Social Media: What You Need to Know
In the final edition of the three-part series, Jemma Palmer of Halo & Wren looks at live feeds on social media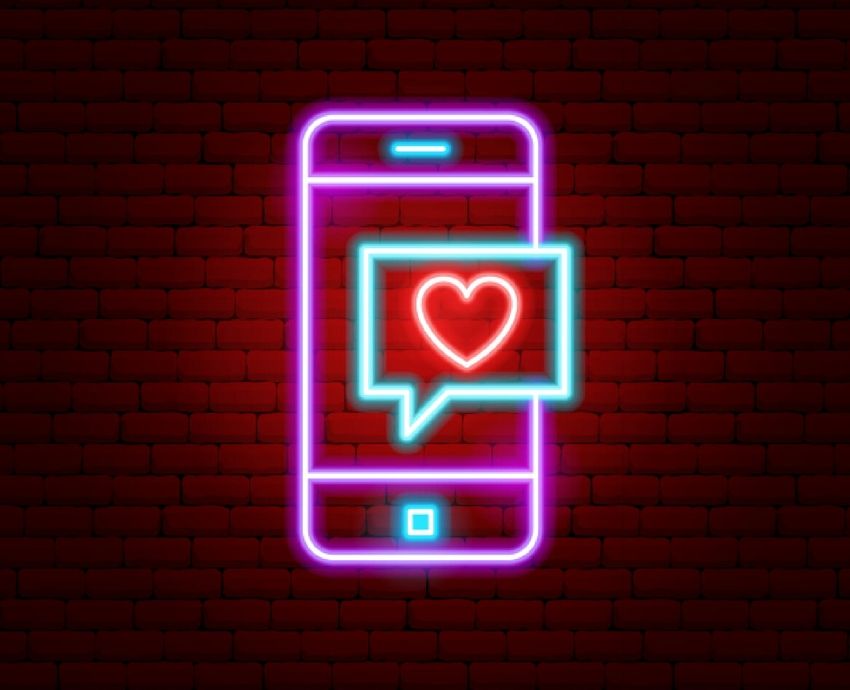 So far in this series, I have discussed why you should embrace social media, how you can create fun and alluring content, and how to make the most of popular social media apps like Pinterest, Facebook and Instagram. If you've enjoyed using those apps so far, then that is a massive win and a great way to find new brides, as well as ensuring past brides are still connected with you.
In a previous article, I discussed getting the most out of Facebook and Instagram as they are two of the most used apps. However, the one thing we didn't look at is a function both platforms have that can be a fantastic way of reaching a wider audience. That function is going 'Live.'
---
---
Facebook and Instagram Live can feel scary to even the seasoned pro – it's putting yourself out there for judgment and not being able to edit it, filter it, or crop it. But, live videos are not meant to be perfect, they are an insight into reality and everyone knows that what we put on social media isn't warts and all.
These live videos allow your audience to get to know you and your brand on a deeper level – they allow the customer to put a face and a personality to a business. I think bridal boutiques owners often forget how nerve-wracking shopping for your wedding dress can be.
Using Facebook Live to introduce a trunk show is a great idea – I still have so many brides ask what a trunk show even is! Instagram Live or Instagram TV can also be used to delve deeper into a designer or brand.
On your website, you may have a paragraph on a designer or brand, but listening to you talk about why you stock that designer, your favourite gown and the history behind the label will not only be informative for brides, but it will create the magic word of engagement. Make sure you also ask the audience for their thoughts and enquire into whether they would like more information.
Live streaming is such a wonderful marketing tool – it's perfect for announcing competitions, exclusives and winners, and the bonus is, they can be saved and used on your highlights again.
Some previous live videos that have proved popular and engaging for us have included teaming up with another supplier for our birthday celebration. Recently for Halo & Wren's second birthday we teamed up with a velvet ring box maker and ran a competition across Instagram and Facebook, with the main aim to increase followers and grow engagement.
We then used Instagram Live to announce the winner. The velvet ring box maker increased her following and awareness of her brand and products, and so did I. It is an amazing way to collaborate with other suppliers and give away a prize, all while gaining new followers and treating your loyal ones too.
Using the 'Live' function builds anticipation and excitement, especially if you can promote it across all your social media channels. Also, make sure everyone knows when it will be taking place. If you are lucky enough to have an upcoming designer day or trunk show and the designer is planning a visit to your boutique, you can build excitement by asking your audience what questions they have for the designer and then use the feature to put these questions to them.