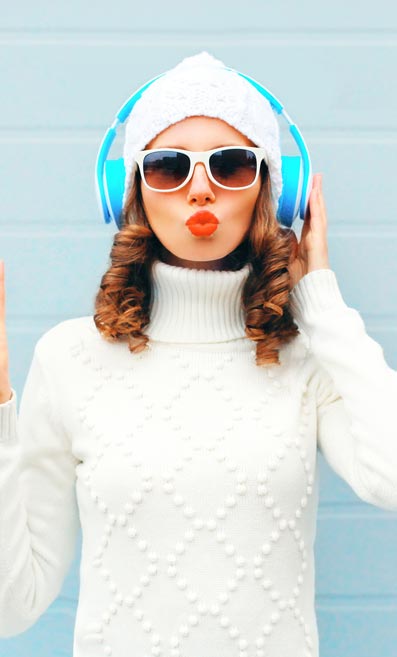 We've rounded up our favourite Christmas playlists
We're all about the Christmas playlists here at Bridal Buyer - we've done the festive drinks to serve in-store and the Christmas gift guide for your team, so it's time to spread a bit more cheer with a few awesome Christmas playlists that will have everyone feeling festive.
Set up your speakers and work through this list to make the last few days at work before Christmas more jolly than ever!
Christmas Classics
This classic Spotify playlist is full of everyone's favourite Christmas hits including Mariah, obviously, and plenty of Bing Crosby. All you'll be missing is a roaring fire - and we won't judge you if you feel the need to serve up some mulled wine.
Listen to Christmas Classics here.