Trust is the key to loyalty in retail
Total Retail identifies that 86% of consumers will only shop with brands they trust. Trust ranks as the third-most important reason why people choose a brand, and this rises to the most important for older shoppers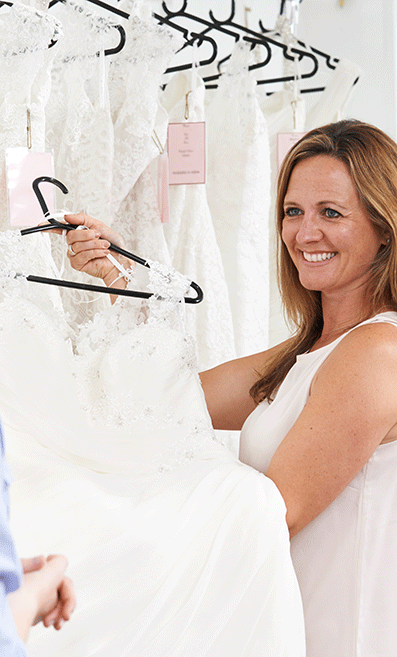 Trust comes in many forms, from trusting the supply chain, to trusting that your data will be safe online. And trust is a factor that is as important internally as externally. Retailers need to build relationships based on trust, both with their customers and their wider stakeholders, including suppliers, investors, regulators and the media - as well as their own employees.
The survey also found that while many consumers are heading online, in every demographic the store is still the most popular way to shop.
Retailers need to run an operation that looks seamless on the outside, and runs seamlessly behind the scenes. From the brand experience, to the nitty-gritty of stocking and returns, if the store is inviting, professional and offers a stress-free environment, consumers will have more trust in the store and will continue to visit.
As well as these findings, the survey found that over a quarter of consumers would switch retailer if another one had more knowledgeable and attentive staff. People are loyal to stores because of the physical experience of shopping, and without this, retailers could experience a lower footfall and slump in sales.