Maria Musgrove On Launching 'Get Savvy'
Maria Musgrove and Christine Skilton are the two talented ladies behind 'Get Savvy'. Maria Musgrove reveals how the new venture came about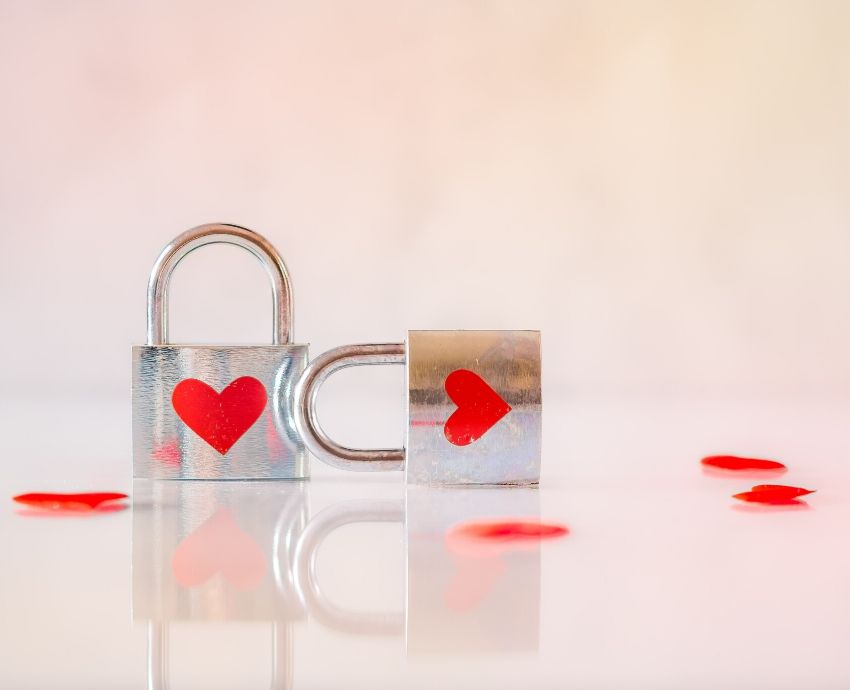 Maria Musgrove is the proprietor of bridal boutiques, The Pantiles Bride and Go Bridal. Throughout her professional career, Maria has opened a number of bridal boutiques across the UK between 1997 and 2003.
Due to her vast experience in the bridal industry, Maria has become an expert in setting up shop. For each and every boutique she opened, she made sure that they were properly targeted at the brides in that area. From varying price points to different designers, Maria made each store a success by keeping her target customer in mind. "My top tip for success is knowing what slice of the market you want," says Maria. "Figure out who your targeted customer is and aim everything at her."
Alongside this, Maria has been a professional presenter for 25 years with the international training company TMI. She is a well-known and respected character within the UK bridal industry who regularly coaches others who need it.
---
---
A turning point for Maria, and one of her biggest achievements to date, was when she realised that she could combine her extensive training and coaching experience with her bridal knowledge. This combination would make for the perfect business opportunity that would help other retailers.
"Carole Murray from Pearls & Lace in Donegal was my first coaching client and she still refers to me six years later as Maria the Mentor. Carole was very switched on with a business plan that would have made everyone on Dragons Den sit up and want to invest. However, she still lacked knowledge of the bridal industry and this was where I got involved. We almost co-tutored one another, and she was actually the person who convinced me that I should share my secrets with other bridal owners," adds Maria.
Since then, Maria has been working extremely hard alongside Christine Skilton to launch their new venture, 'Get Savvy' which was created with the aim to unlock all of the secrets of a successful bridal boutique. Christine had launched her own bridal boutique, Love U Forever in Ashford back in 2014, however, before this she had a career in sales, marketing and IT within blue-chip companies. Her extensive experience in both industries made for the perfect business partner for Maria.
Prior to their new venture, the pair had both been offering training and consultancy to other retailers in the industry. Maria's speciality was within sales and Christine's within social media. By combining both of these together, the pair were able to create a product that nobody else was offering.
"My preference for delivering training and consultancy will always be face to face. However, Christine with all of her digital skills introduced me to the concept of online training. This means we are able to share our knowledge with more people at once, despite where they are in the world," says Maria.
"We will still offer one to one coaching and training should that be the preference of our clients, and we will continue to work in our boutiques to keep abreast of what's happening in the industry which makes our training and coaching current and dynamic," she adds.
'Get Savvy' is a members-only group that offers online training and networking that can be accessed anywhere. Whether you're starting up, selling up, fed up, or somewhere in between, this group could be the answer to your problems. Furthermore, according to Maria and Christine, 'Get Savvy' is the 2020 way of working on your business rather than in your business.
"If you're worrying about solving problems from too much stock to too few brides and want to move towards a boutique that makes money rather than makes you want to give up then 'Get Savvy' is the solution," says Maria.
Launched on 2nd March, the membership group has gone international with boutiques in Alaska, Canada and the US signing up. If you'd like to join 'Get Savvy' or find out more information, then join the waiting list now.