Coronavirus Update: Financial Support Announced For Small Businesses
Amidst the Coronavirus epidemic, the UK government have announced a number of support schemes available to small businesses during this uncertain time.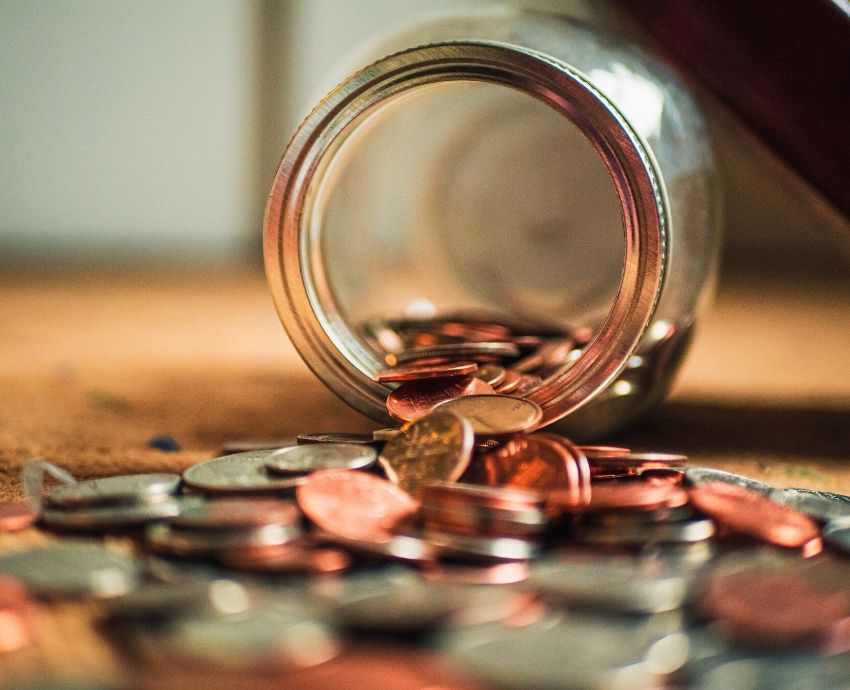 Last week (11th March 2020) the Chancellor announced through the 2020 budget that there will be a package of measures to provide support for small businesses during the Coronavirus pandemic.
Amongst these measures will be a 'Coronavirus Business Interruption Loan Scheme', which will be delivered by the British Business Bank. This new scheme will enable businesses with a turnover of no more than £41 million to apply for a loan of up to £1.2 million, with the government covering up to 80% of any losses with no fees. The aim of this scheme is to help support and protect small businesses during this difficult time.
Furthermore, for those businesses with 250 employees or less, the cost of providing 14 days of statutory sick pay will be refunded by the government in full. To cover the costs of the large-scale sick leave, the government will provide 2 million businesses with up to £2 billion in order to sustain them.
In addition to this, it has also been announced that there will be a £3,000 cash grant available to the 700,000 smaller businesses. This will be delivered by the local authorities and will provide a total of £2 billion.
Finally, almost half of all business properties in England will not have to pay a single penny of rates. This is because the government is temporarily increasing the business rates retail discount to 100% for 2020-2021 for properties below £51,000 rateable value.
---
---
Business Secretary, Alok Sharma said, "The coronavirus clearly poses multiple challenges for businesses, and I know from regular calls with business representatives that many are concerned about the longer-term effects on investment, cash flow and the future of the businesses."
"Supporting companies through this period is a top priority and a whole of government effort. The measures set out in the Budget show that this government will support businesses through this turbulent time and keep the economy moving. We will continue to review these measures as the impact of the virus progresses."
Since the budget was announced last week more measures are being taken day by day to control the spread of COVID-19. Because of this, many business owners are unsure of what the future holds for their businesses and whether their business will be able to survive the coming months. However, the government have announced additional measures to assist business owners during this uncertain time.
The additional support will include small business grant funding of £10,000 for all business in receipt of small business rate relief or rural rate relief. Local authorities will be providing financial support to businesses currently eligible for SBRR or rural rate relief, to help meet their ongoing business costs. There is no need to do anything to claim, local authorities will be contacting businesses individually from early April.
Furthermore, the HMRC have introduced their 'Time To Pay Scheme'. This is set out to help businesses in financial difficulties and those with outstanding tax liabilities. However, HMRC will review each case individually.
Grant funding of £25,000 will also be available for retail, hospitality and leisure businesses with property with a rateable value between £15,000 and £51,000. The rateable value is not the amount of business rates that you pay, it is a figure used to calculate the rates for a business premise. To check the rateable value of your premise visit the GOV website here.
On top of this, some mortgage lenders have announced repayment holiday availability for those suffering from the virus. Check with your mortgage lender to see if they have put measures in place and what those measures are, as each lender differs.