Bridal Buyer Exclusive: Preview the 2020 Enzoani Collections Here
See a sneak preview of eight new Enzoani designs ahead of their world premiere at London Bridal Fashion Week! We've got the exclusive first look at four new Blue by Enzoani and four new Beautiful designs...
Marci by Blue by Enzoani
Malia by Blue by Enzoani
Marija by Blue by Enzoani
Marla by Blue by Enzoani
BT20 04 by Beautiful
BT20 05 by Beautiful
BT20 10 by Beautiful
BT20 11 by Beautiful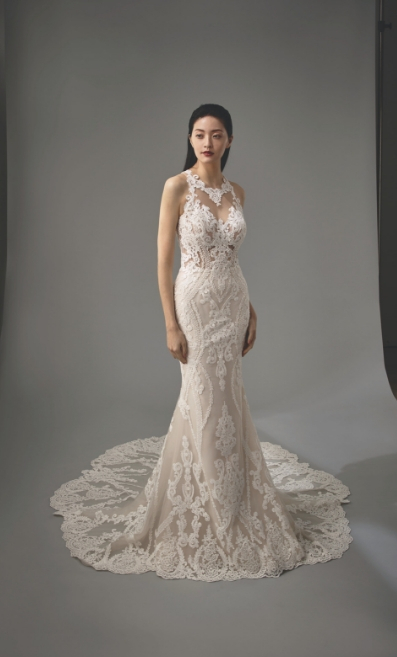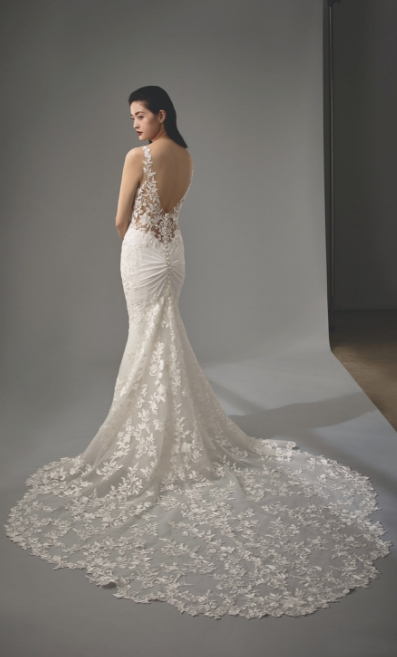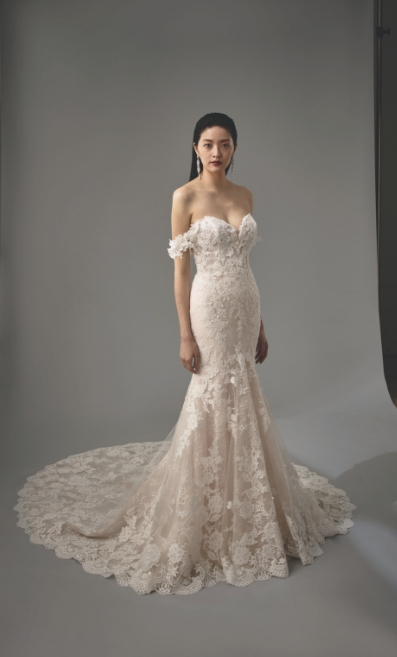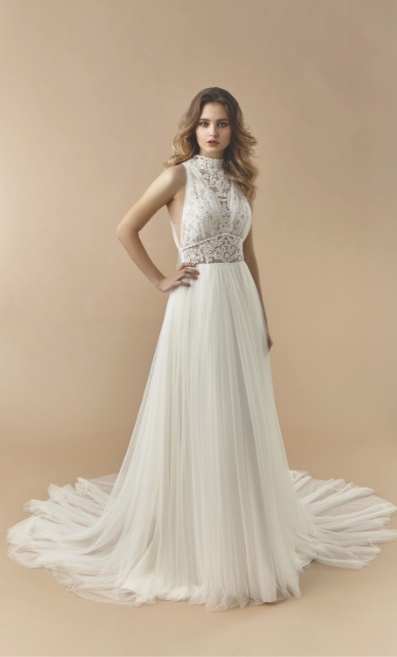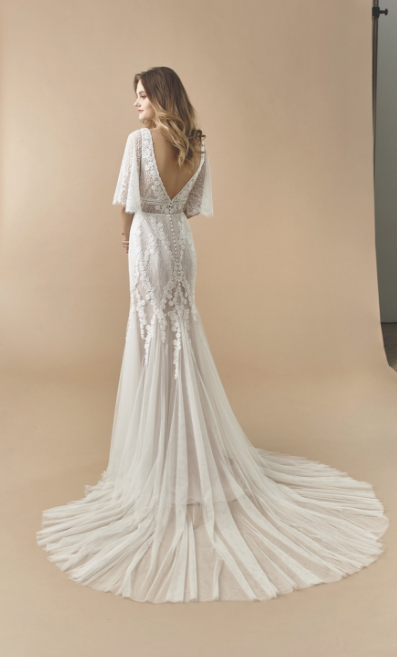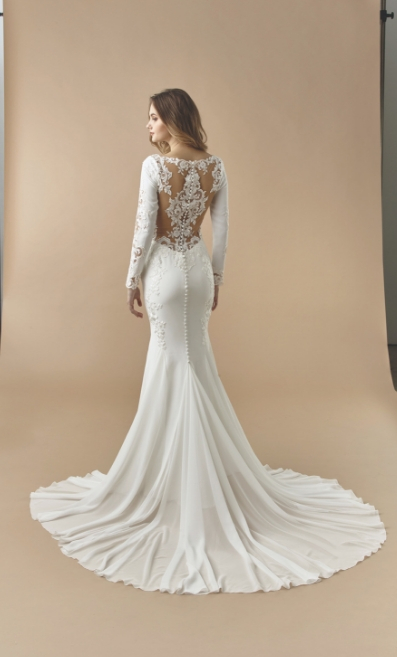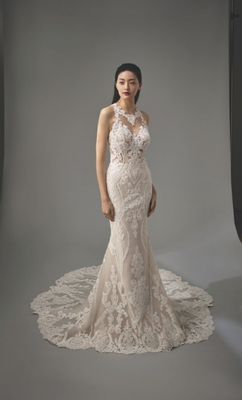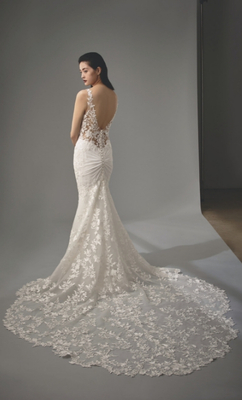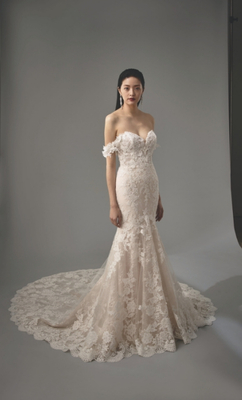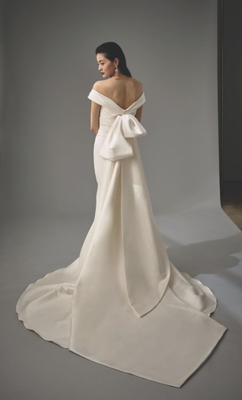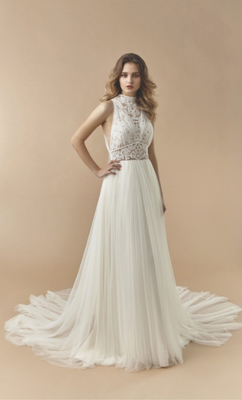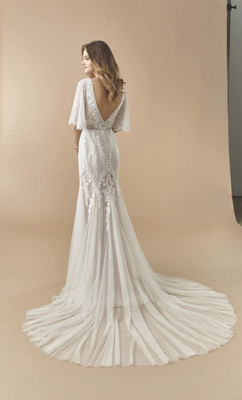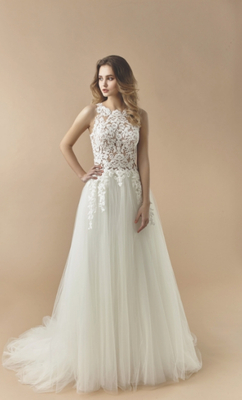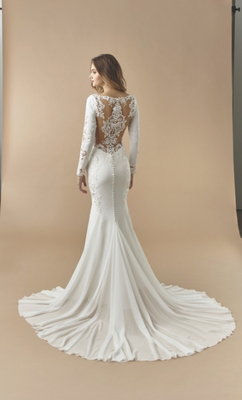 World-renowned bridal brand Enzoani will be unveiling their 2020 collections for the first time at leading bridal trade show London Bridal Fashion Week - we've got an exclusive preview of four of their Blue by Enzoani and four Beautiful dresses to share with you.
Following Enzoani's signature style, these glamorous gowns will be eagerly received by fashion forward brides.
Read more: How to help your stockists at trade shows
The lace detail and trademark fit-and-flare shape of the Blue by Enzoani dresses promise to deliver glamour and decadence, whilst brides who love vintage romance will adore the new offerings from Beautiful.
When asked what buyers could expect from these new Enzoani collections at London Bridal Fashion Week, the team revealed: "There's a dazzling selection of styles and exquisite fabrics in their 2020 Enzoani, Blue by Enzoani and Beautiful Bridal collections.
" A brand new style of statement train will be revealed, as well as new interpretations of the classic, tear-drop Enzoani train.
"There's also the use of different sequinned fabric, beaded and unbeaded lace patters and dynamic 3D blooms."
Read more: Top tips for taking your team to a bridal trade show
Buyers can also expect to see deep V-necklines that flatter the body and sleek V-lines that give a sexy vibe and curve-skimming silhouette. This season also incorporates classic ball gowns with dramatic low backs.
See more from Enzoani at London Bridal Fashion Week on stand F50.