Mascara: Empowering and eclectic
Perfect for the savvy, modern and glamorous women of today, Mascara has a red-carpet worthy collection that will wow occasionwear buyers this spring.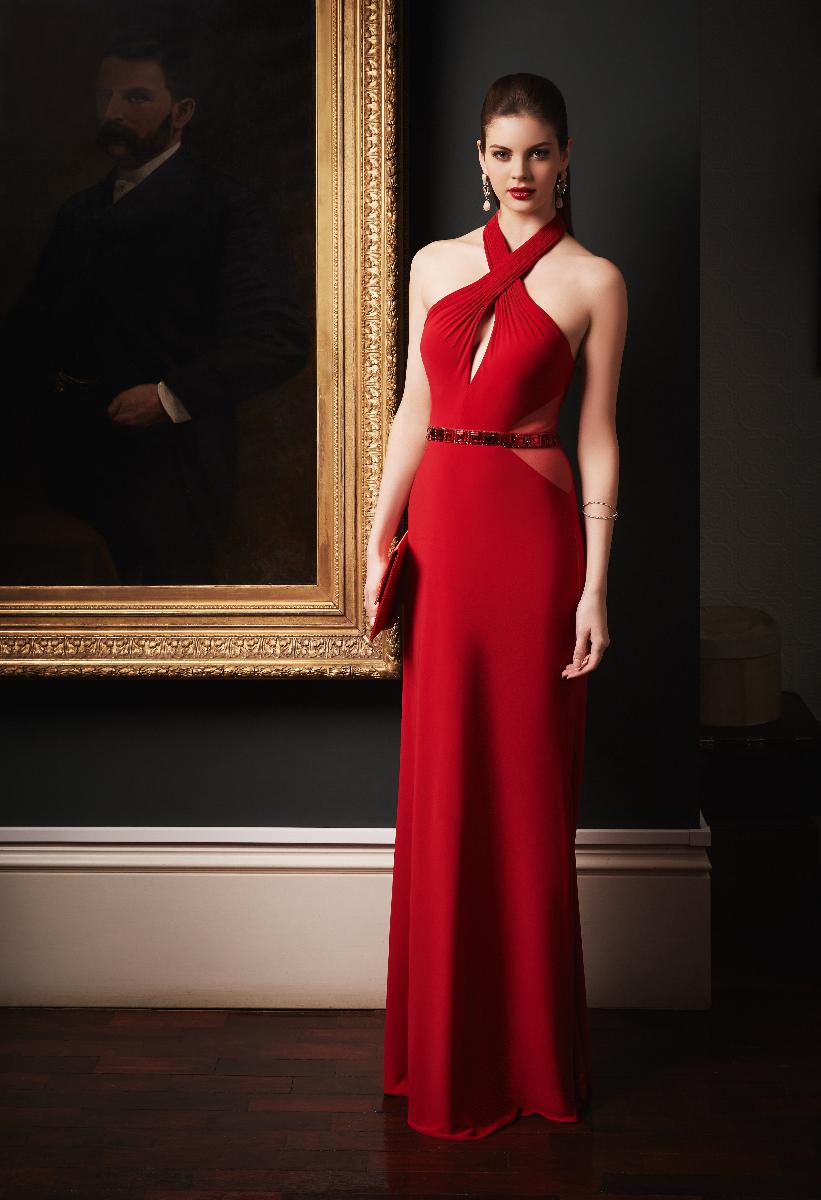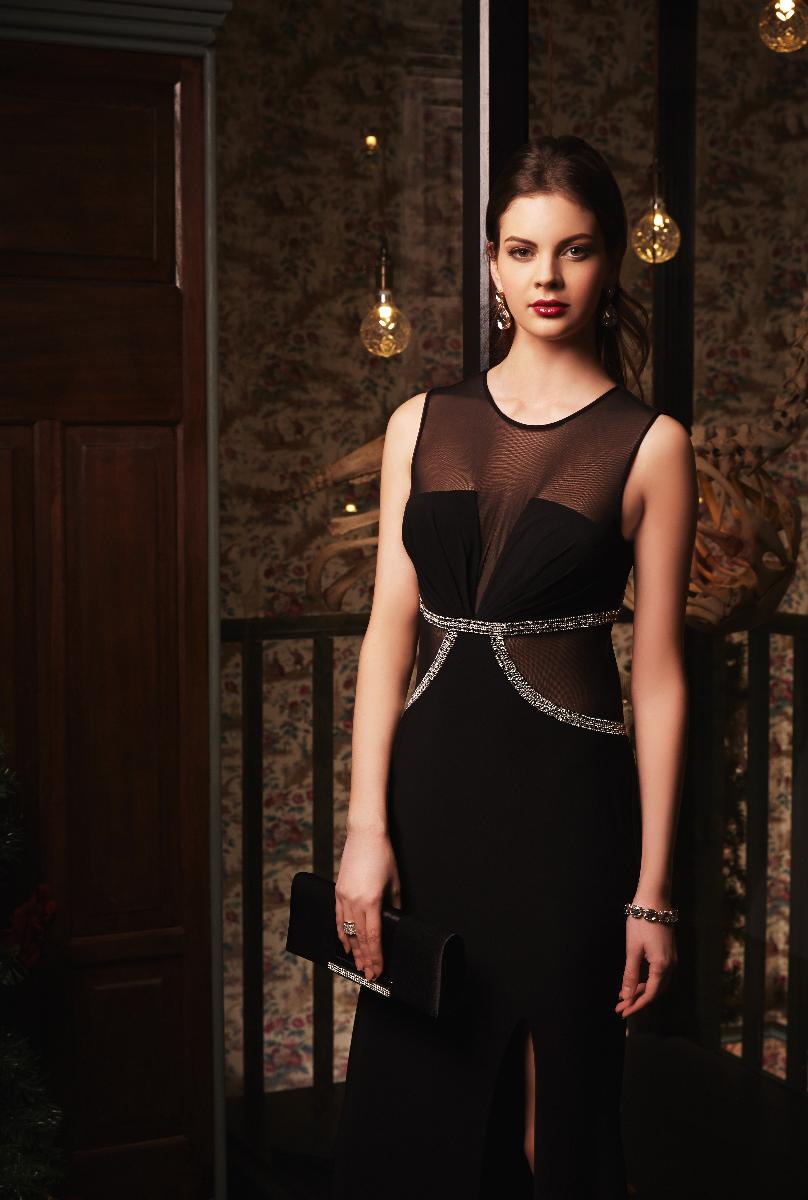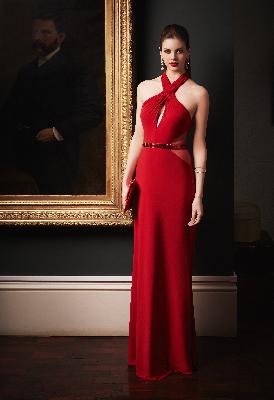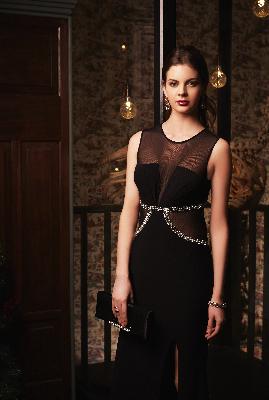 The distinctly sophisticated collection is both empowering and eclectic with a strong focus on luxurious fabrics that provide the utmost in comfort.
The label, part of the renowned House of Frank Saul family, will show off its brand new designs at London Olympia this March at The London Bridal Show. Extending the emphasis on fitted silhouettes and high quality fabrics, Mascara is gaining international recognition thanks to its feminine and innovative styling, ticking all the trend boxes for sophisticated occasionwear.
For autumn 16 Mascara has utilised the trend of pure and simple, with clean-lined gowns featuring elegant draping in rich reds, plums, berries and teals and silks, jerseys, chiffons and laces creating smooth, flattering silhouettes.
This year Mascara has also extended its collection with a flash mid-season prom offering as well as providing specific products in its Voluptuous sizes.
You can find contact details for the label by taking a look at our Brands Directory.