Dreamlike designs from Eddy K
Italian designer Eddy K has announced the launch of its brand new 2017 Dreams collection.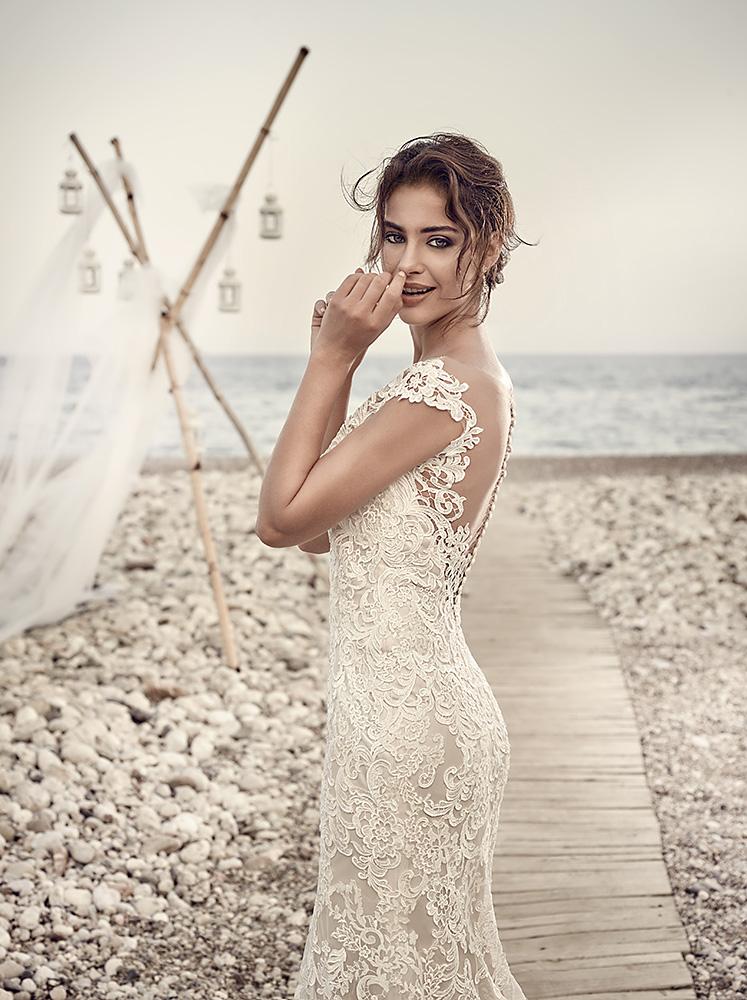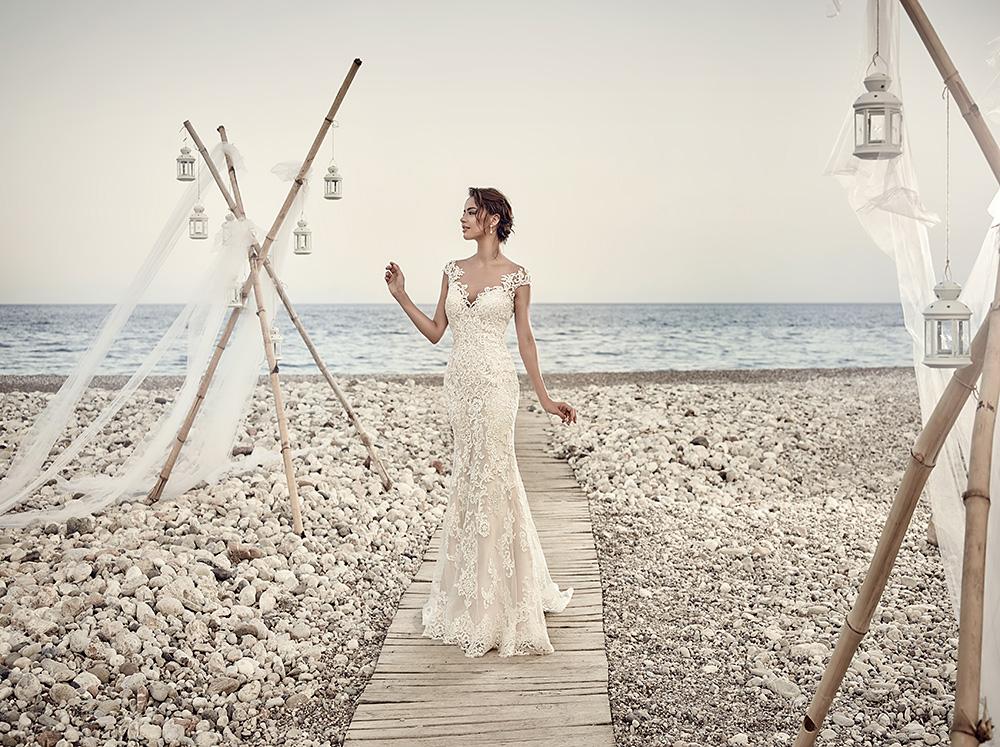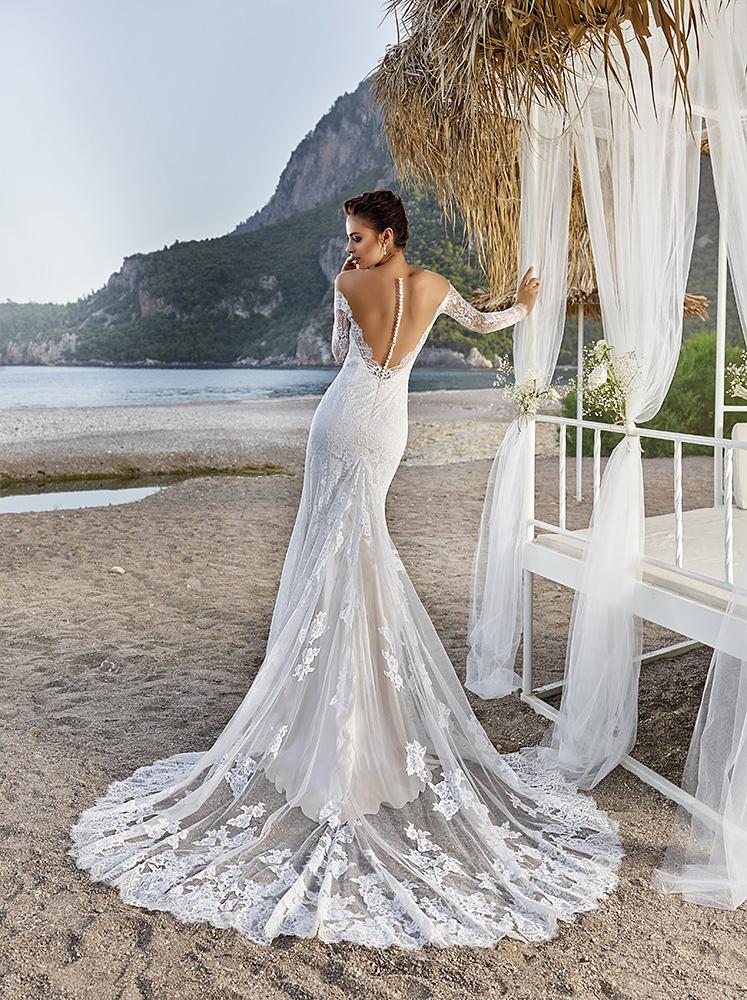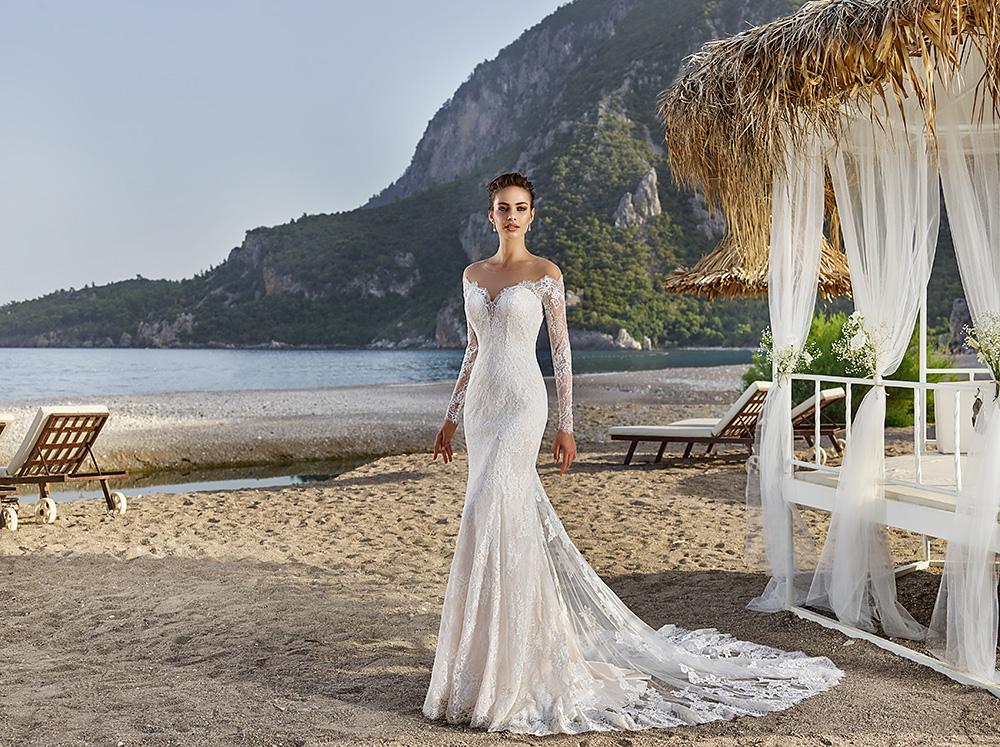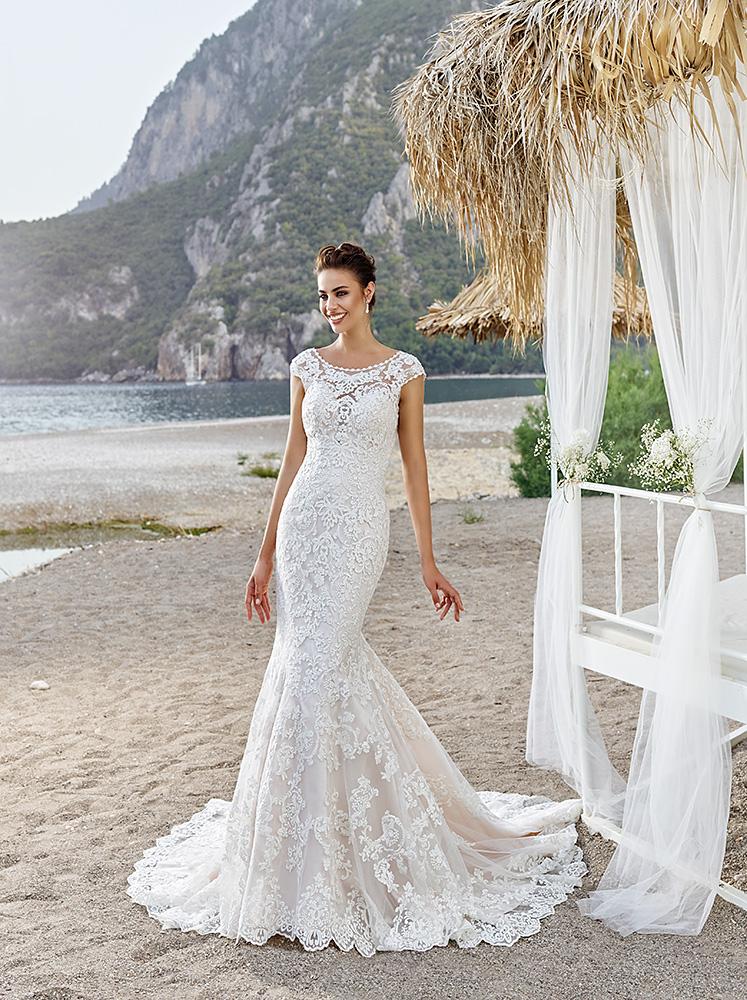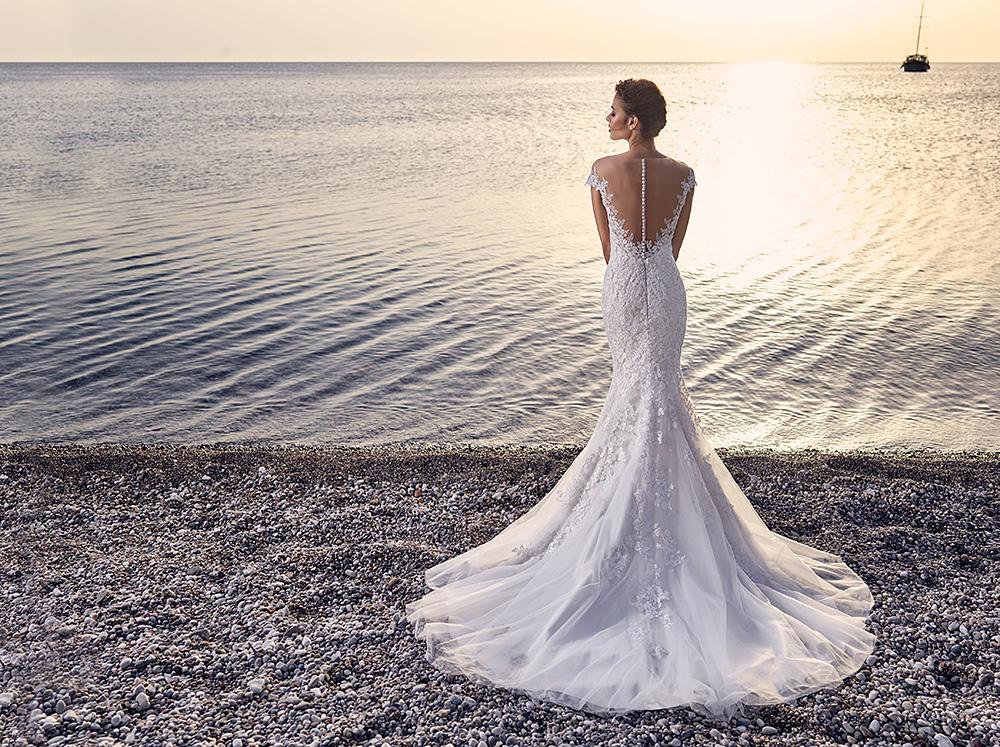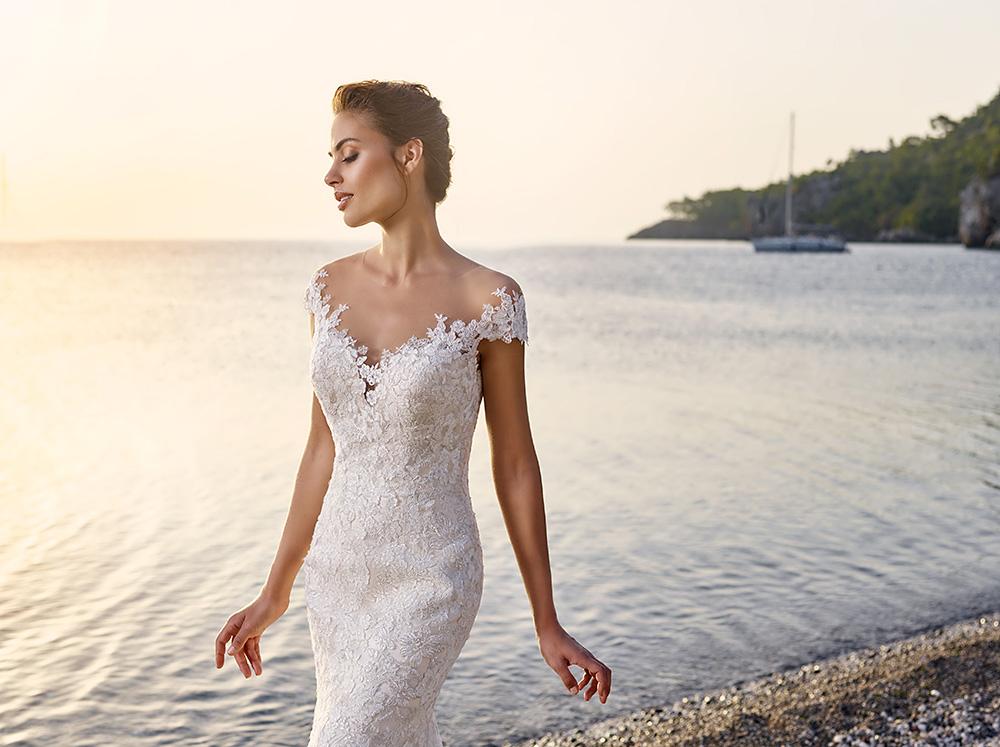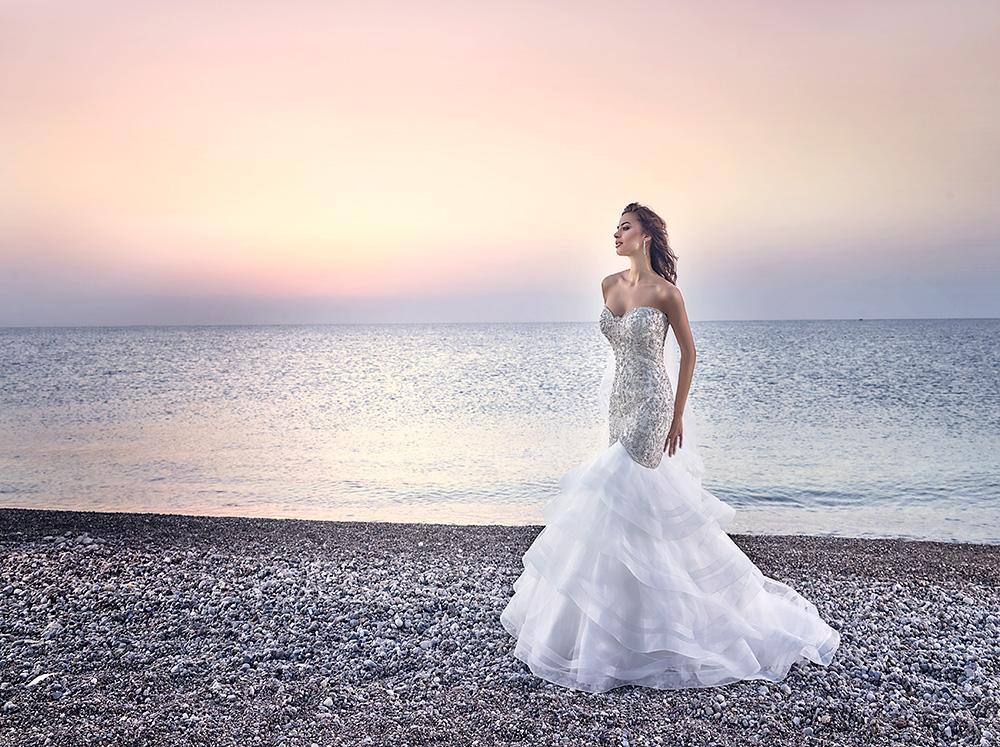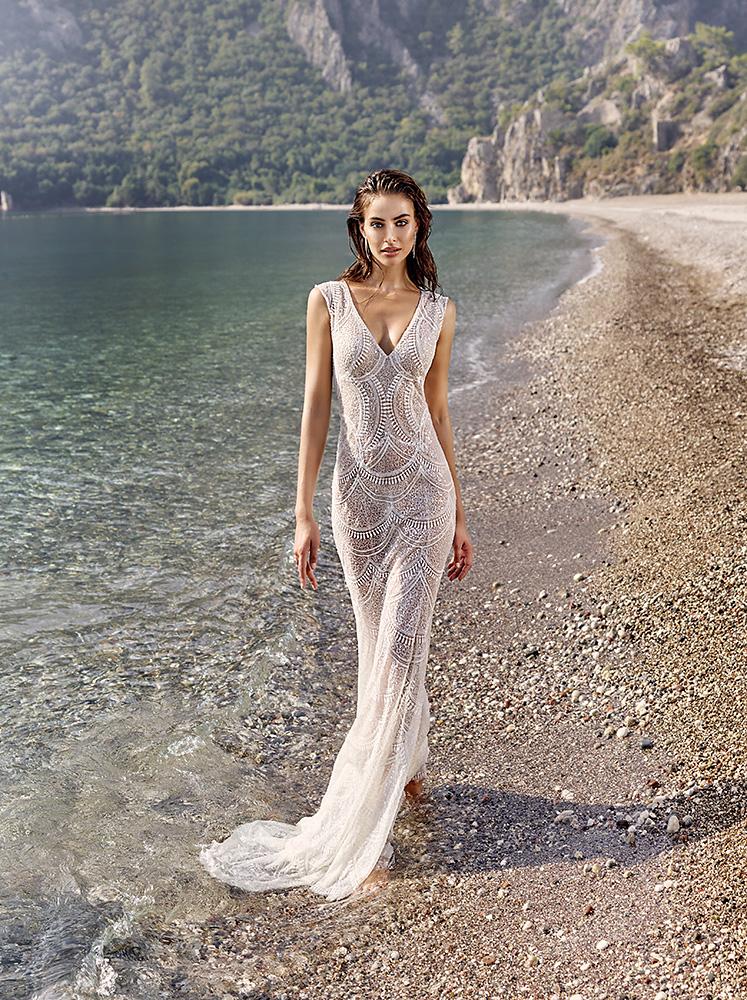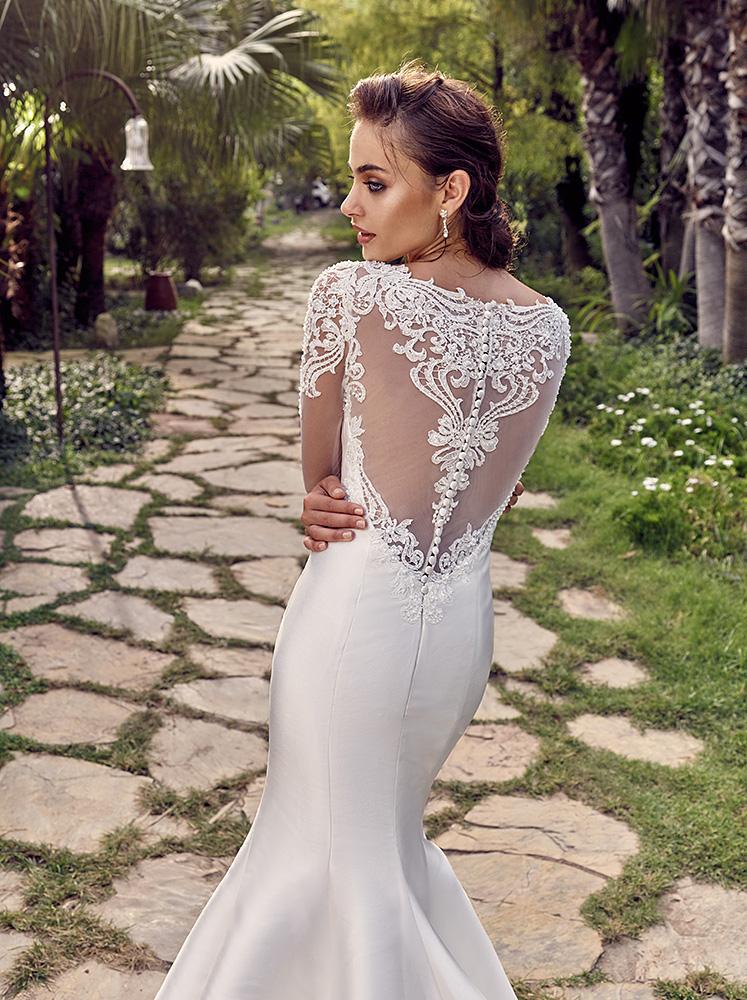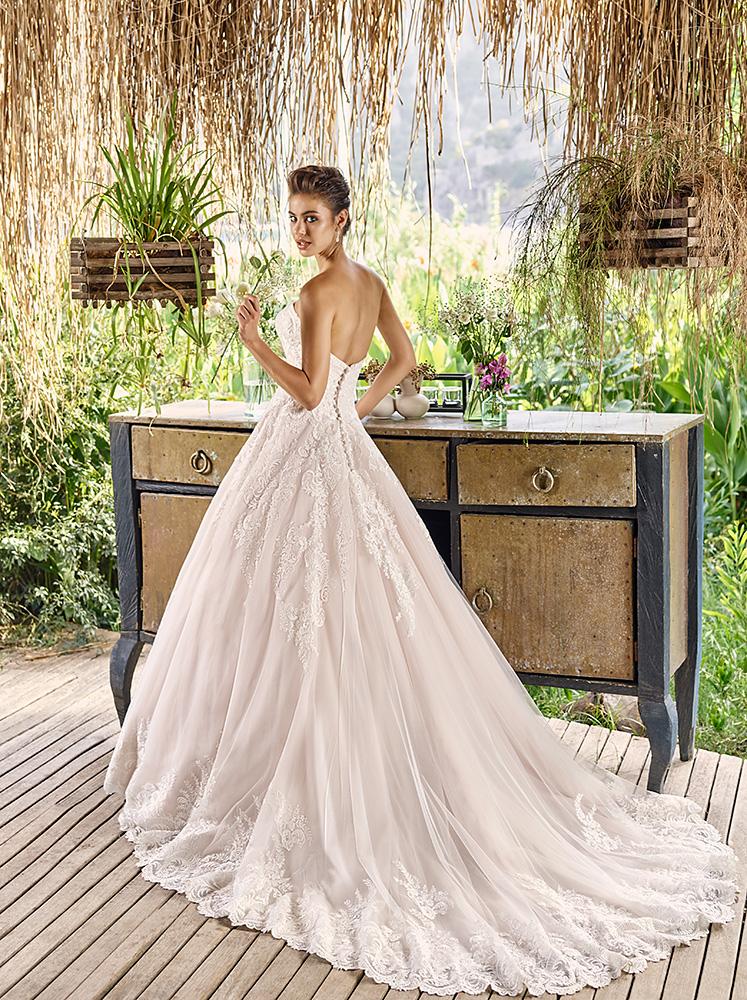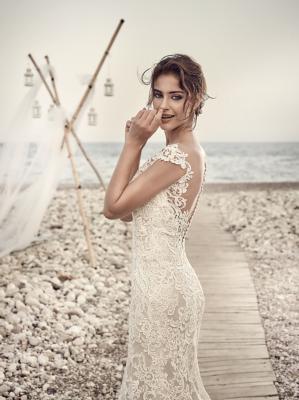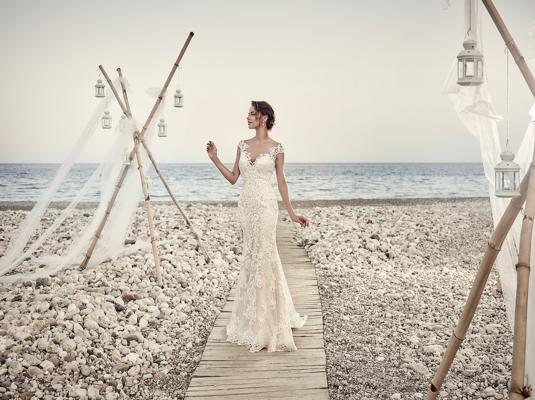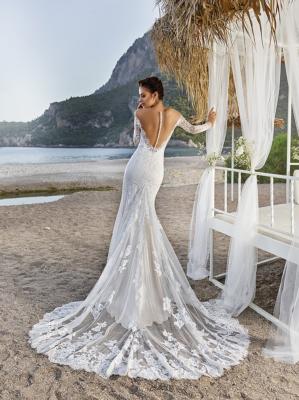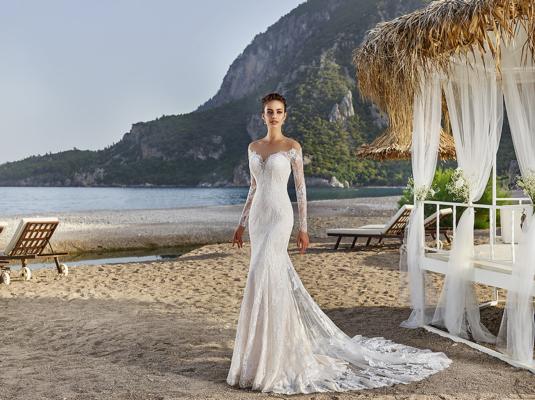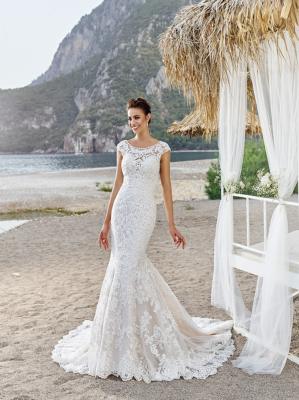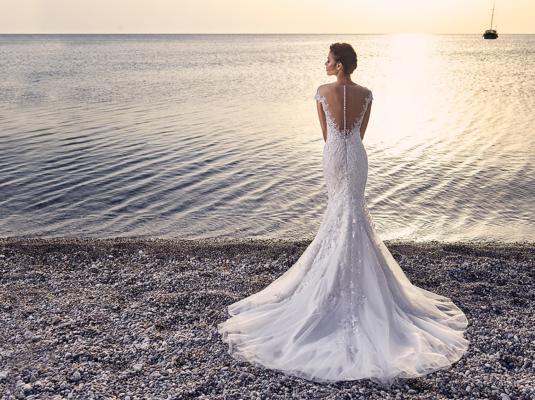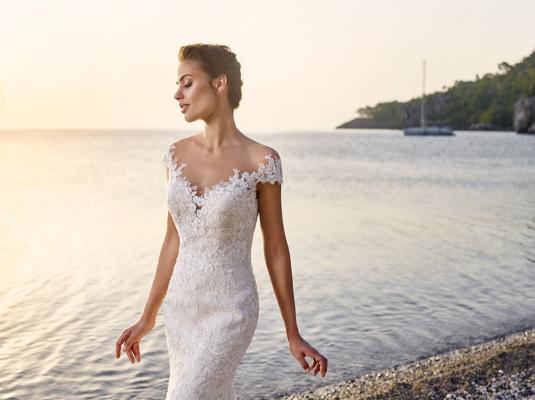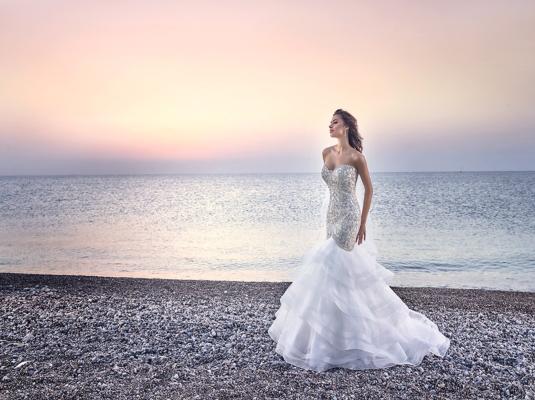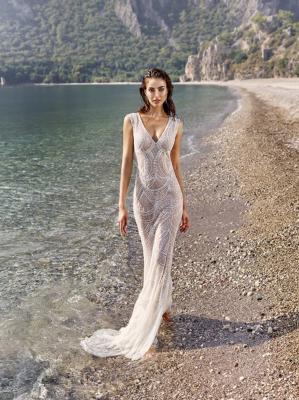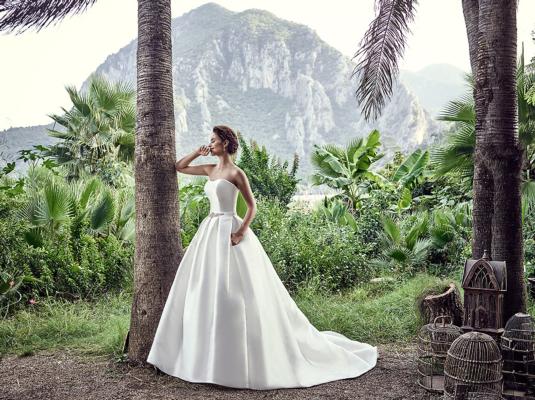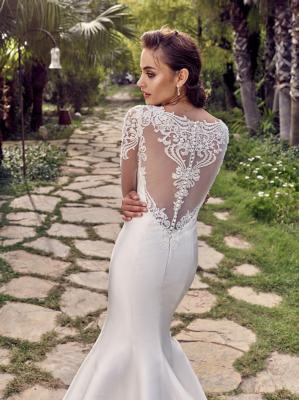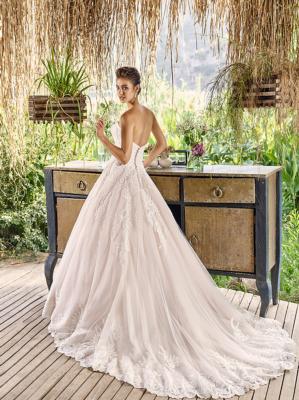 The line provides a wide range of styles to choose from, which each incorporate the art of design inspired by Milan. Embellished with crystal beads and featuring only the finest fabrics, laces and materials, the dresses are fairytale creations.
Some are lavishly embroidered gowns that trail gracefully behind the bride, while others are more simple and modern with sleek lines. Whether a woman is searching for a dress that is traditional, romantic, simple, bohemian, classic, glamorous or contemporary, the designer's new collection will appeal to all.