Introducing Australian Designer, Leah De Gloria's Latest Collections
See the latest designs by new Australian bridal designer, Lead De Gloria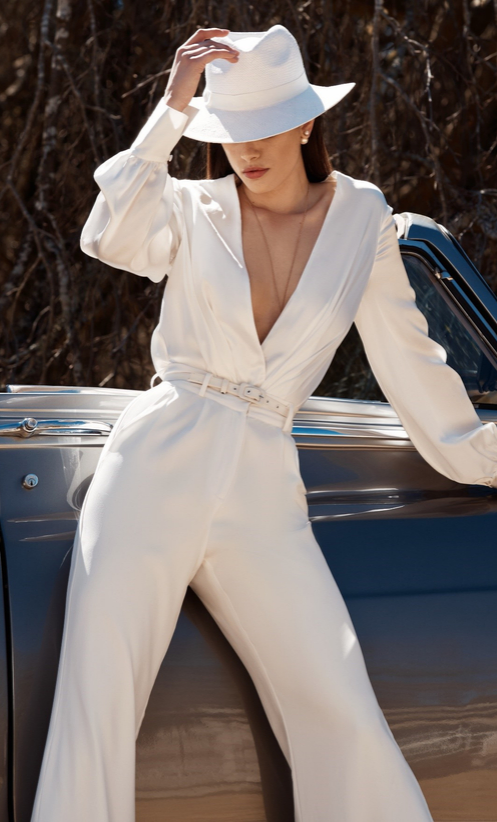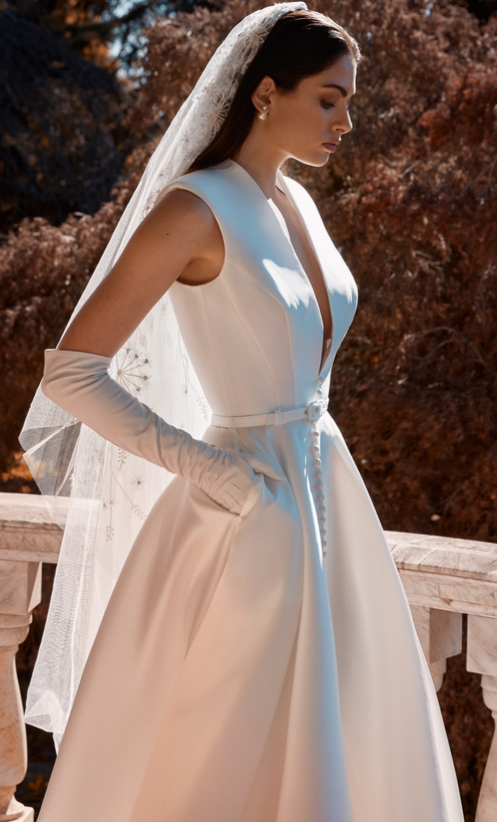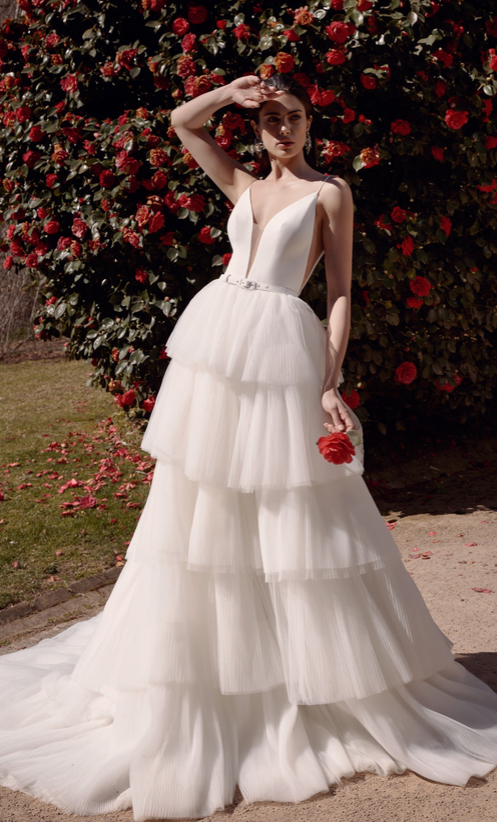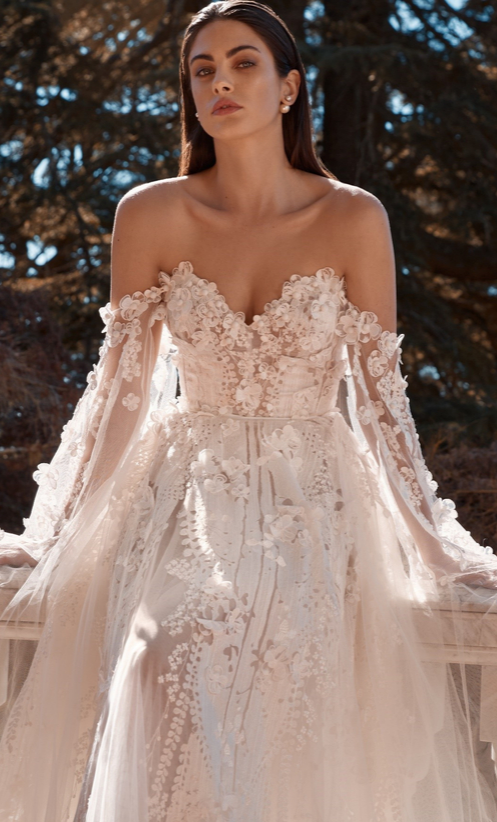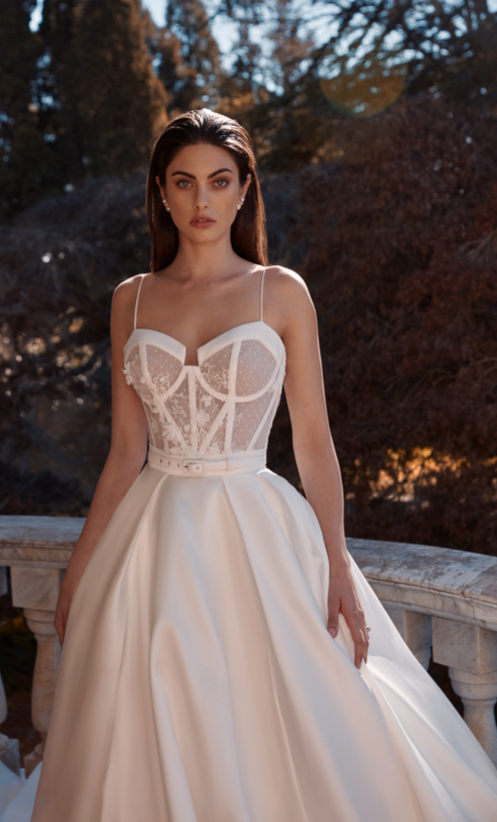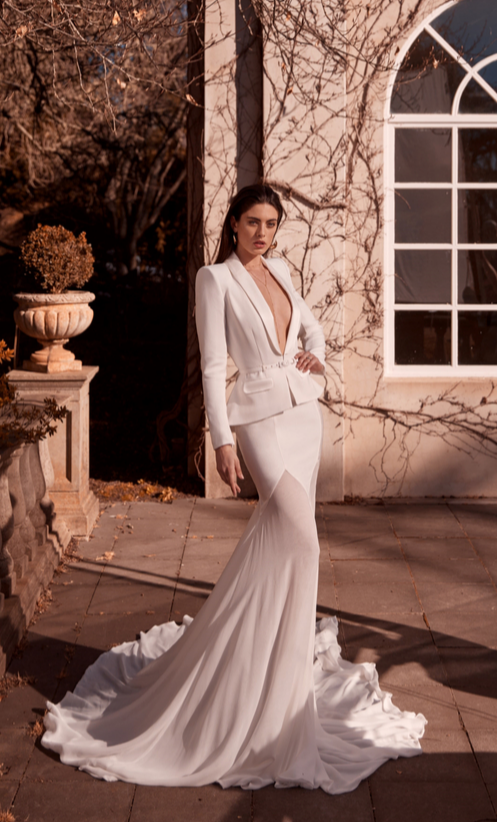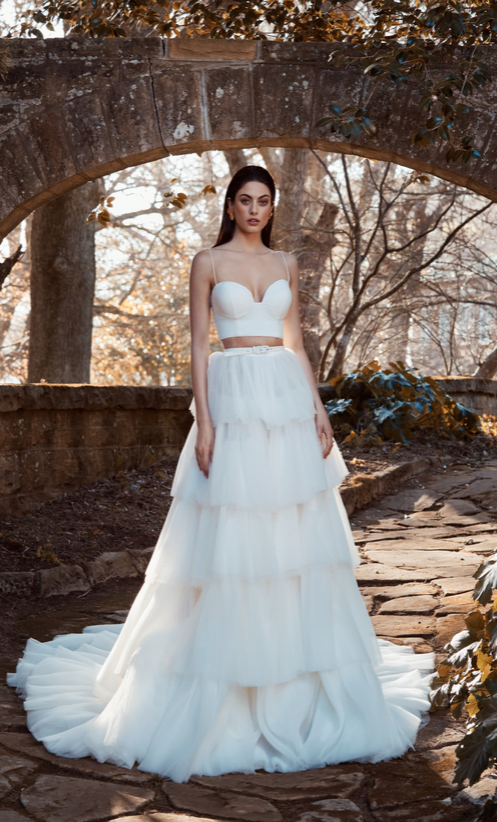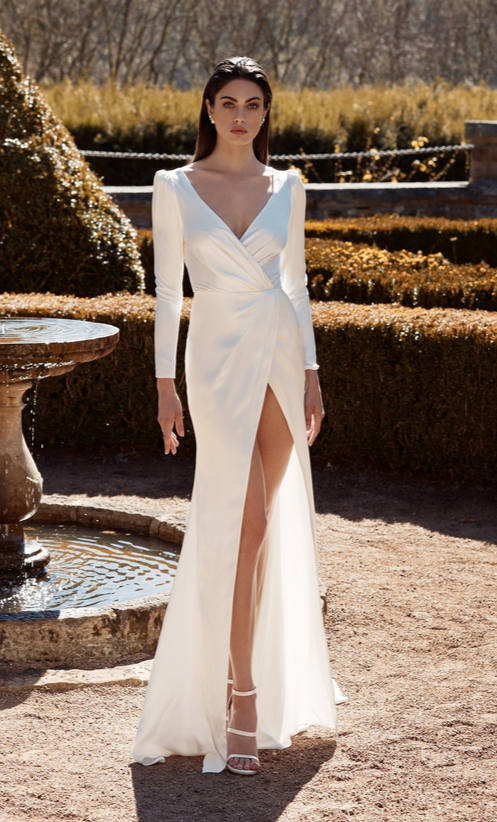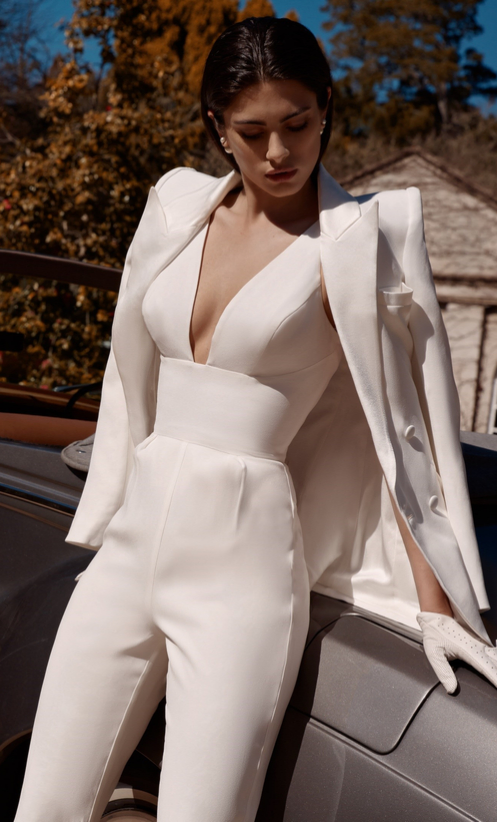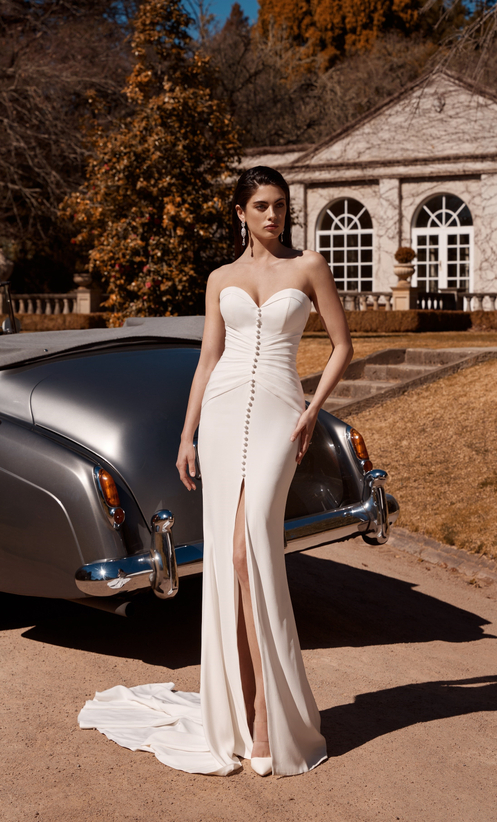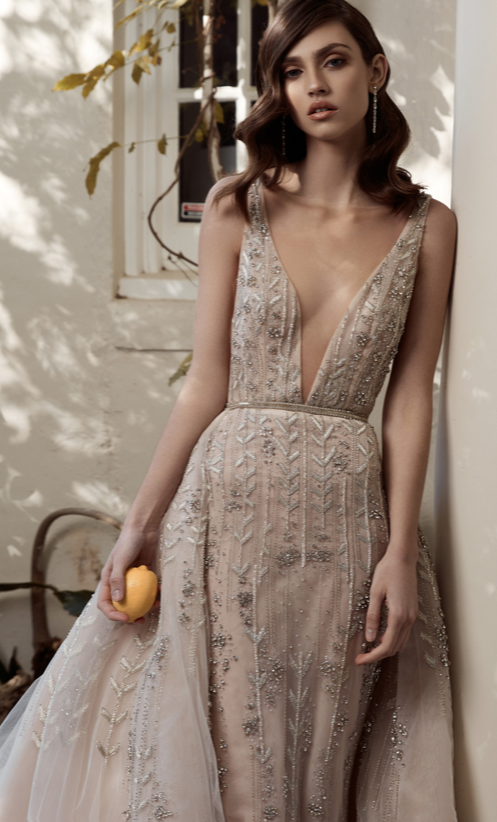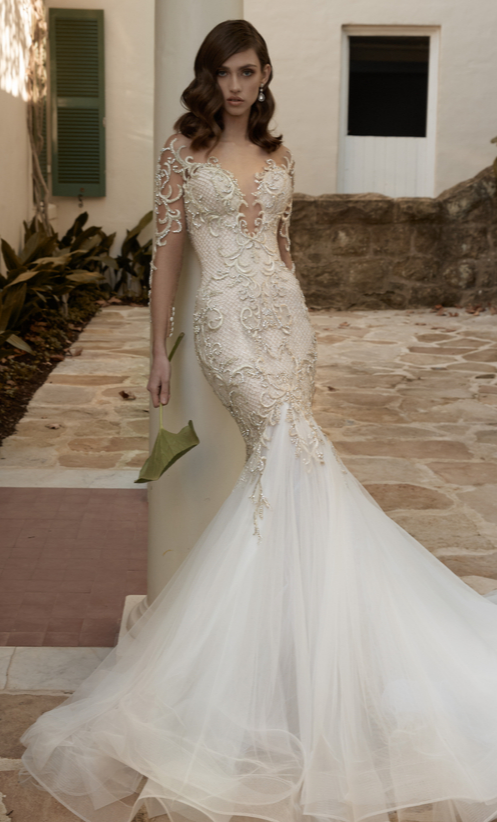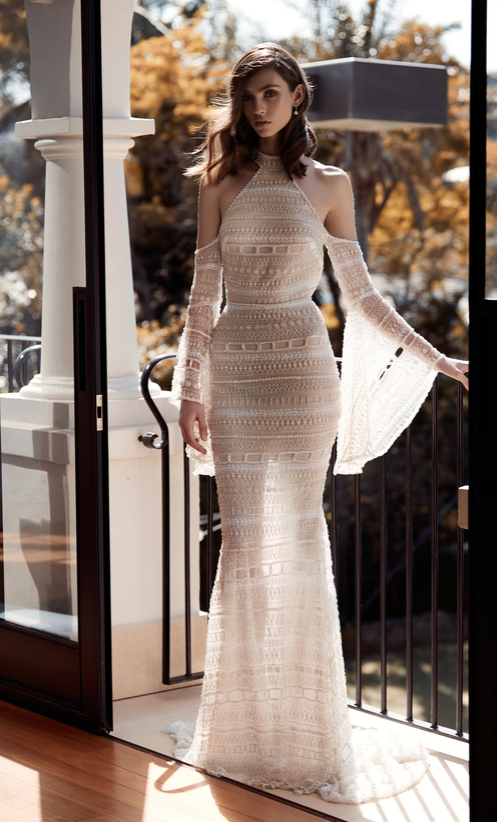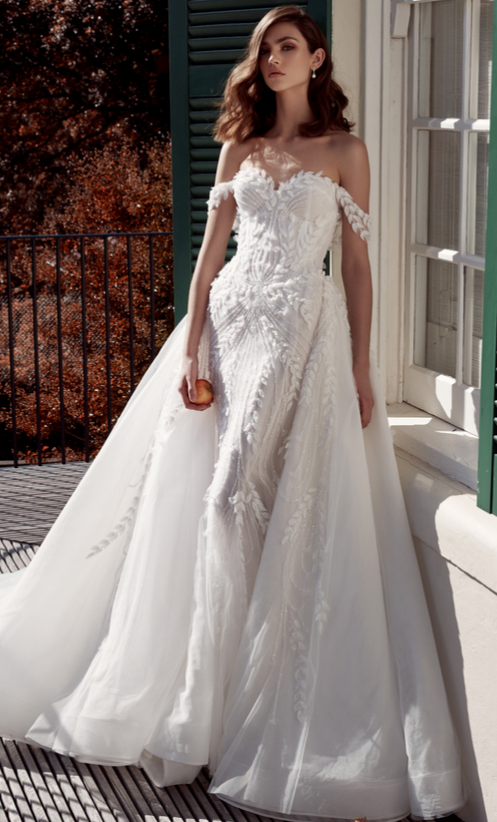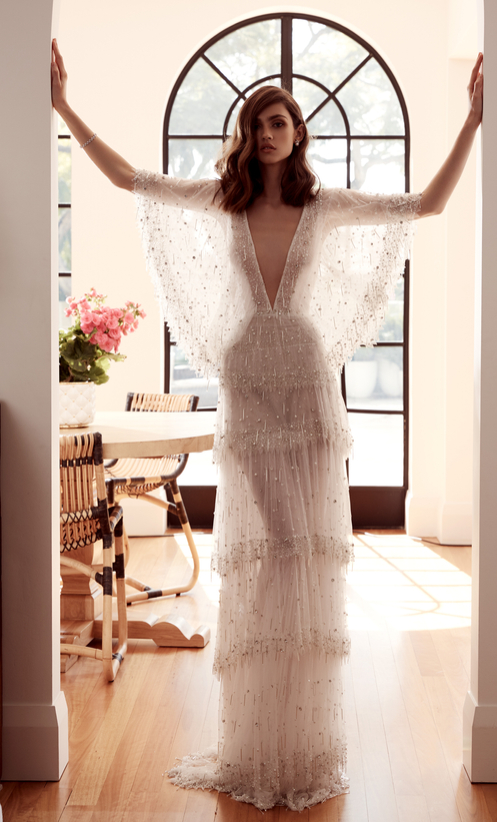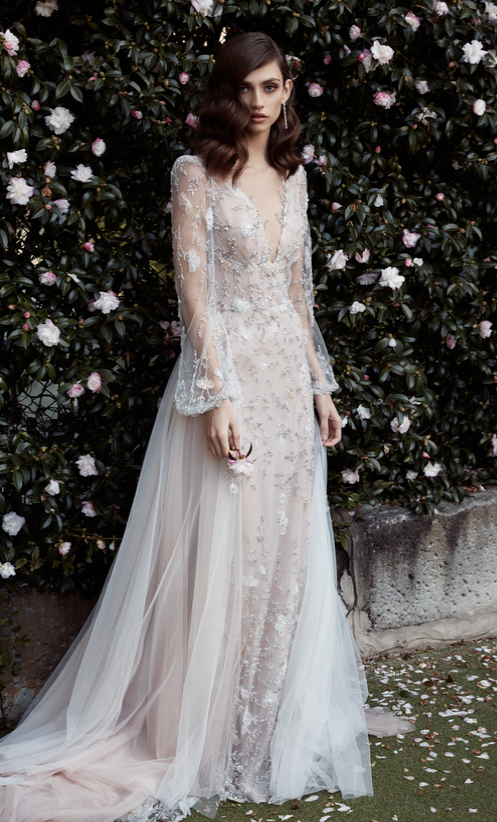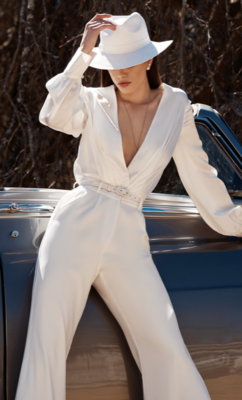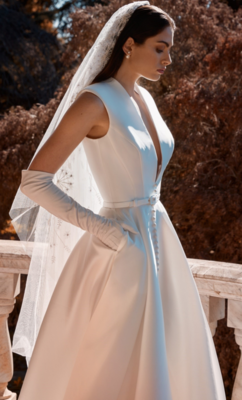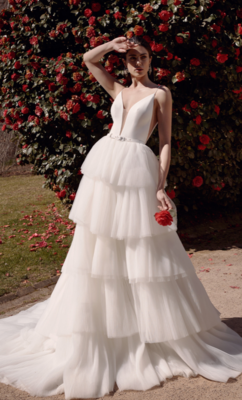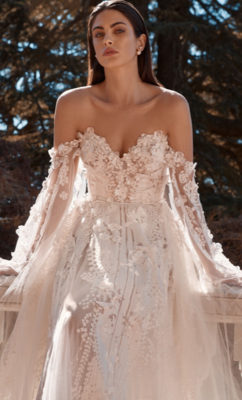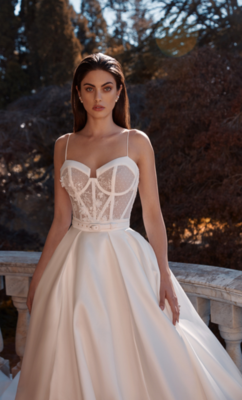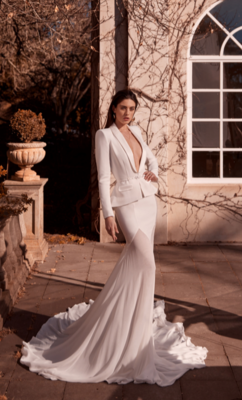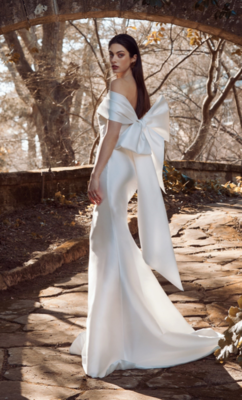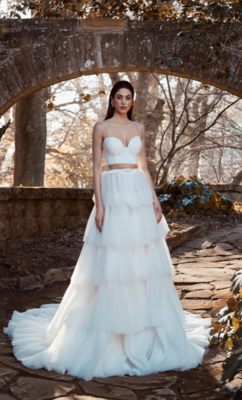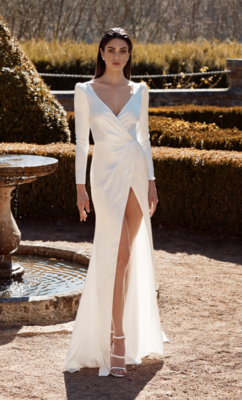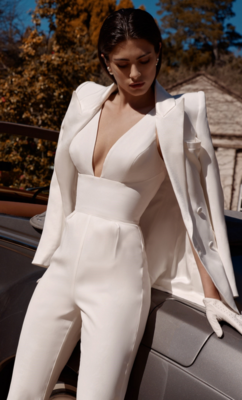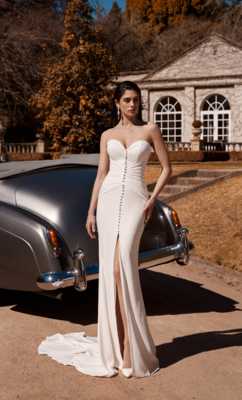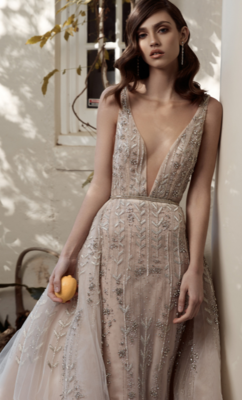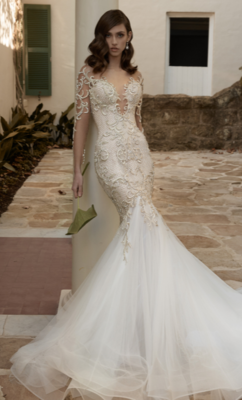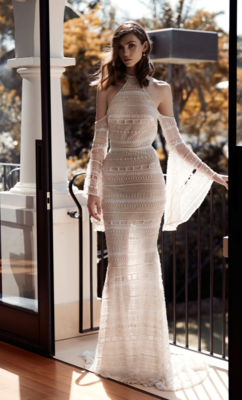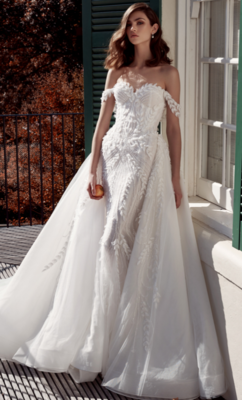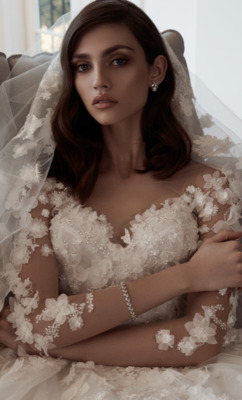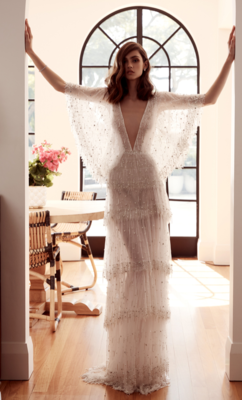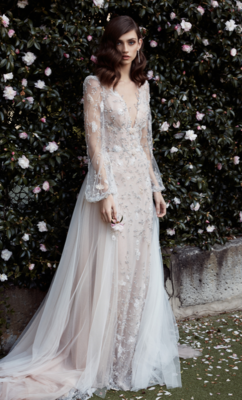 Leah Da Gloria is one of Australia's premier couture designers, with a wealth of experience and innovative approach to bridal fashion.
Boheme is a collection of pieces that evoke the magical feeling of couture, streamlined into ready to wear gowns and separates that embody the Leah Da Gloria aesthetic.
The collection offers succinct luxury and quality with a unique array of styles for the modern bride who understands fashion. Inspired by modern tailoring the collection consists of fresh designs that have been influenced by recent bridal seasons.
Read More: Australian Style in London
In comparison, the Leah Da Gloria couture collection is a premium line for brides who understand pure luxury and refinement.
Each piece from the 2020 collection is meticulously handcrafted and unique and brings hints of old-world glamour, rich beading and bold cuts. The designs are perfect for bold brides who want to make their wedding day their red carpet moment.
Interested in more Australian bridal fashion? Take a look at these eight Australian bridal designers that you need on your radar.