New Morilee collection - Modern Romance
Morilee debuted their new collection, Modern Romance, last week in partnership with LoveStoriesTV. Discover the new collections from Blu, Julietta, Madeline Gardner and Voyage.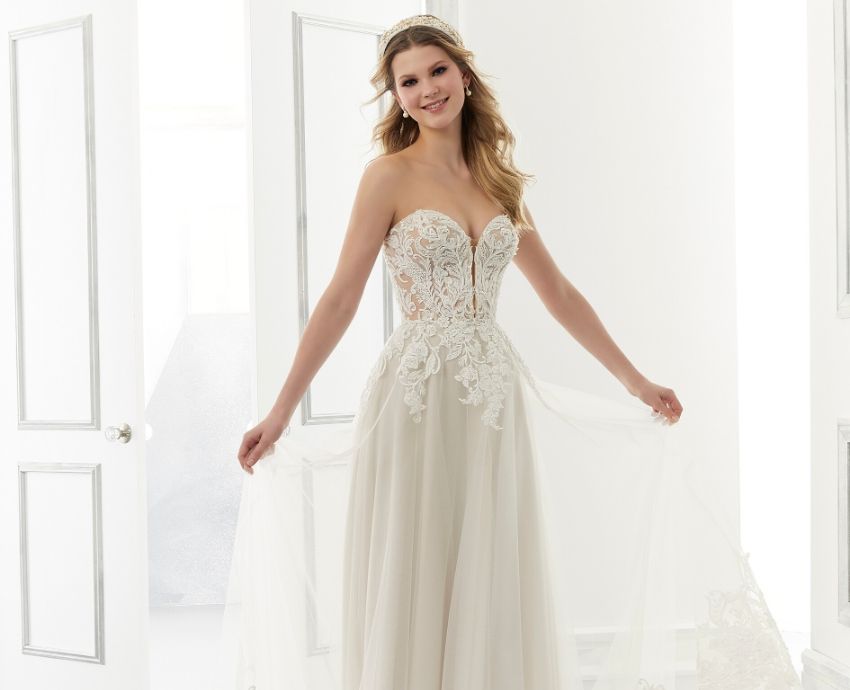 bb.com morilee main image.jpg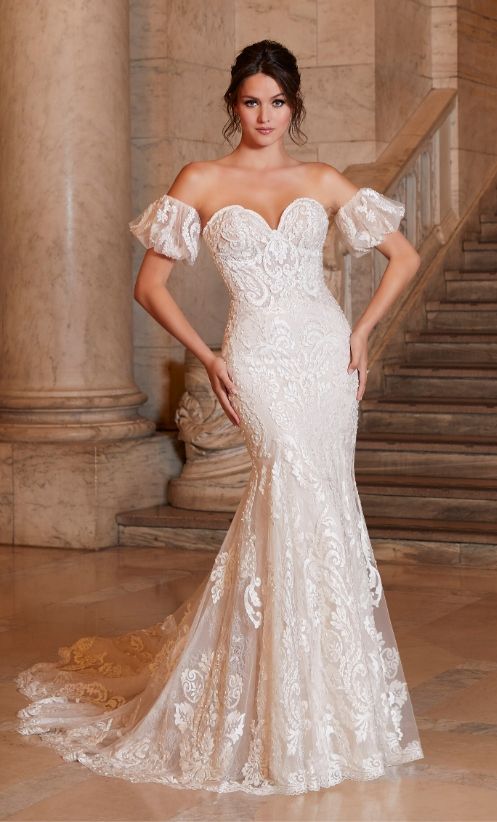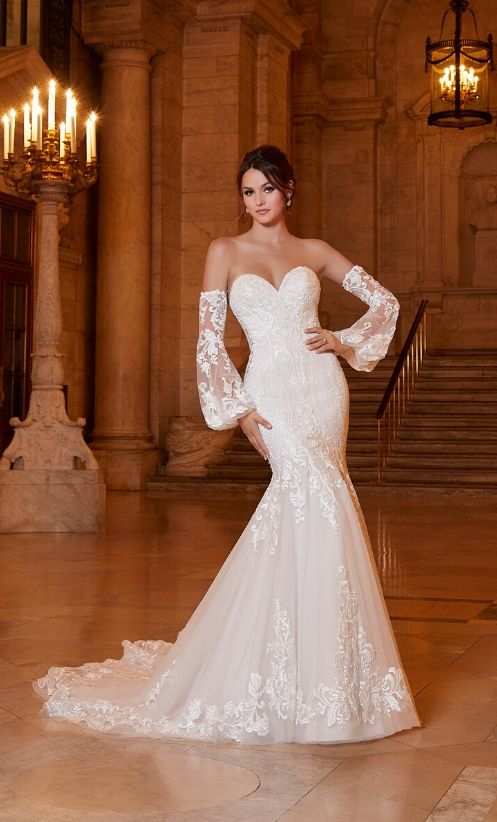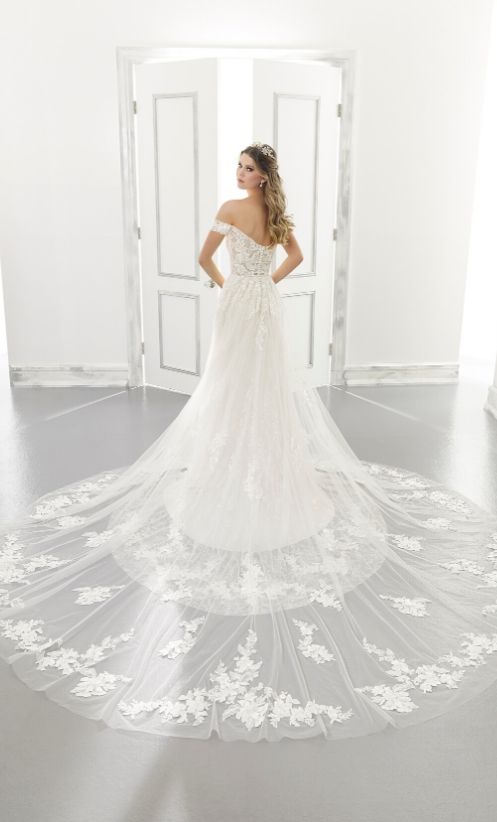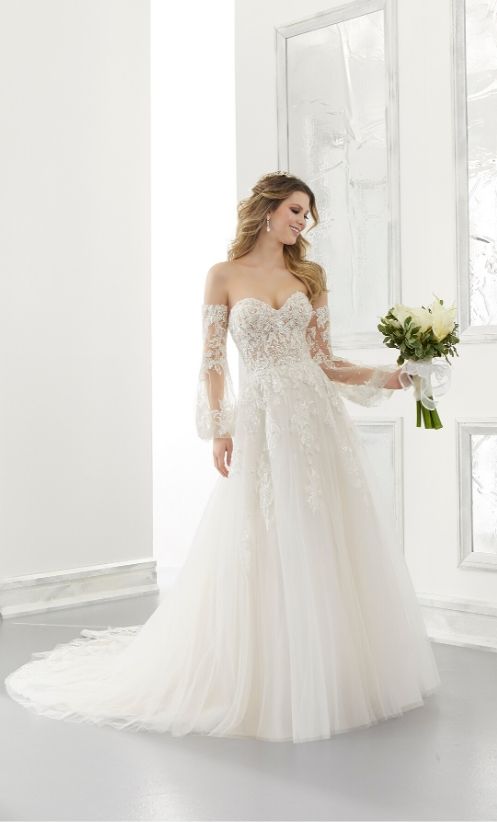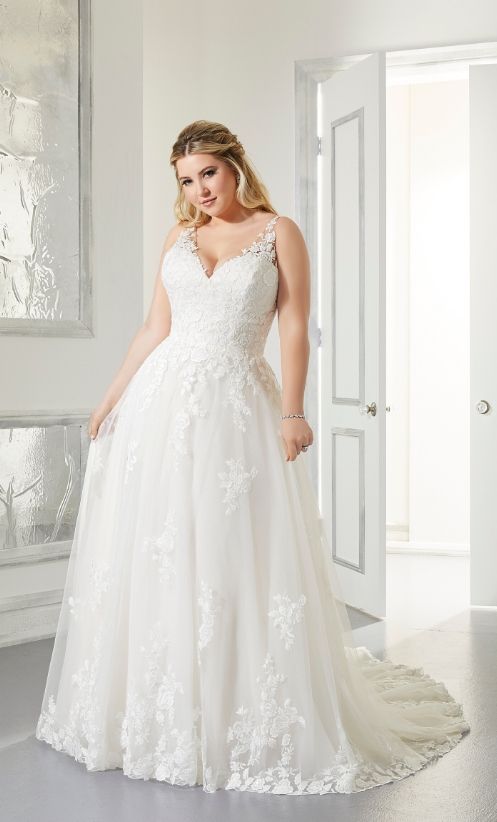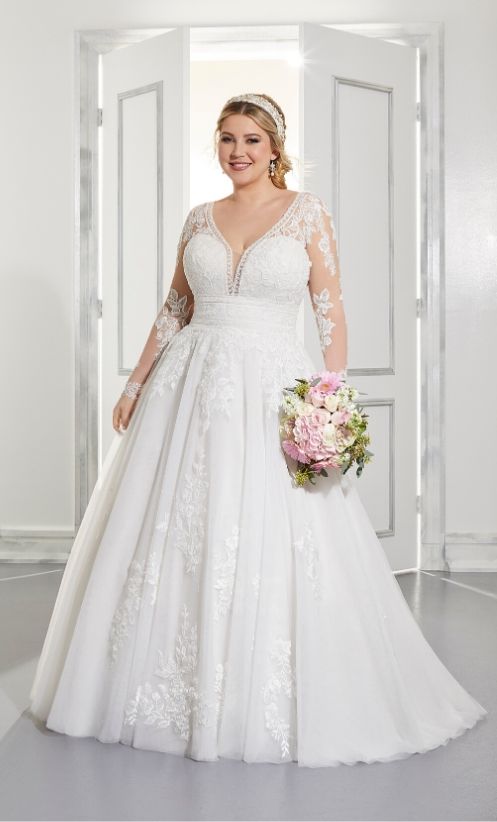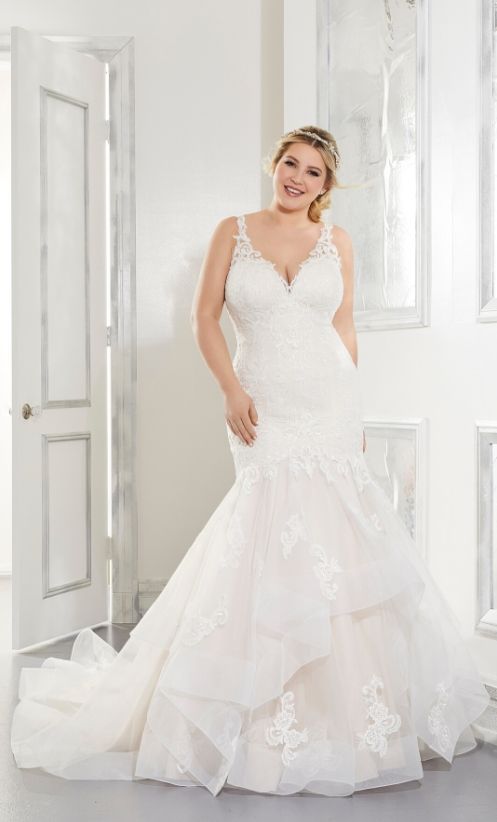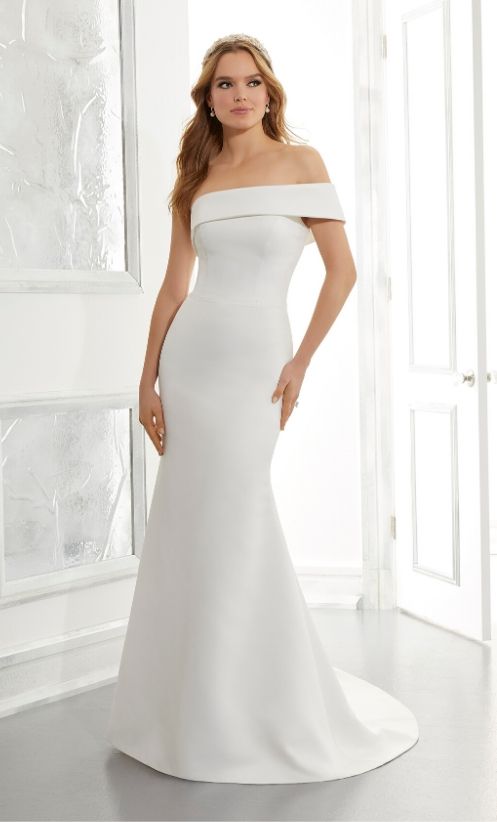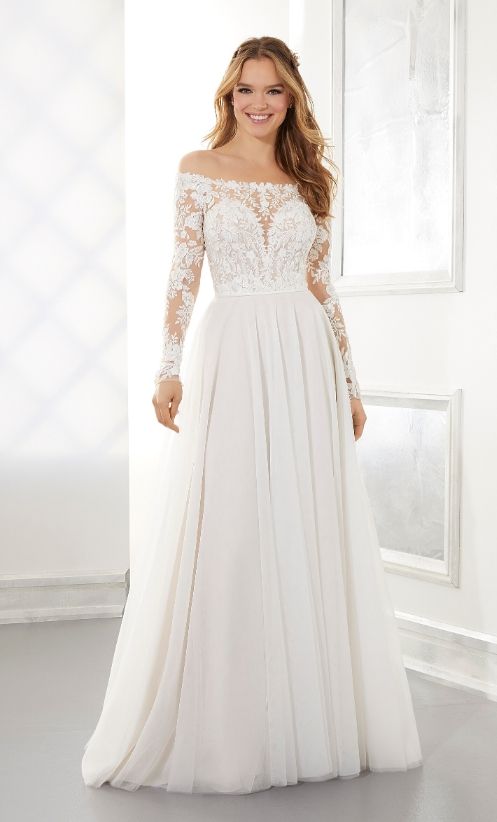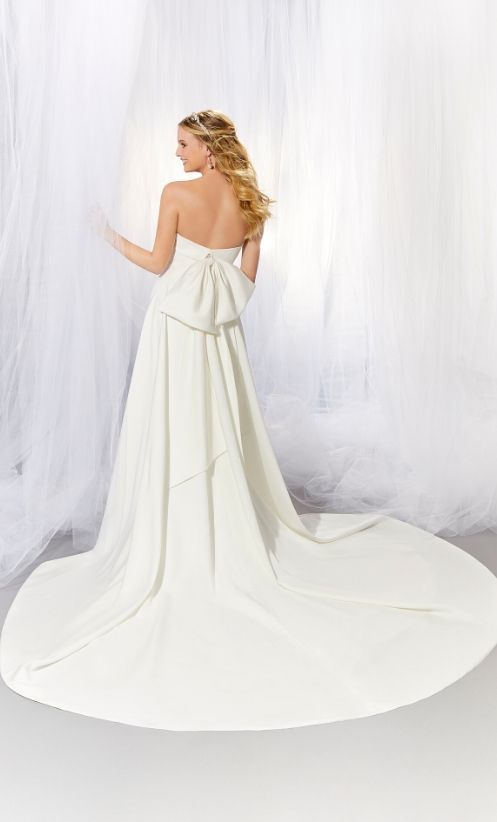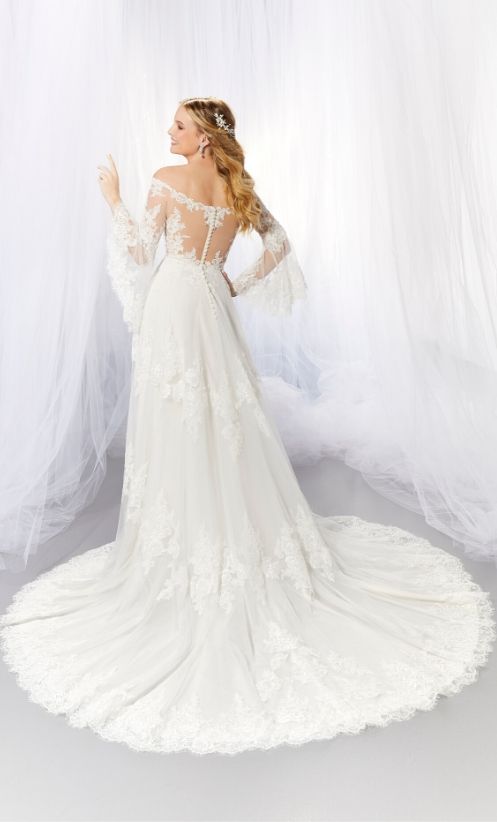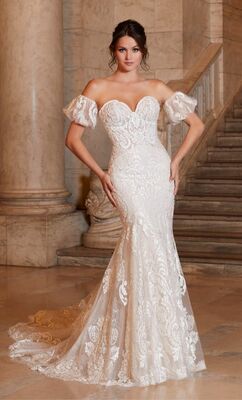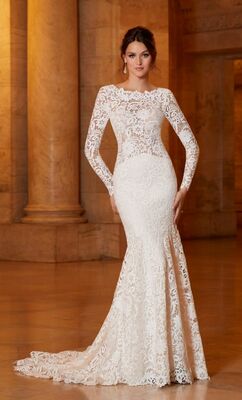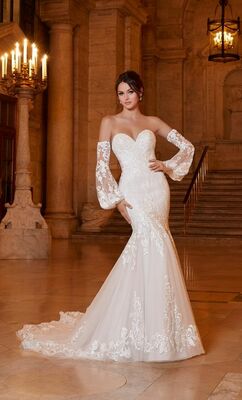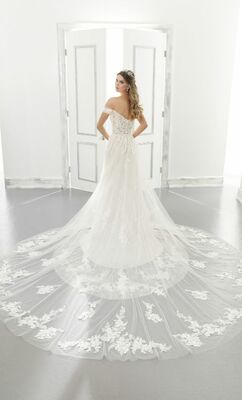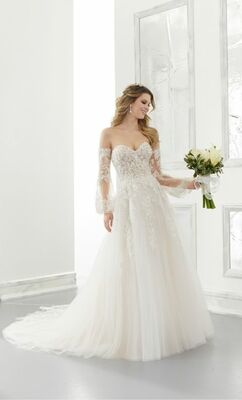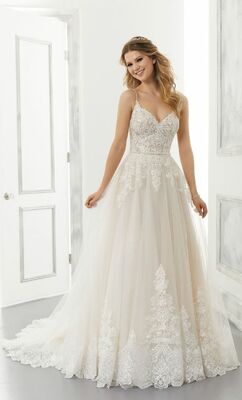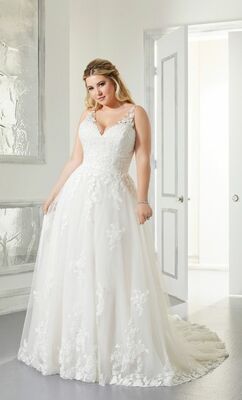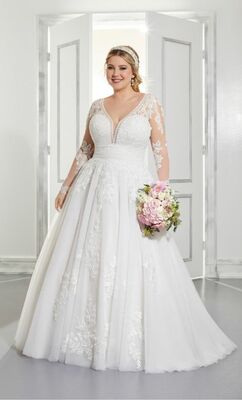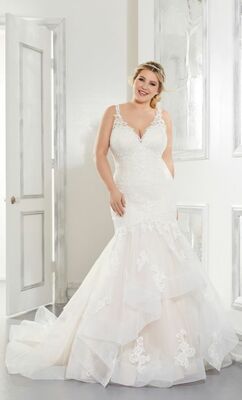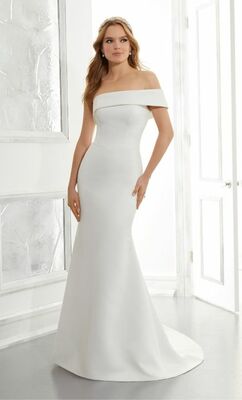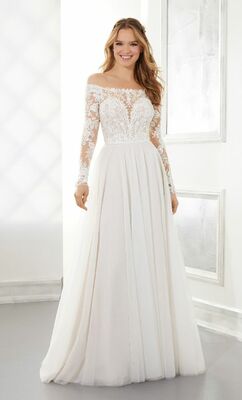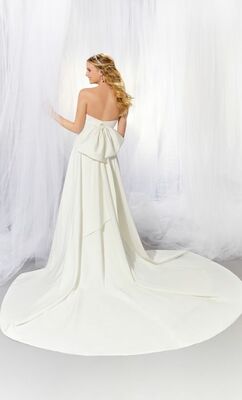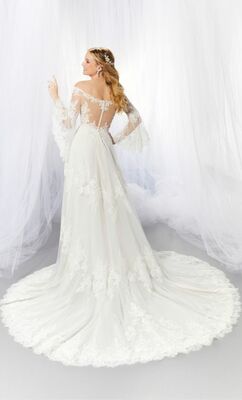 This collection speaks the language of love!
The collection features chic and modern silhouettes accented by delicate laces and soft nets. Modern Romance combines both classic and forward-thinking elements of bridal. Madeline Gardner's designs seamlessly combine style with the ease and comfort of an amazing fit in her latest collection.
Retailers will see fresh takes on A-line and ball gown silhouettes alongside fierce contoured mermaids. The new gowns will have elaborate details like dimensional beading, floral and geometric laces, and intricate embroidery creating rich and expressive textures. This is a collection of gowns made for those truly romantic brides.
You can watch the full Fashion Show here.