Top 3 Dresses: Charlotte Balbier
We asked the talented designer of Charlotte Balbier Bridal to tell us about the three dresses from their recent collection that they feel represent their brand best…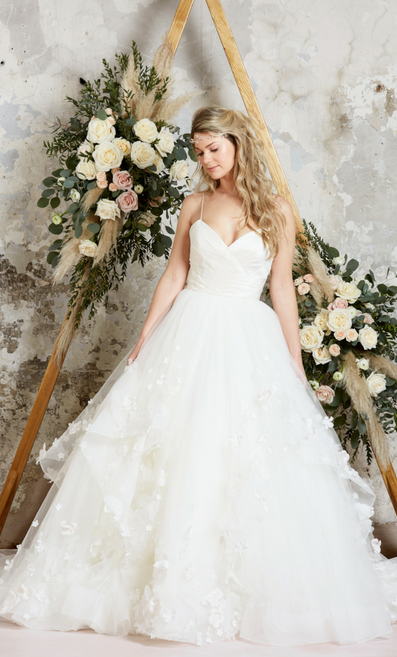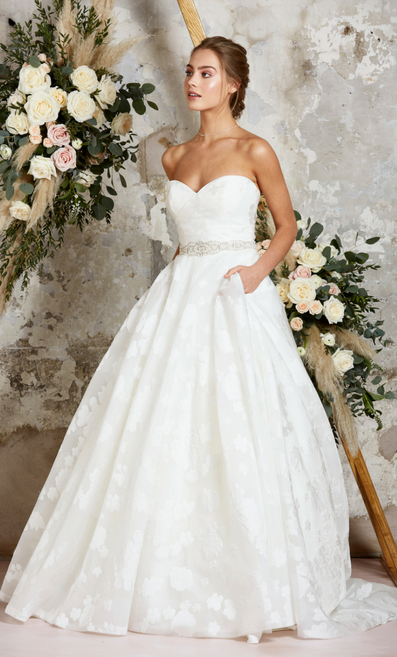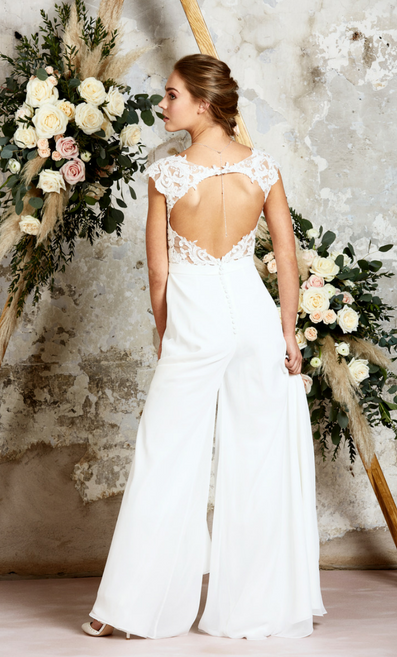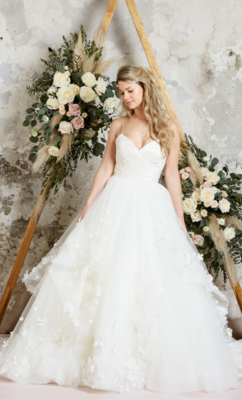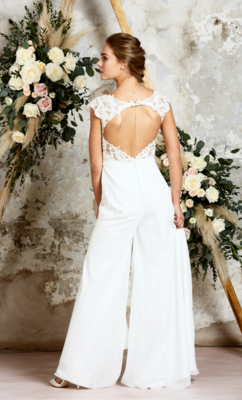 Tell us a little about who a typical Charlotte Balbier bride is?
A Charlotte Balbier bride loves her individual style. She is daring and confident and likes to be that little bit different when it comes to her big day.
Tell us why you chose these three dresses in particular?
These designs offer the most individuality, which is exactly what our brides love. They feature unique and luxurious fabrics alongside delicate diamanté details and embroideries.
What can you tell us about your first choice, dress number one?
This is the signature gown of the Rose Quartz collection. The bodice, which is made using dupion silk, has a great boho look and feel, while fl oral embroideries introduce our well-known princess look.
Check out Charlie Brear's favourite choices from her new collection here.
Why did you select dress two?
The Gem gown features an organza brocade, which is a new look for the 2019 collection. This gown has so far proven to be very popular and we are really excited to see how brides take to it.
We love the jumpsuit as your third option – tell us more.
We've had more and more brides asking for jumpsuits so we wanted to design one using the chiffon fabric that all our customers love. The floaty style makes it softer and more appealing, and the open back gives it something a little different.
Want more? Click here to find out bridal designer Wendy Makin's top picks from her latest collection.