Advice for Alfred Angelo stockists
Richard Lill of the BBSA shares information and advice for those who have just received Alfred Angelo samples…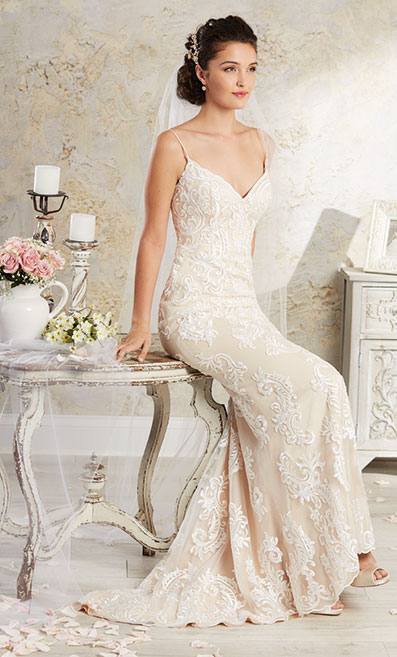 "Keep the dresses bagged and in perfect condition. When payment is chased you can state that they are of no value to your business and have not been supplied in accordance of the understanding they were purchased under, i.e. none re-orderable. As such you want to return them.
"If they do not accept this, then you should be able to negotiate a discount due to them being of no value.
"You MAY be able to argue the same point on any samples received within the last month, provided you have NOT already paid for them, if the invoice has been paid or any payment has been allocated to it, then it is more difficult.
"This is ONLY the best advice I have at this time, if you are a discount outlet or advertise that you "sell off the rail" then you would not be able to argue the point that they have no value.
"If I can help anyone further then PLEASE give me a call"
Richard can be contacted on 07767 351 270. More Alfred Angelo advice can be found here.