Breaking News: The Knot Worldwide Acquires Hitched and You & Your Wedding's Digital Platforms
The Knot Worldwide has announced news of its acquisition of Hitched and You & Your Wedding's digital platforms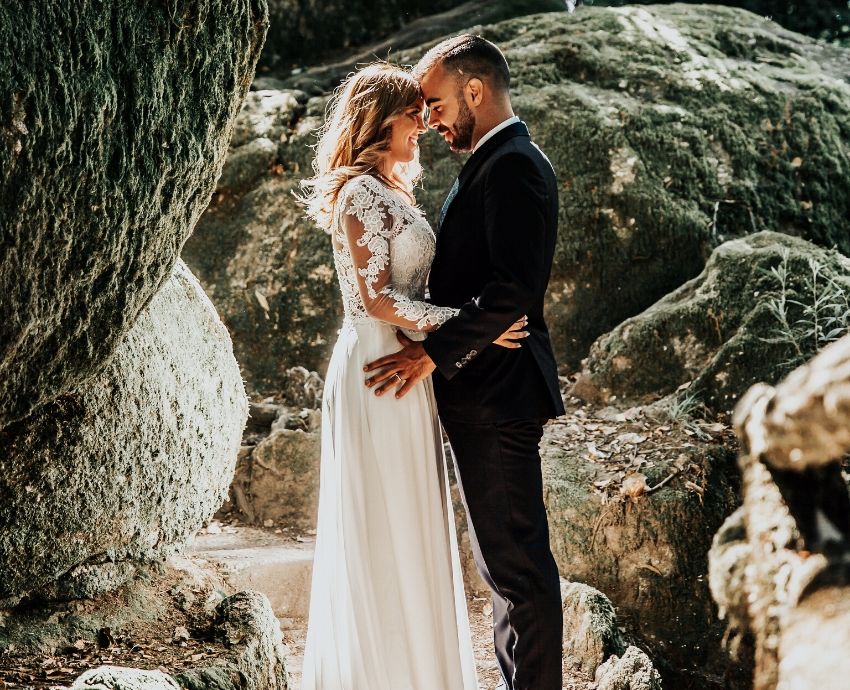 The Knot Worldwide, the largest global wedding planning company, has announced the acquisition of Hitched, a leading digital wedding planning brand in the UK, from Immediate Media Co. As part of the acquisition, The Knot Worldwide has also acquired the digital assets of You & Your Wedding, a UK-based wedding inspiration brand with 35 years of heritage.
---
---
With over four decades of expertise in the wedding industry, The Knot Worldwide also owns two of the biggest wedding planning brands in the USA, The Knot and WeddingWire.
Tim Chi, Chief Executive Officer, The Knot Worldwide said, "We're excited to welcome the Hitched brand and its impressive talent to The Knot Worldwide. As the go-to and trusted resource for couples planning their weddings in the UK, and with a team that embodies our core values and culture, we couldn't think of a better addition to our family."
Immediate Media CEO, Tom Bureau, said, "I'd like to thank the Hitched team for their commitment, skill and achievements in establishing the brand as one of the UK's leading wedding platforms. Immediate has enjoyed a highly successful period of ownership of Hitched, and we are happy that The Knot Worldwide plans to continue to accelerate the growth and success this brand has achieved."
Hitched will continue to operate out of London under Managing Director, Matthew Gerry.
For more information please contact:
Melissa Bach
Senior PR Director
The Knot Worldwide
pr@theknotww.com
Dominic Lobley
Head of PR
Immediate Media Co.
dominic.lobley@immediate.co.uk