Menswear: Is There a Demand For Made-to-Measure Suits?
Research by New & Lingwood shows that over half of UK men would invest in a made-to-measure suit for weddings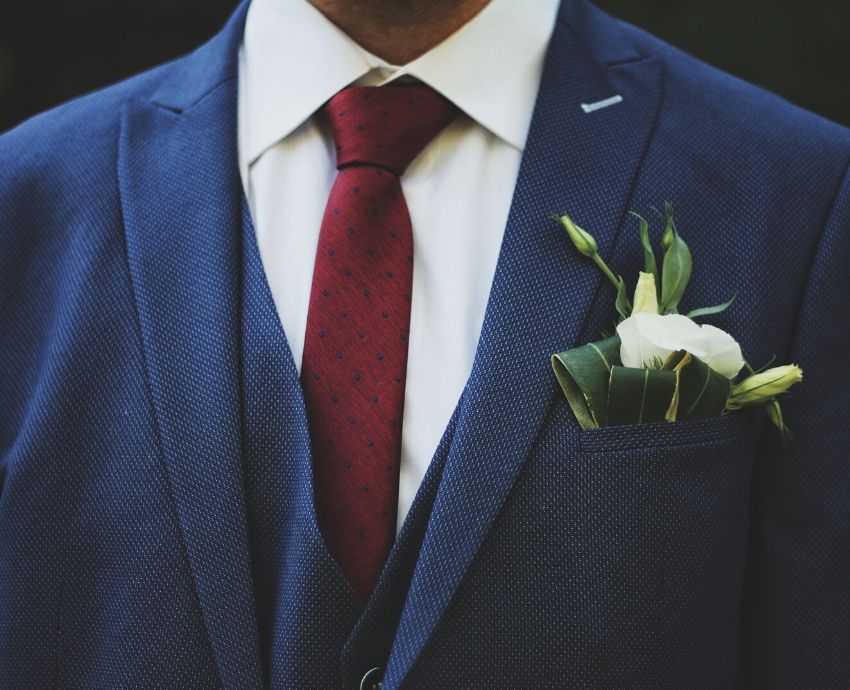 Traditionally, the bride's choice of dress is often the main focus at a wedding, however, more and more men are showcasing their personality through fashion choices. In fact, it has been revealed that over 50% of British males would choose to treat themselves to a made-to-measure suit for either their own wedding or somebody else's.
In a recent survey, luxury menswear supplier New & Lingwood asked men, 'If you were to treat yourself to a made-to-measure suit, which of these events would you choose to do it for?' The results revealed that almost 40% of men would choose to invest for their own nuptials while 13% would choose to for somebody else's wedding.
---
---
So, is it time for more bridal boutiques to offer menswear also? Investing in a made-to-measure suit is the perfect way to guarantee that a groom will look and feel their best on their wedding day. A suit that is specifically designed for them will flatter proportions and ensure they feel completely comfortable.
Carla Bicknell, marketing manager at New & Lingwood, said, "There is a big emphasis on how women look at weddings, whether that's the bride, bridesmaids or female guests. However, more men are dressing to impress too. Grooms, groomsmen and male guests want to get creative and express their character."
Jamie Hamilton, made-to-measure specialist at New and Lingwood, added, "A tailored suit can reflect signature fashion sense. Grooms who want an understated look could opt for a plain grey two-button suit, while men wanting to put their individual spin on it may want to experiment with bold colours."
For more information like this, take a look at these stylish menswear options from Torre.