Stylish menswear options from Torre
Torre has been in business since 1975 and specialises in developing, manufacturing and distributing high quality tailored garments. We take a closer look at the company's offering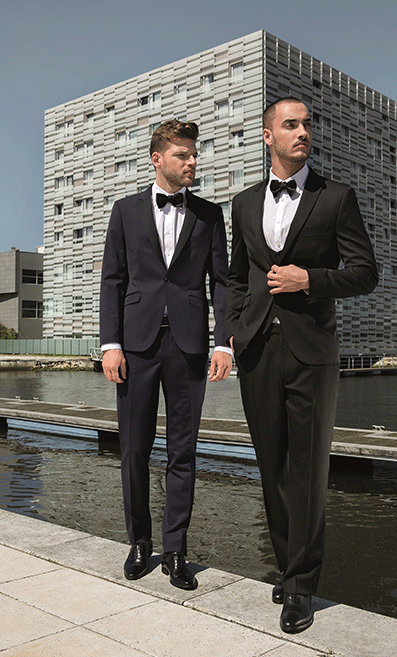 WEDDING: This selection is the most ambitious and outgoing from Torre Formal Wear. Featuring bold contrasts, these pieces offer a variety of modern looks, and focus on the little details, like the lining and accessories. The collection has been developed to give buyers the opportunity to mix and match both check patterns and solid colour.
CLASSICS: Using the best English fabrics, the Torre Classic line perfectly reflects the British wedding tradition. This line is simple and tasteful, perfect for the discerning gentleman.
EVENING WEAR: Known as formal and classic, the Torre Evening Wear line has been designed to offer the best look for an ambitious man who wants to turn heads at any special occasion. With options in classic black, contrasting white as well as navy blue slim-fit cuts, these styles have been a big hit, especially with the younger and more ambitious party goers.