Charlotte Balbier's Ethereal Beauty 2020 Collection
A closer look at Charlotte Balbier's 2020 collection, Ethereal Beauty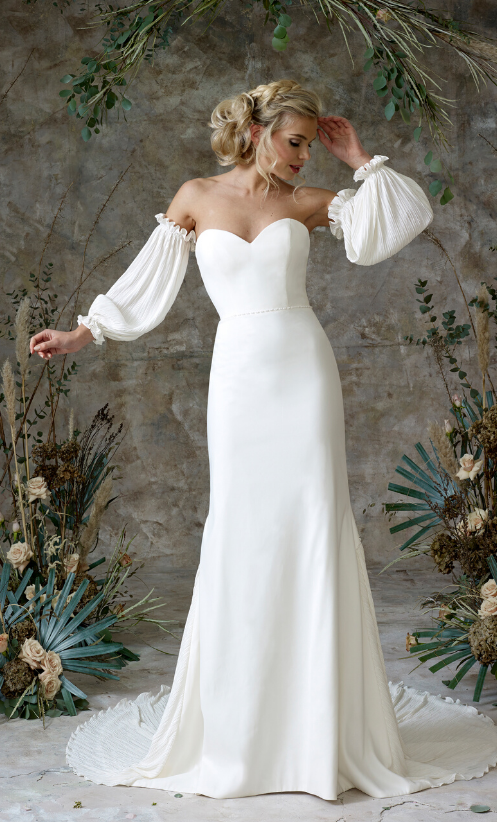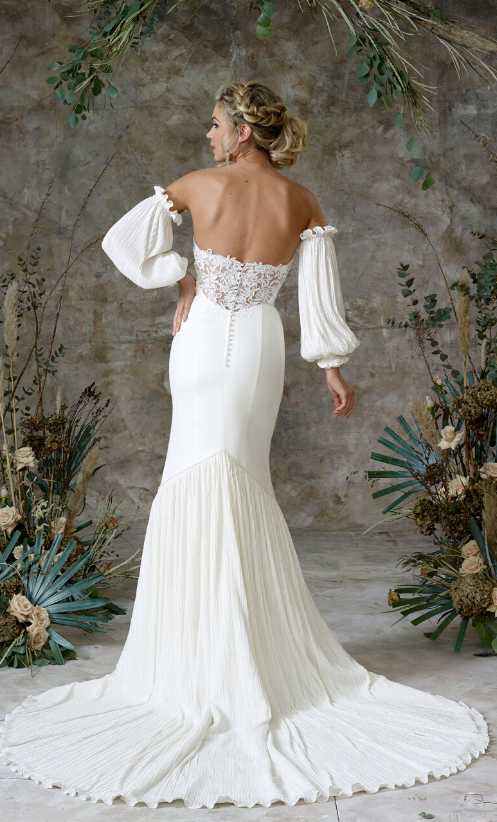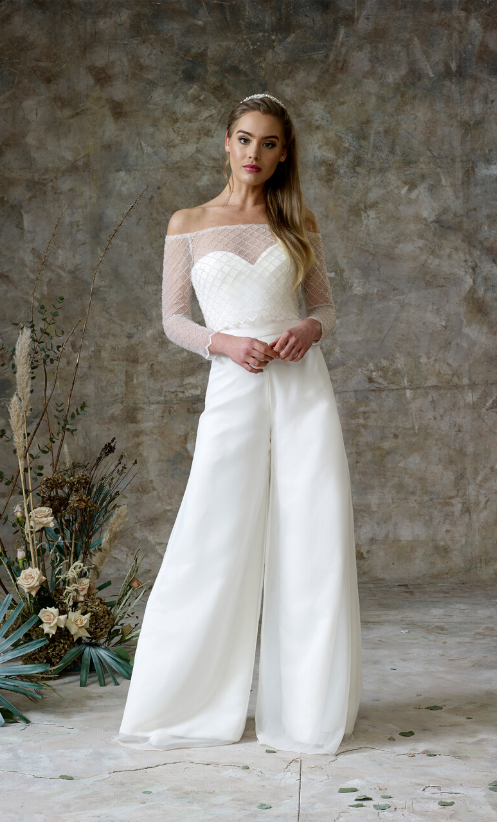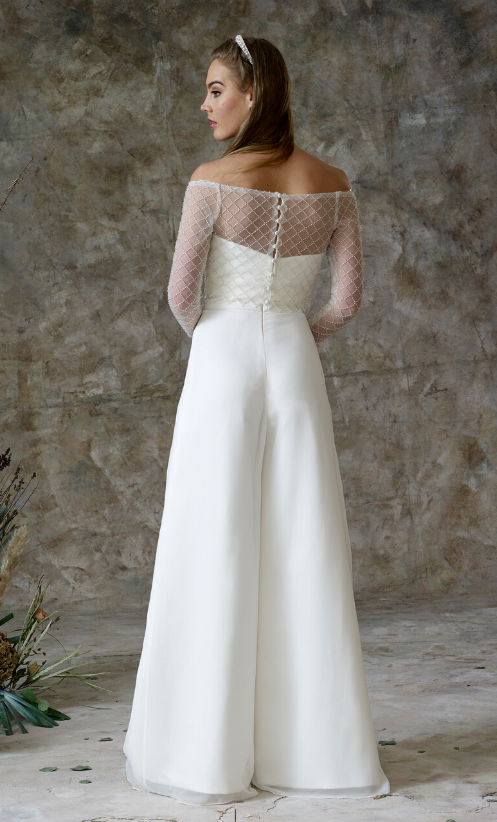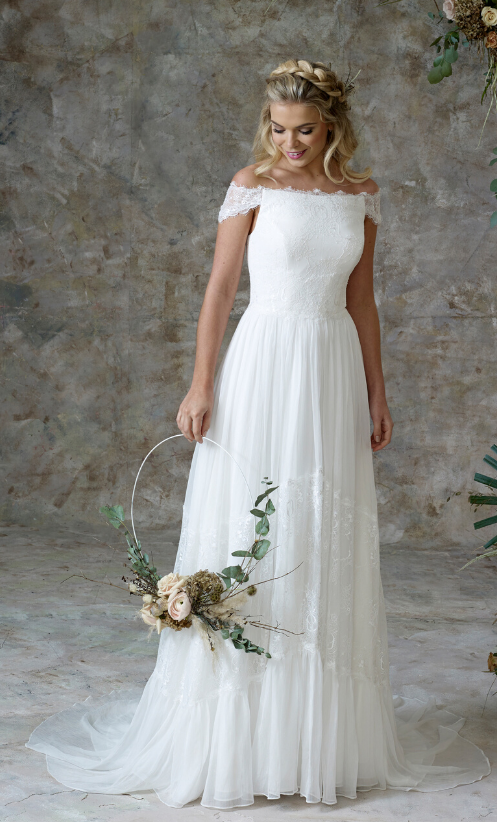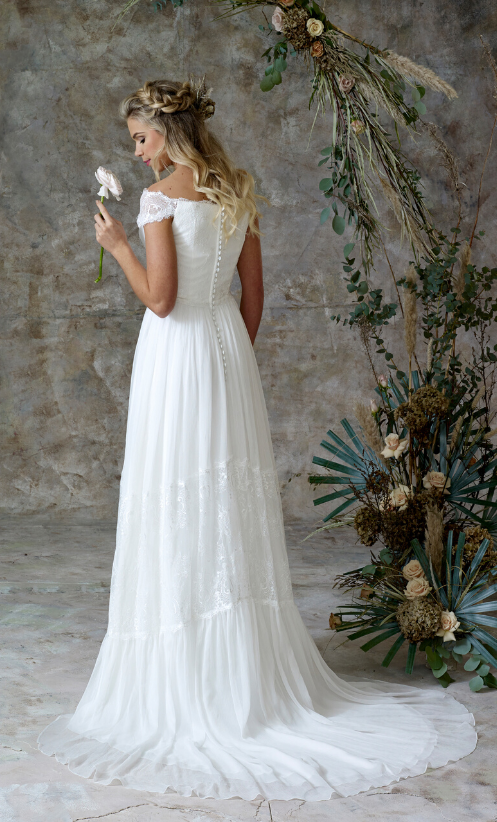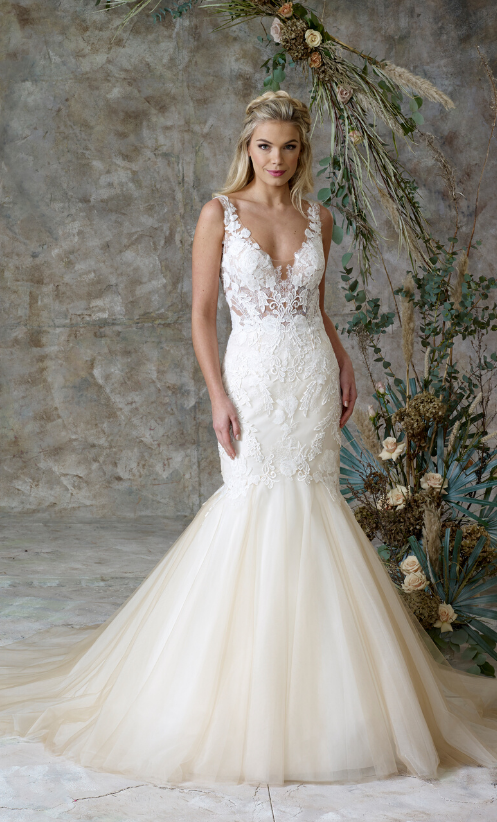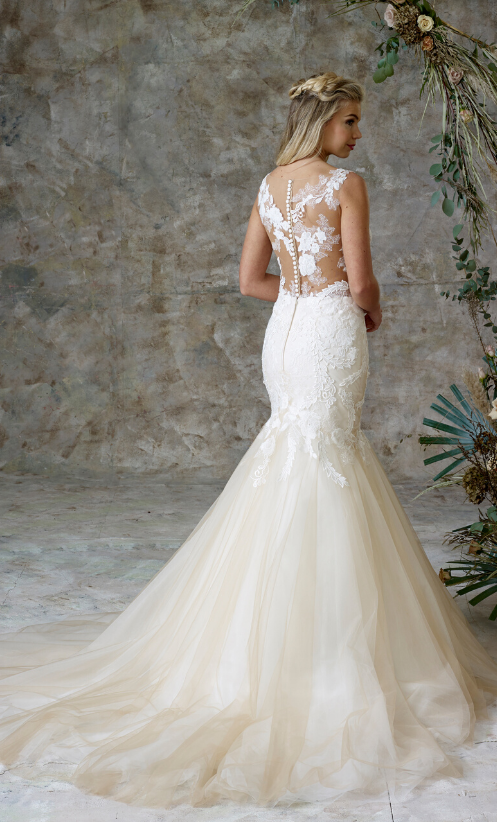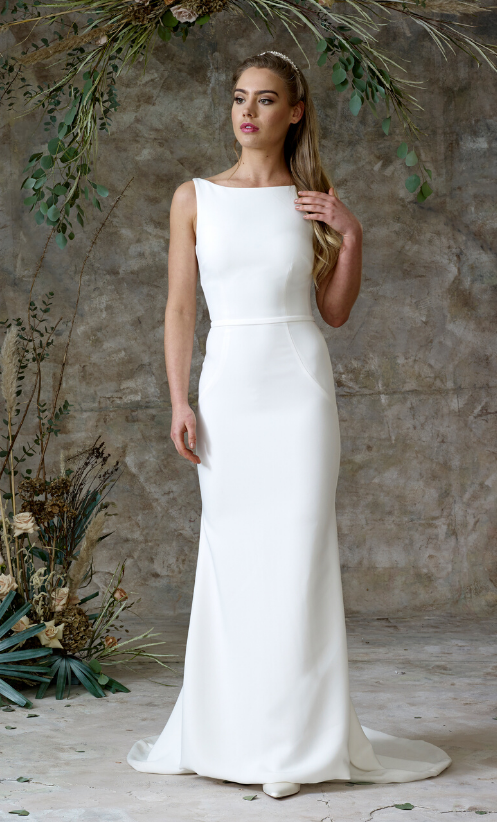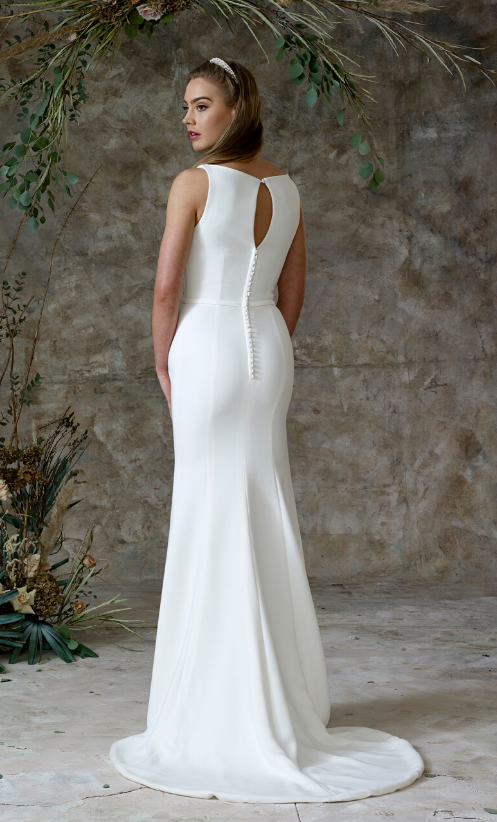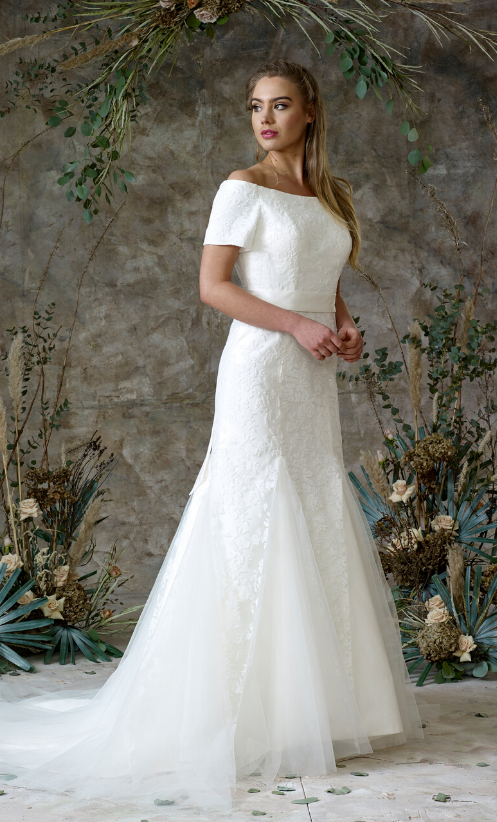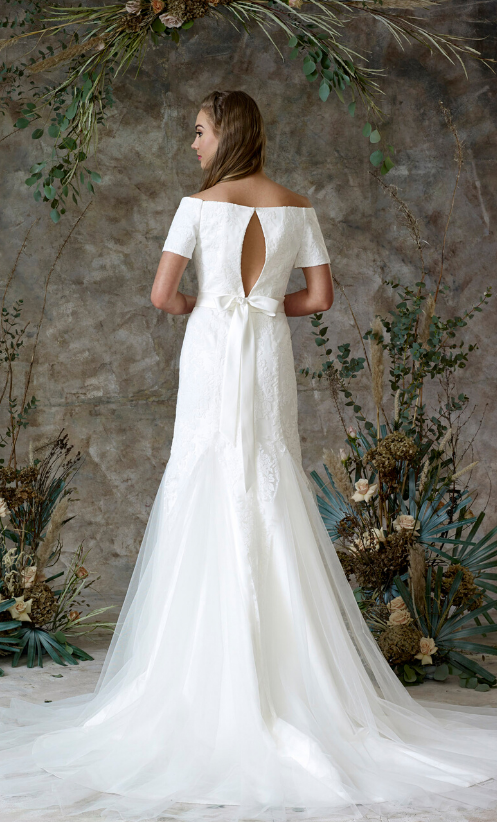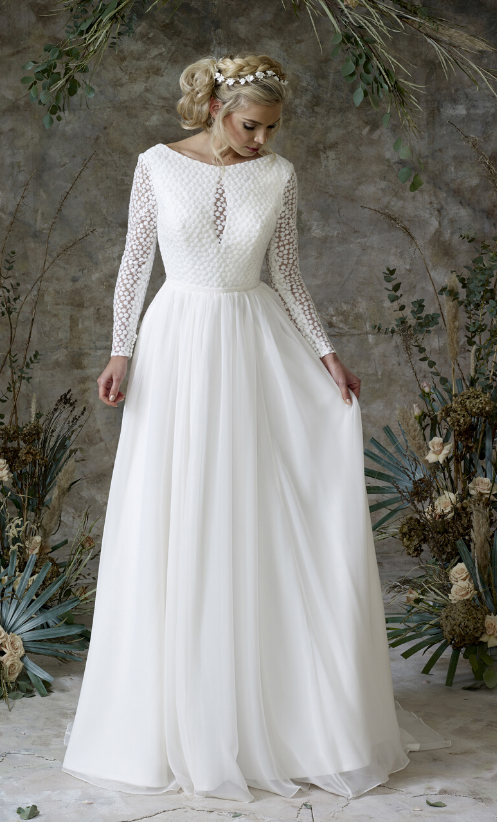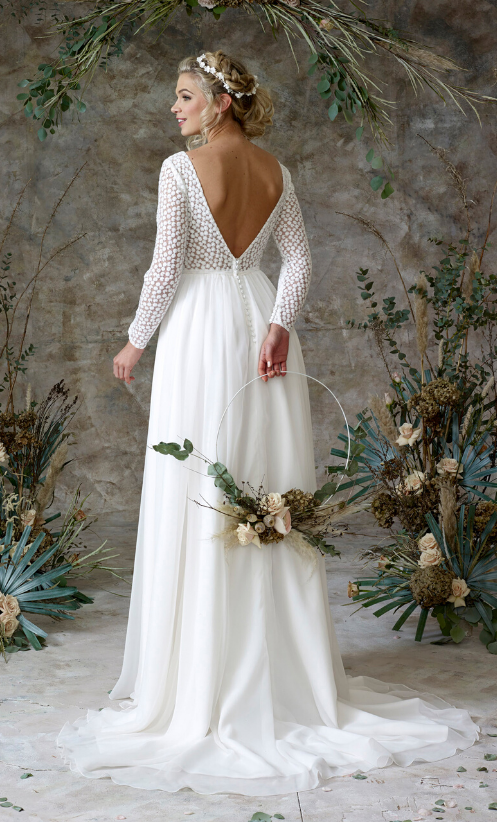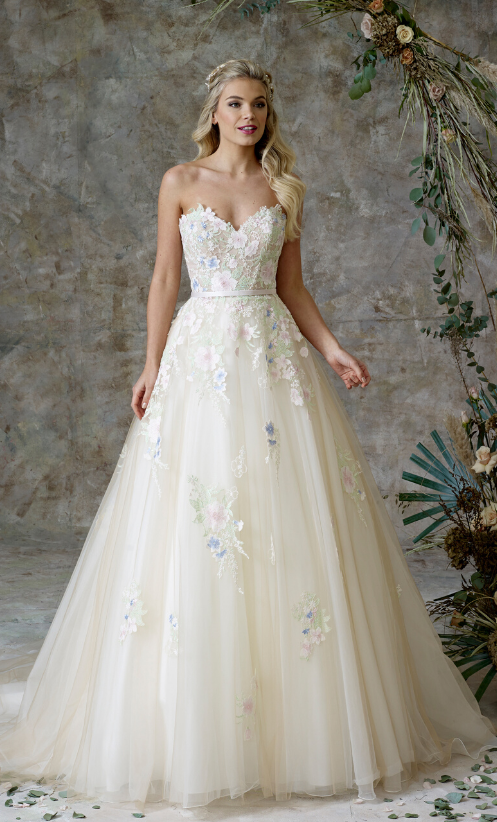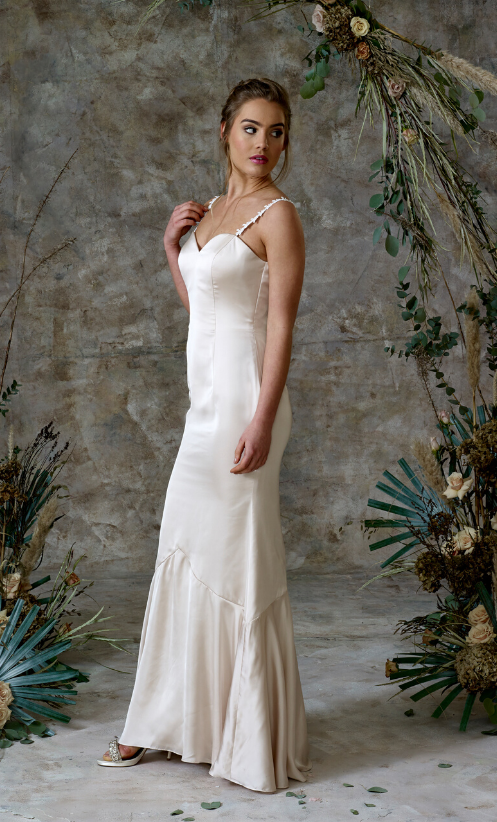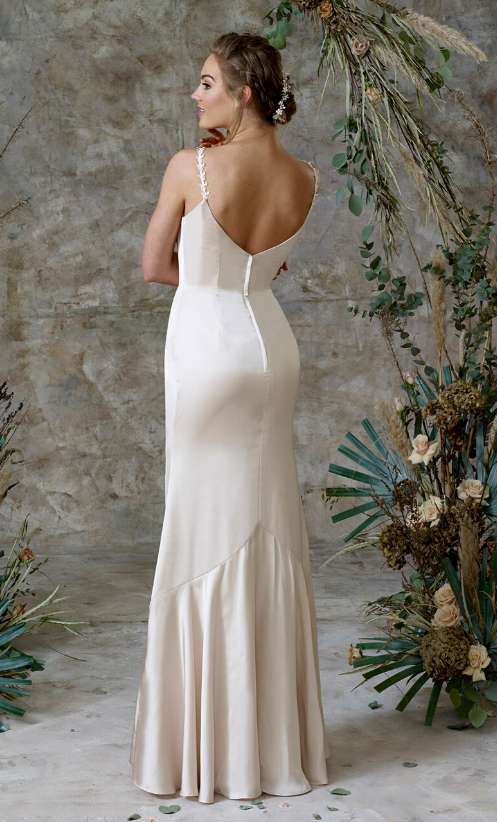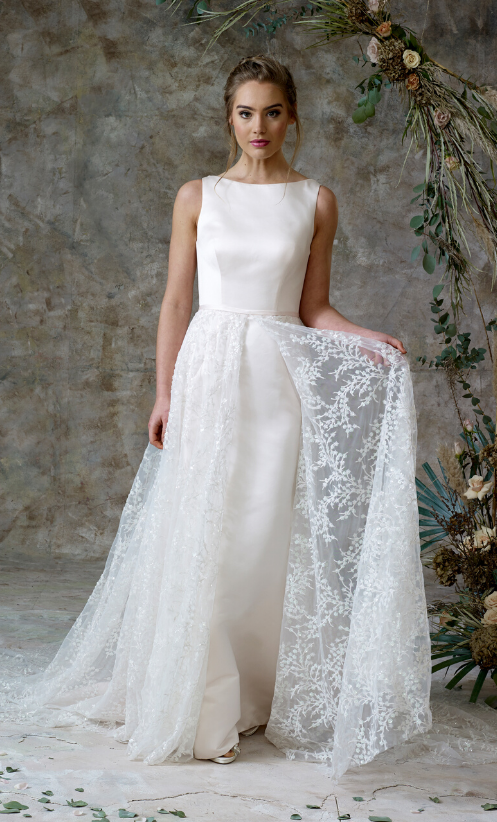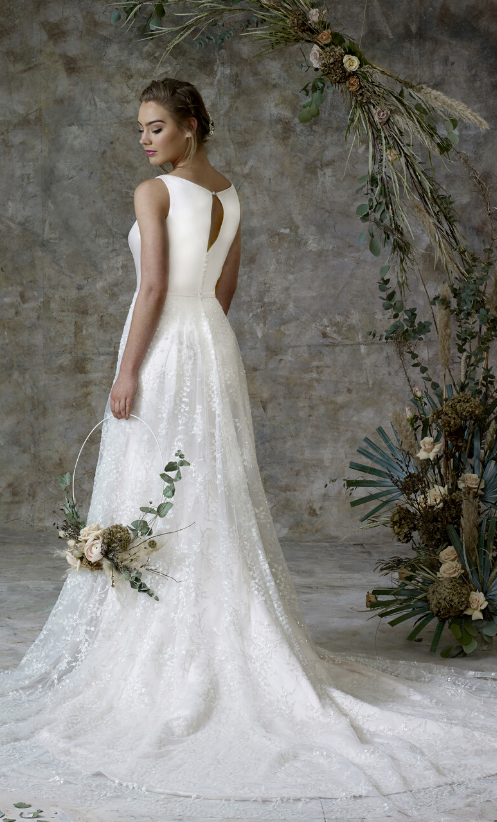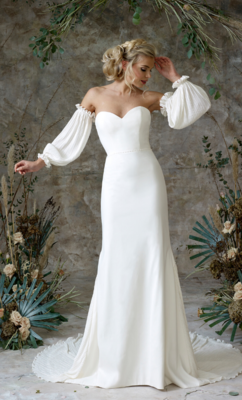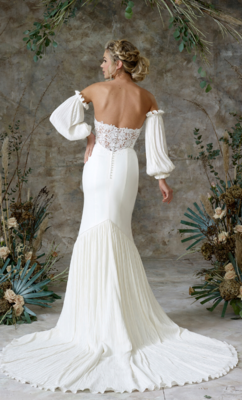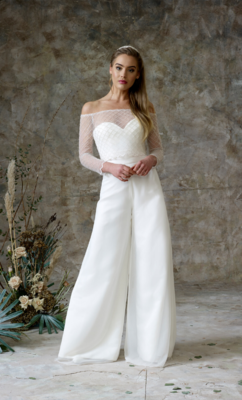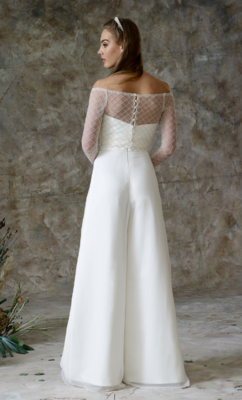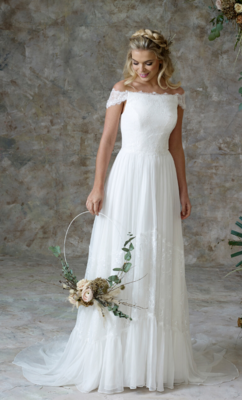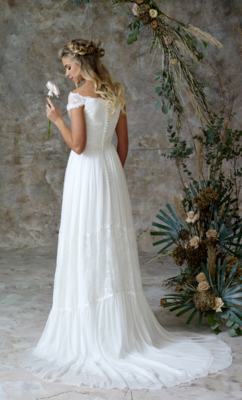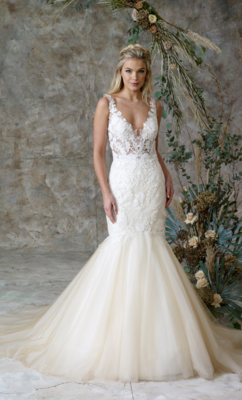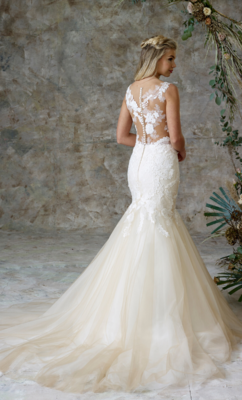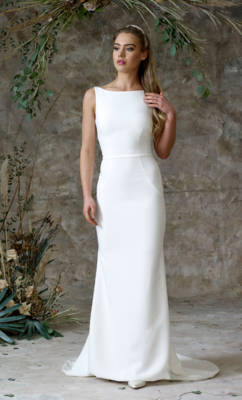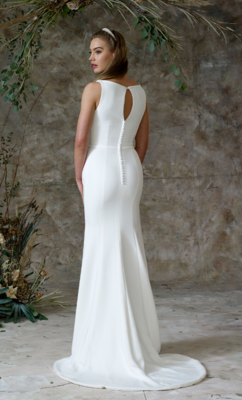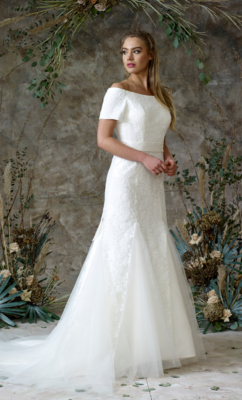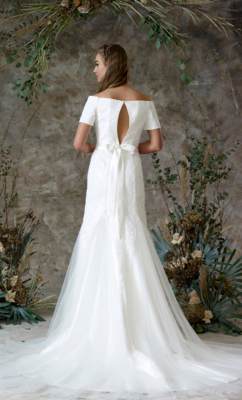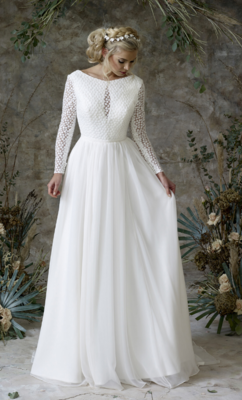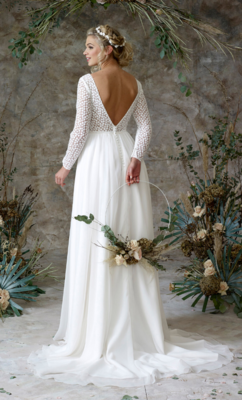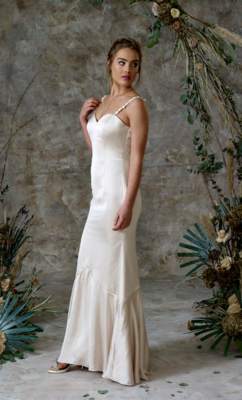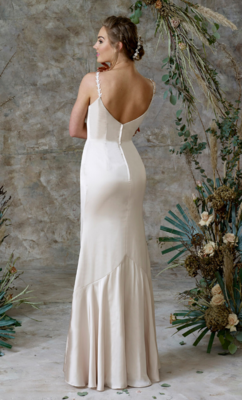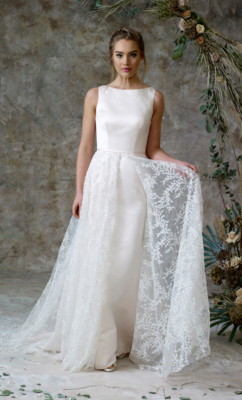 Following the success of the 2019 Rose Quartz collection, bridal brand Charlotte Balbier is back with its new collection "Ethereal Beauty."
Featuring 19 fresh, innovative designs, the collection is available in sizes 4 -20 with alternative colour options including Ivory, Nude & Ivory, Blush & Ivory and Champagne & Ivory.
Read More: Five Minutes With Charlotte Balbier
A spokesperson for the brand said, "Our new 2020 collection boasts delicate Ethereal styles and was designed to suit all body types. We have sourced unique fabrics from all across the UK to enhance the shapes of our designs and have also listened to the feedback from our stockists."
"By doing so, we believe we have created a unique collection that our brides will love. One of our favourite designs is the floral beauty Lullaby. This gown was designed to catch everyone's eye with its beautiful colours and exotic embroidery."
Interested in stocking Charlotte Balbier? Find out more on their Bridal Buyer directory listing here.