Ellis Bridals: Stunning New Designs
We caught up with James Ellis from Ellis Bridals to discover more about their Belgravia Collection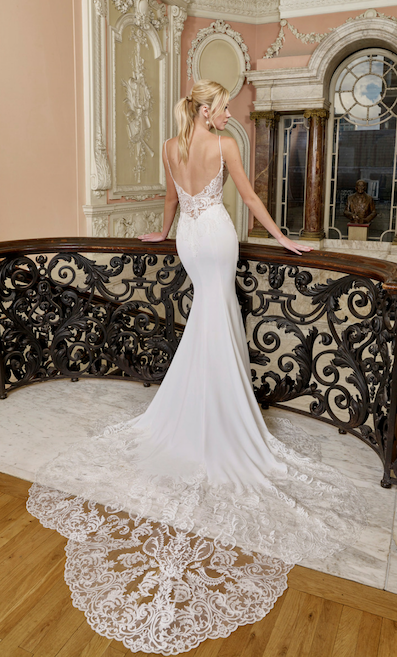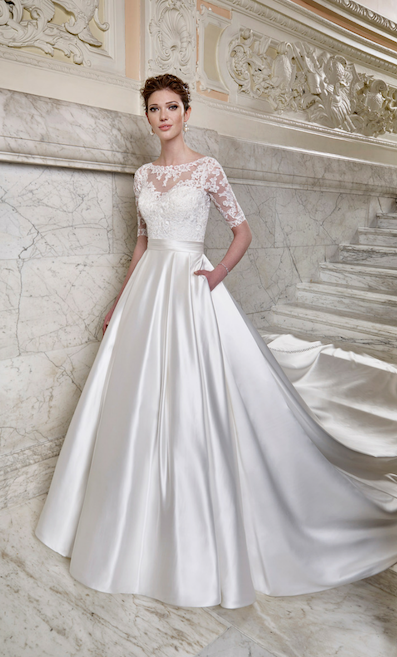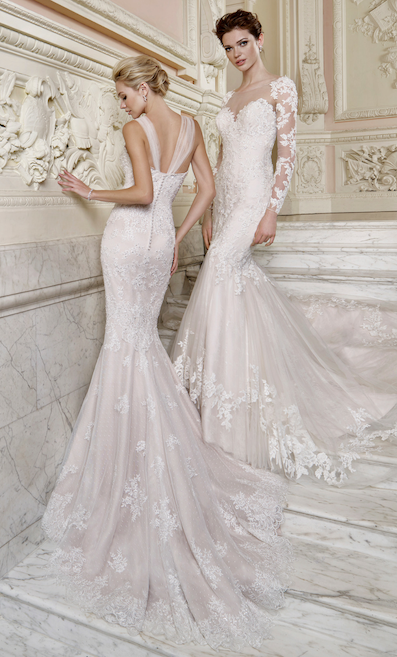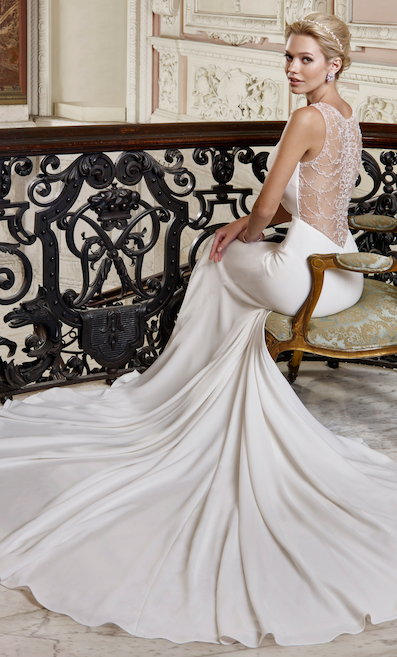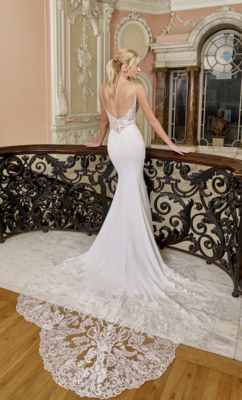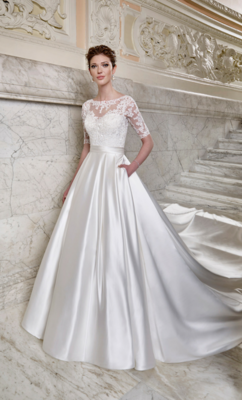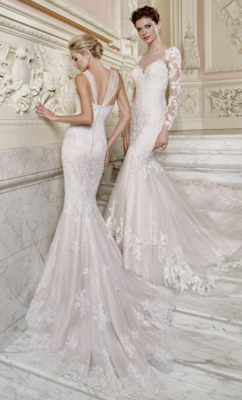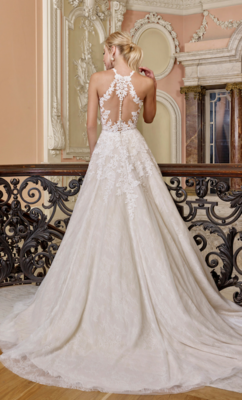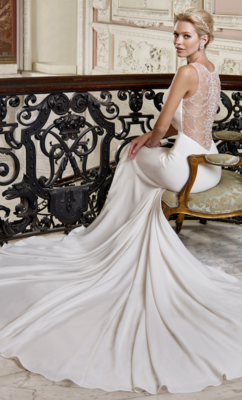 The Belgravia Collection by Ellis Bridals includes dramatic fishtail and exaggerated mermaid silhouettes. Contemporary lace up backs and traditional corset bodice details flatter brides of all shapes and sizes. The champagne and rose tone wedding dresses in this breath-taking collection ensure it is incredibly on trend whilst pleated details, sheer back elements and beaded embellishments prove Ellis Bridals have adhered to the classic trends brides demand.
We asked James Ellis what the inspiration behind the new collection was: "Drawing on over a century's worth of our archived dresses and expert construction, our 2019 Belgravia Collection dedicates itself to the female form. We designed with body shape in mind and with an understanding that each and every single one of our brides has a unique silhouette."
When asked what reaction this collection has had with retailers so far, James explained: "Our retailers agree that the Belgravia Collection is our most iconic yet with its ability to empower and wholeheartedly make each individual feel their very best on one of the most important days of their lives. This collection is already grabbing the attention women worldwide who want to look unapologetically feminine and chic. From destination weddings to traditional churches, the Belgravia Collection is exuding elegance and sophistication."
View Design Director Regine Ellis' Wonder Woman Wednesday profile here.