Introducing the Georgia Bridal 2020 Collection
An exclusive first look at the Georgia Bridal 2020 collection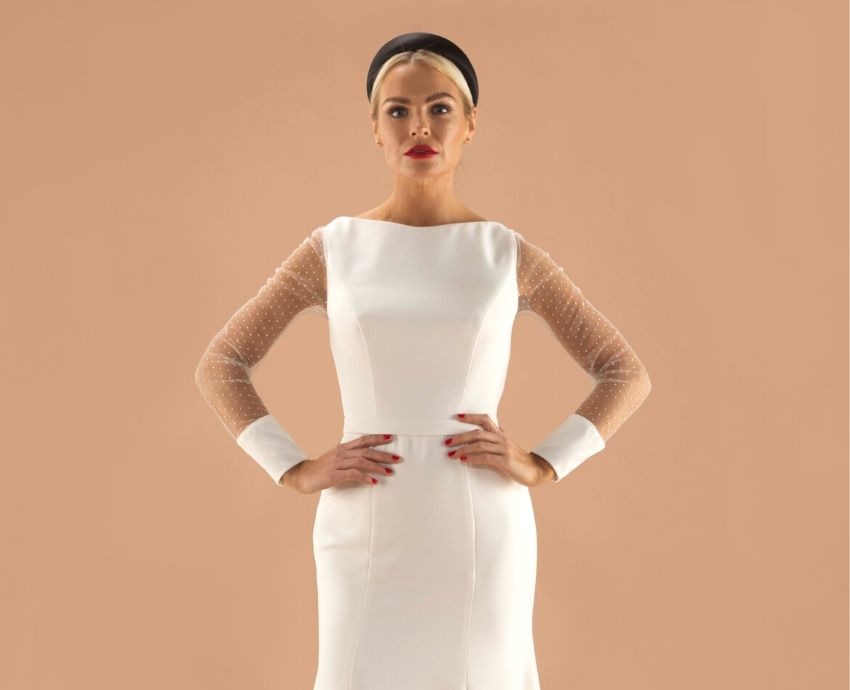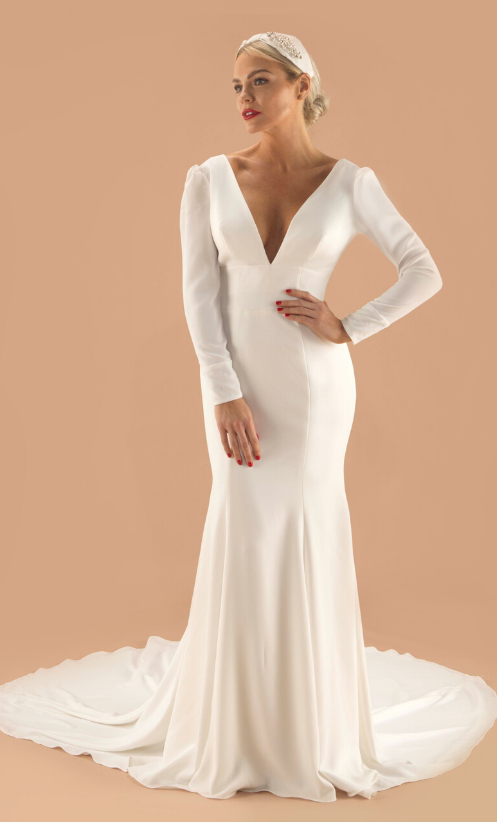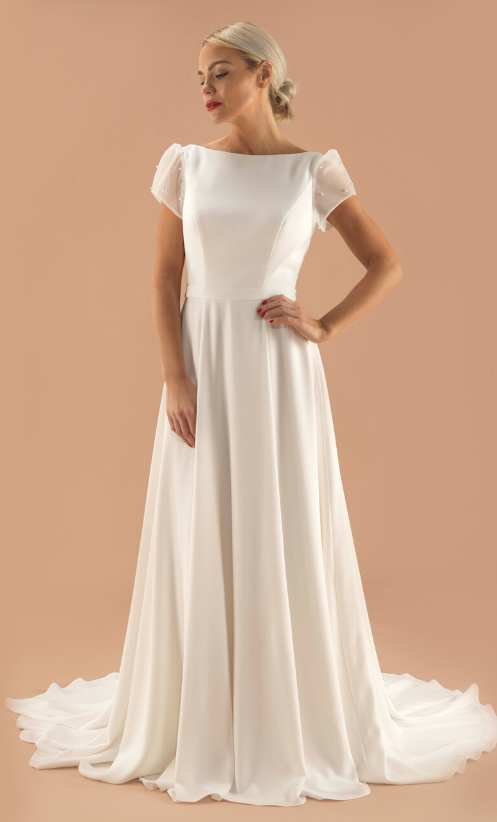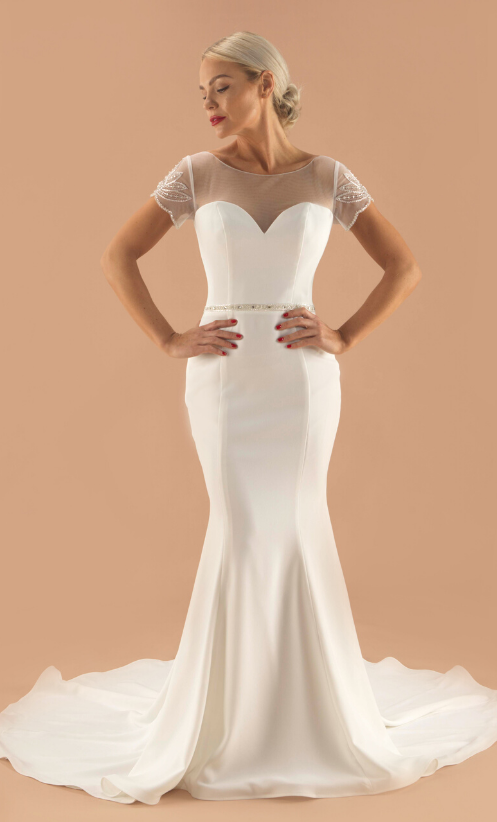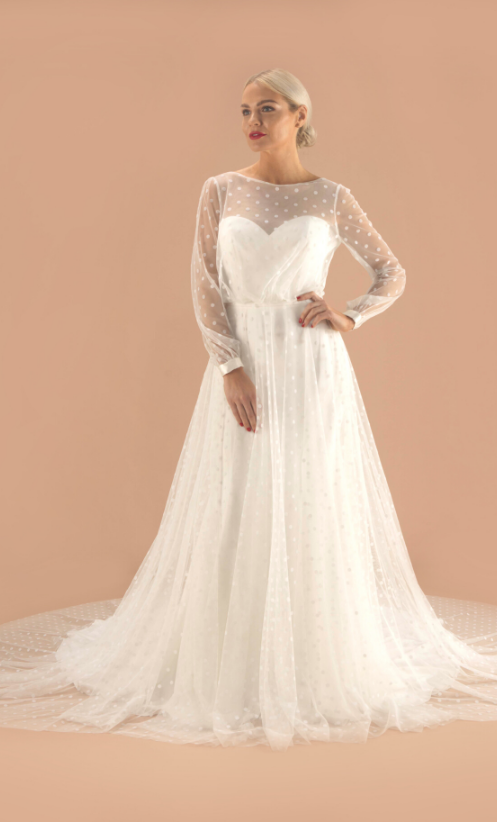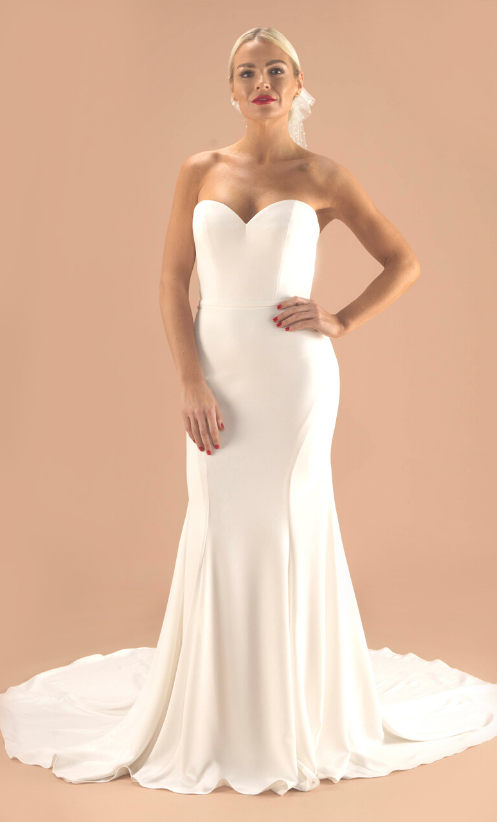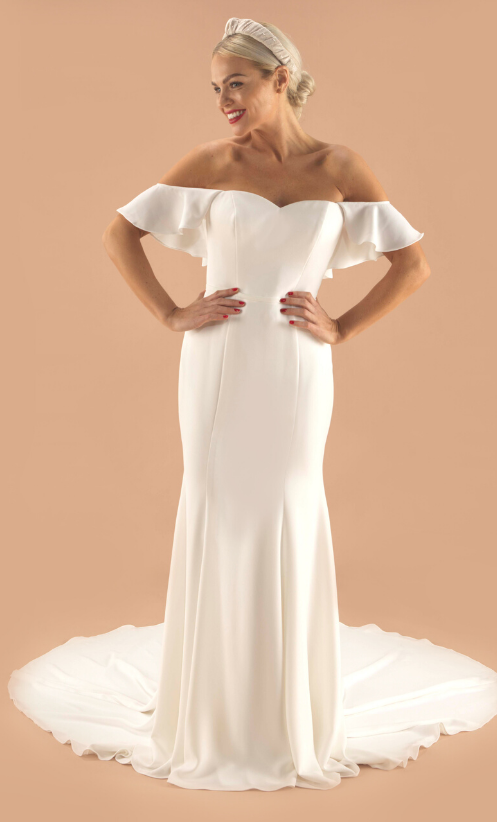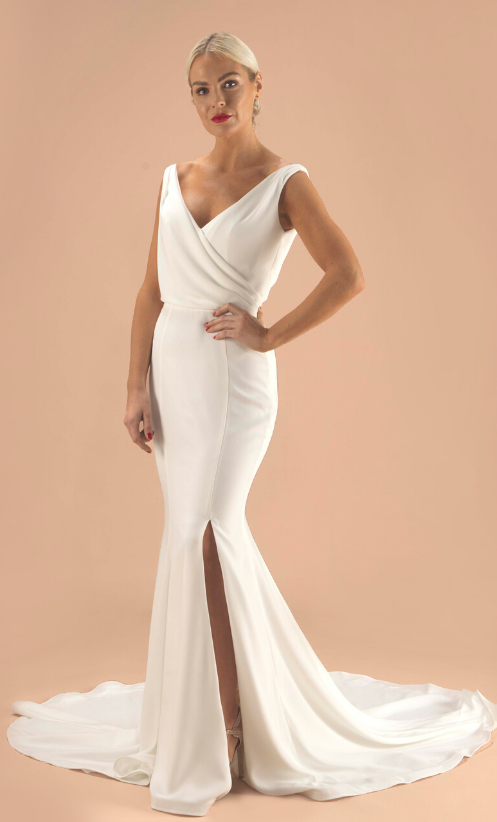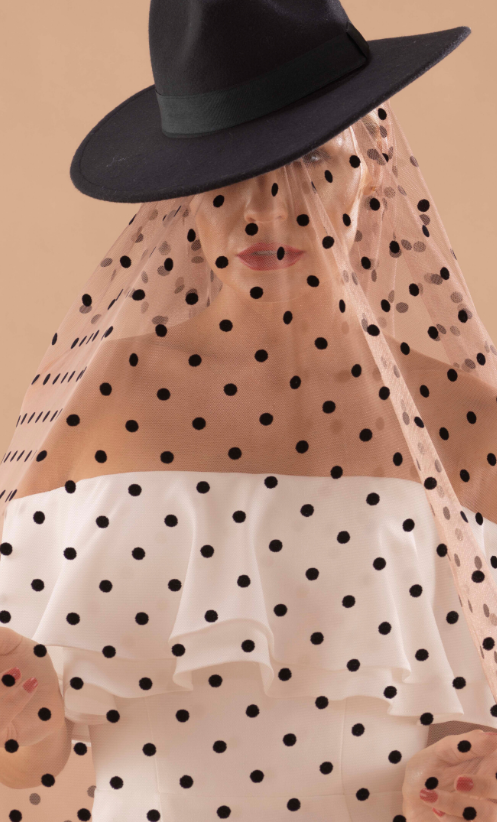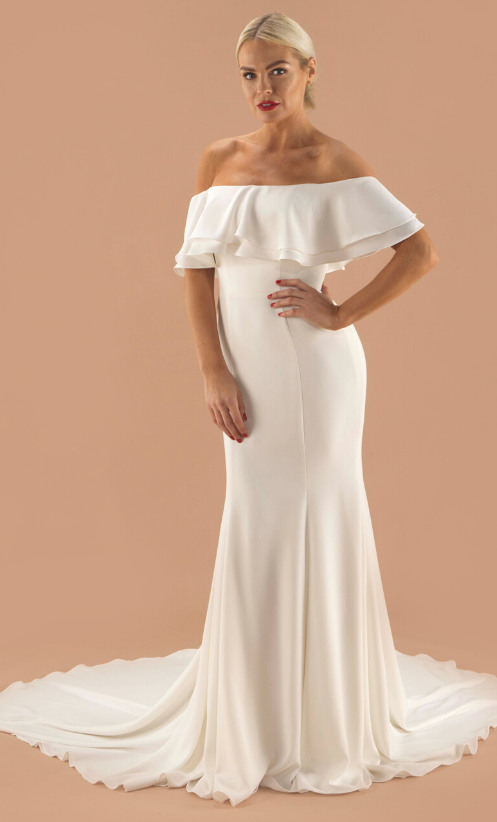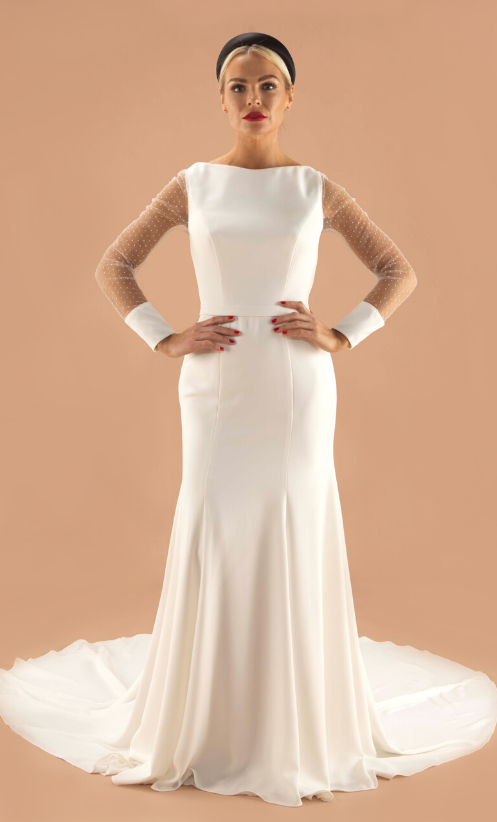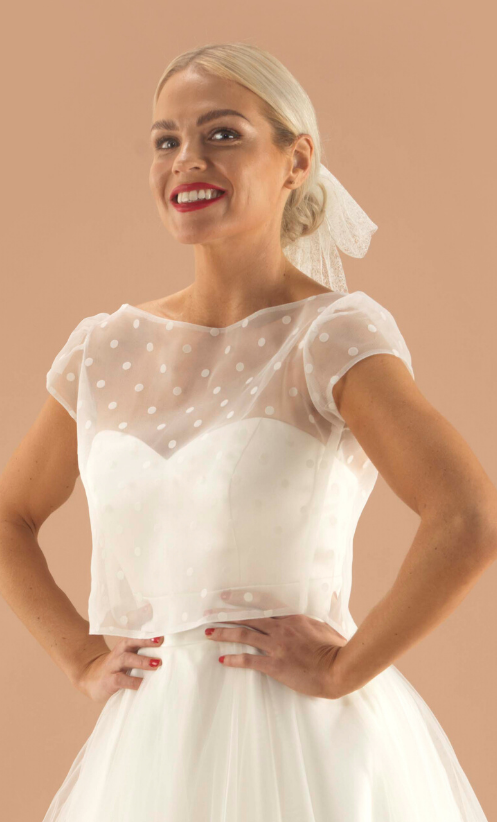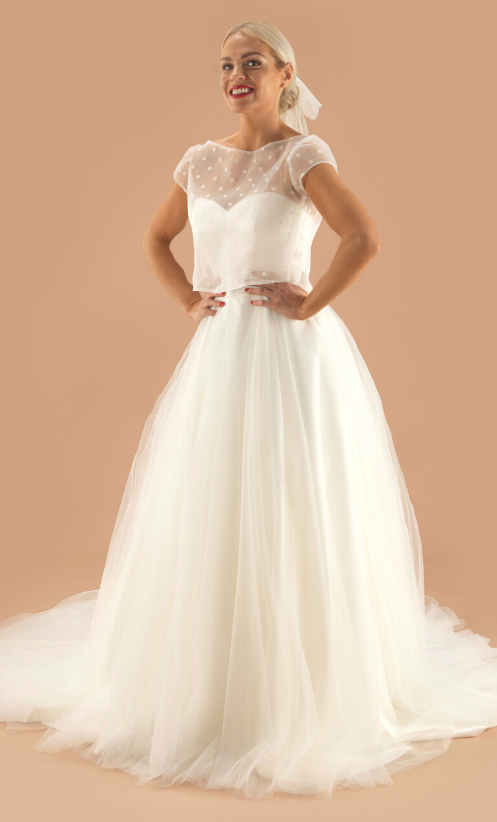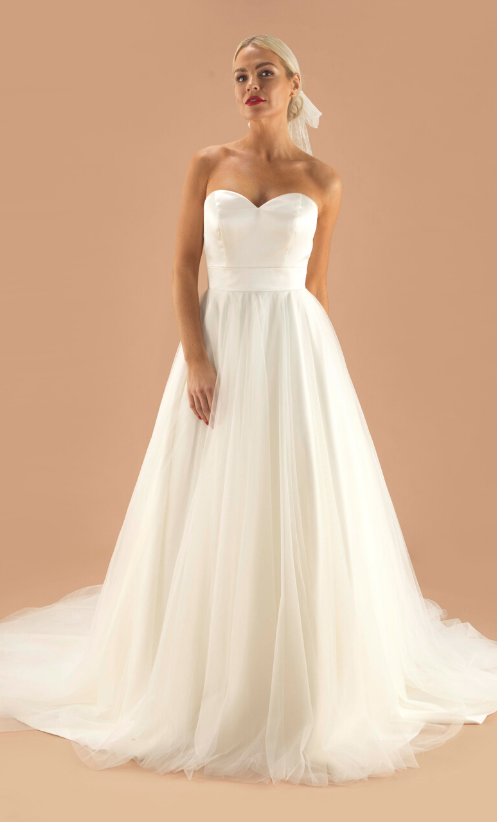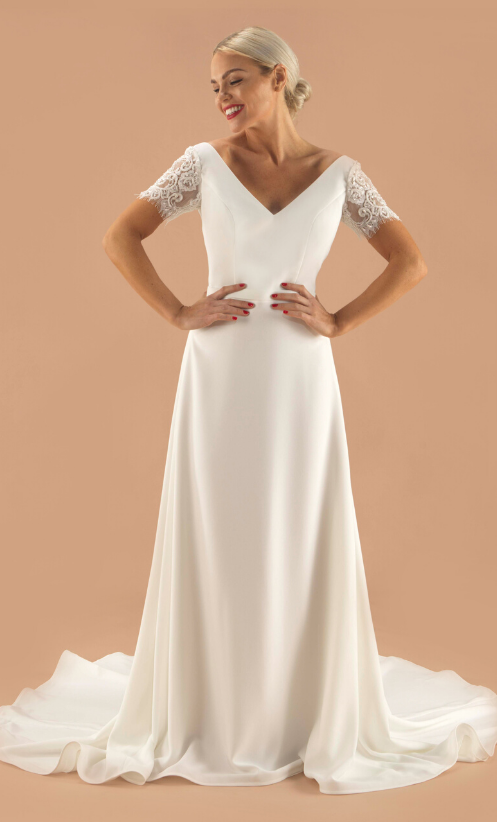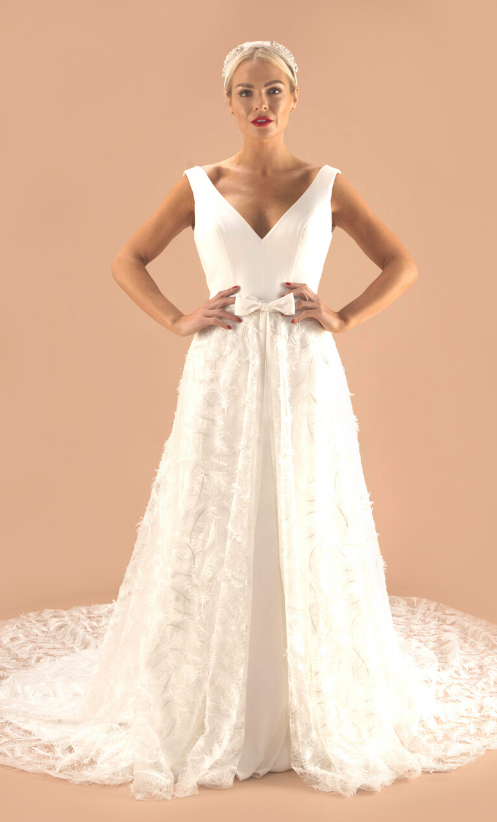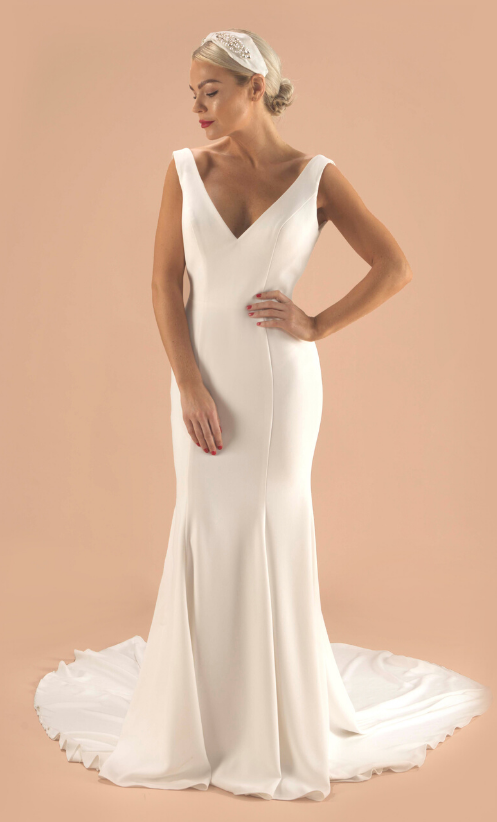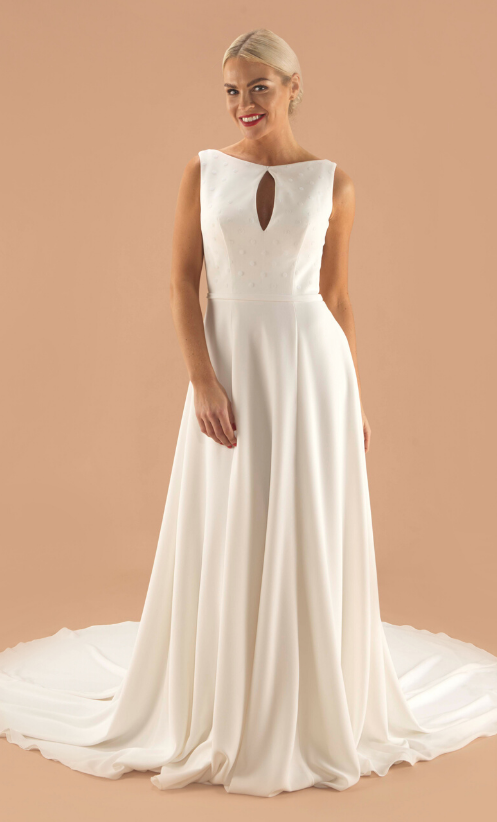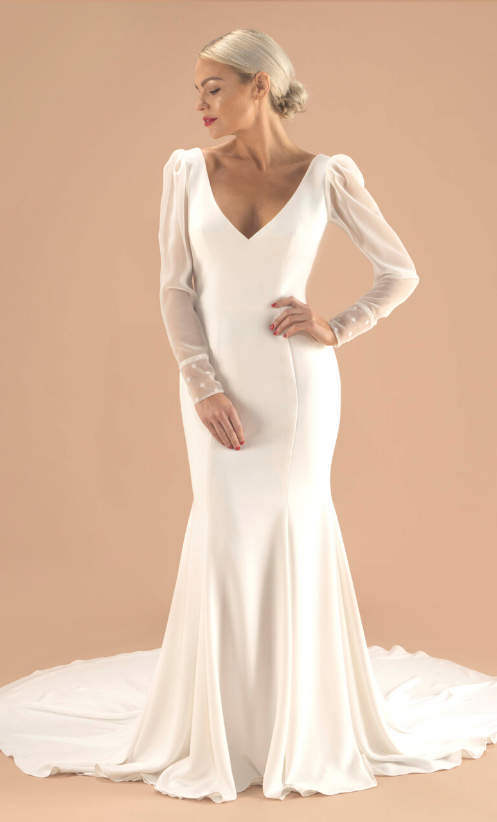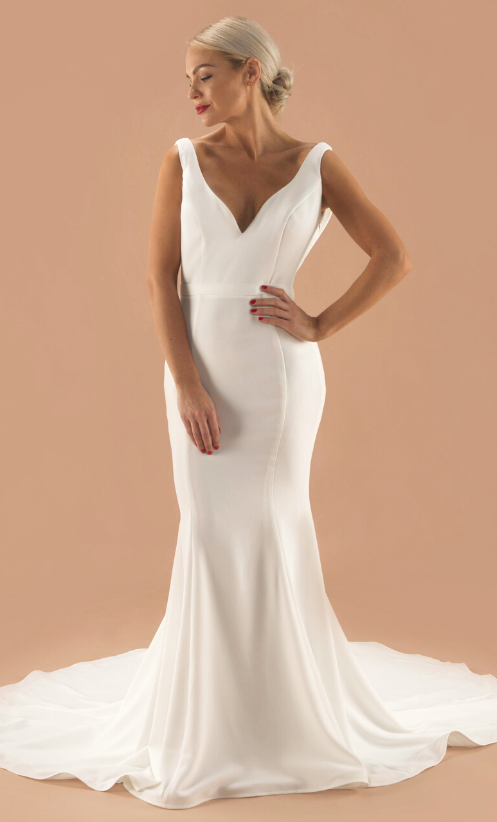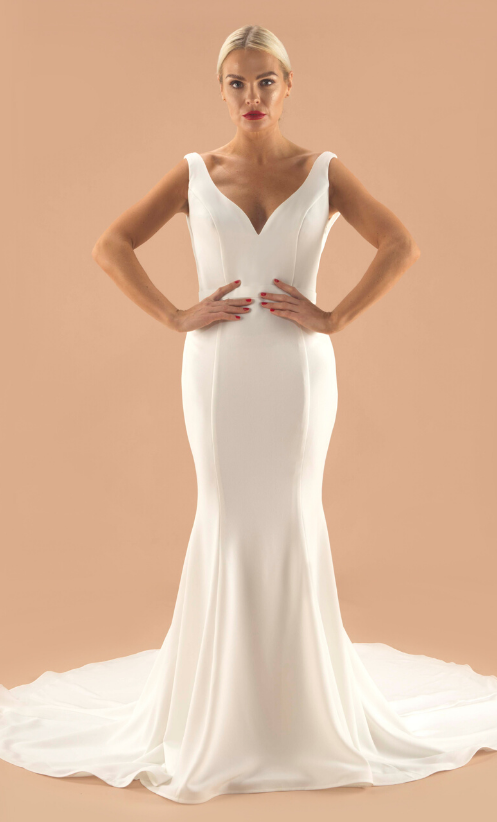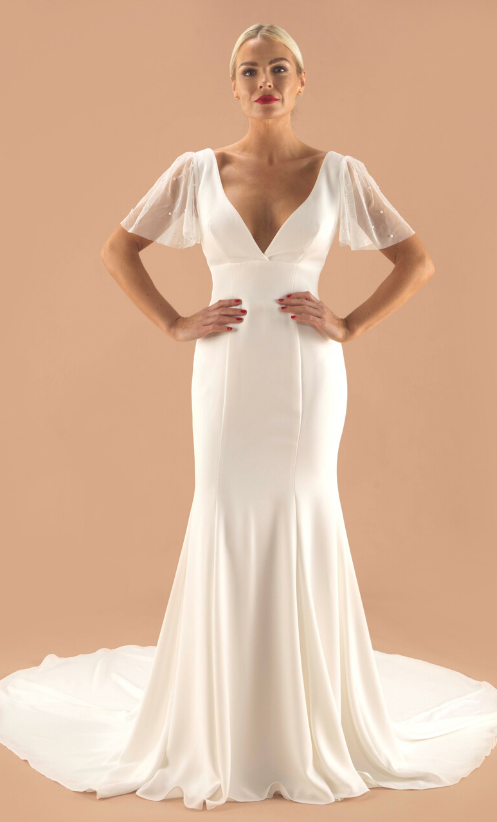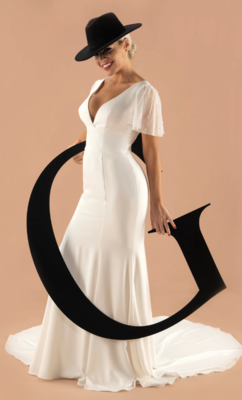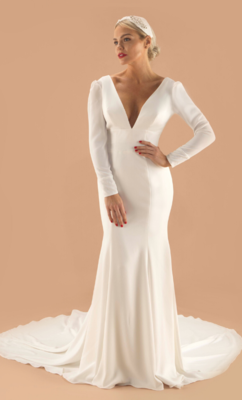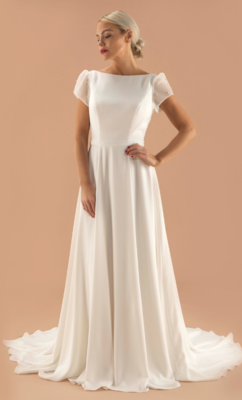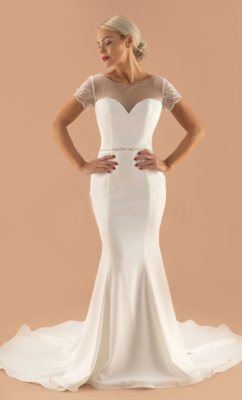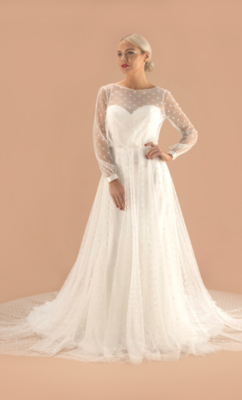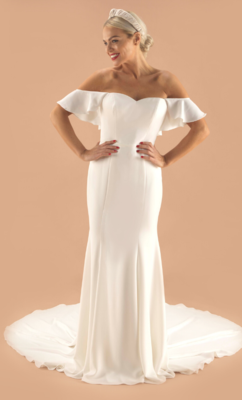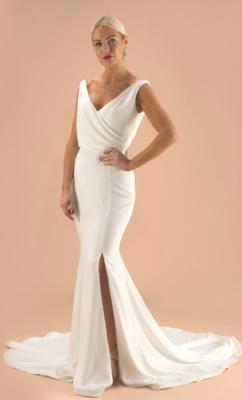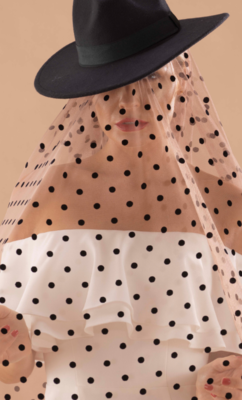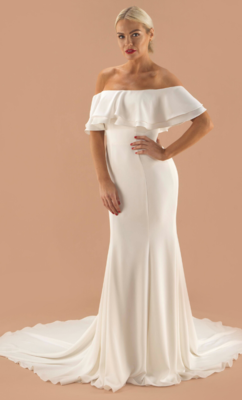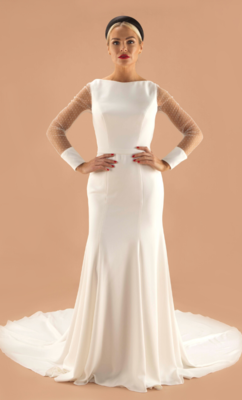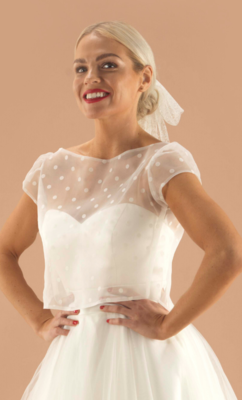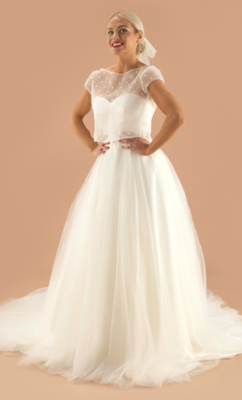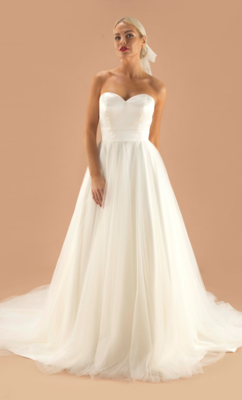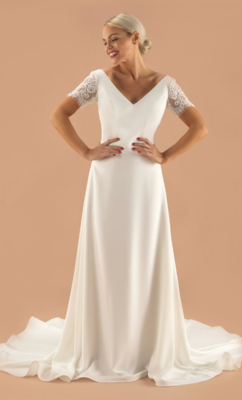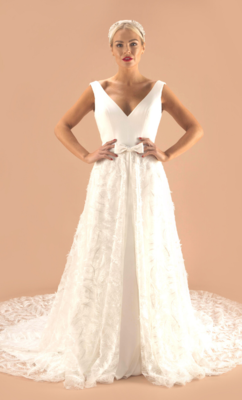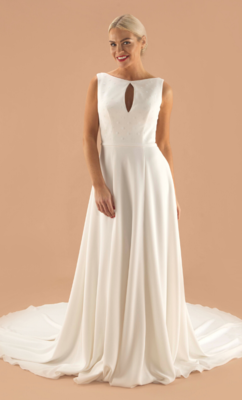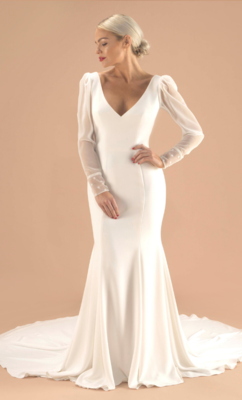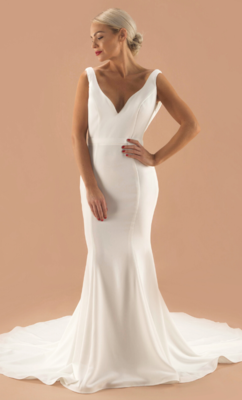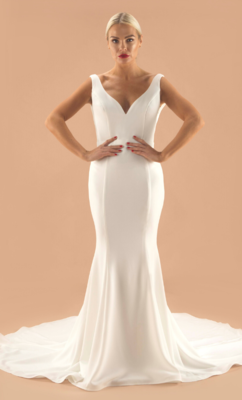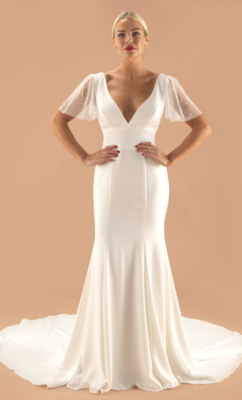 Georgia Bridal is for the independent, modern women of today who are seeking statement pieces which are built on a foundation of timeless elegance.
The second collection to come from the brand is chic, modern and feminine and features 18 new beautiful designs.
Read More: Exclusive Interview With Neil Flatley, Chief Executive of the L J Group
With all gowns designed in their Northern showroom, the latest collection aims to provide brides with the opportunity to find a dress that's perfectly unique and ahead of the trends. In addition, all gowns in the new 2020 collection are available in sizes 6-30.
Helen, Creative Director of the brand said, "We have been successfully retailing bridal gowns for 15 years and design has always been at the heart of our business. Creating a chic, timeless collection of gowns that are peppered with beautiful, modern twists has always been our dream. Partnering with Neil at the L J Group has allowed our design team to join forces with his and so Georgia was born."
"Georgia has been in my head for nearly six years so to finally see her go into production has been fabulous. Our design team work year-round as we launch two collections a year, one in January and one in August. Every gown is designed in our head office with styles being trialled in our boutique before they go into production," she added.
The brand has a minimum order of six pieces per annum which can be split over two collections.
If you like this, take a look at our collections page to see more new designs.