Mon Cheri portfolio addition with added WOW!
It seems that the offering from US giant Mon Cheri just gets bigger and better. At Harrogate you will see the latest in the lineup, where colour and style is first priority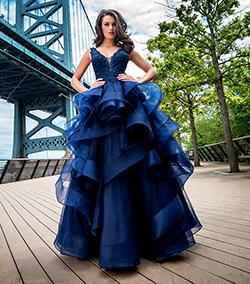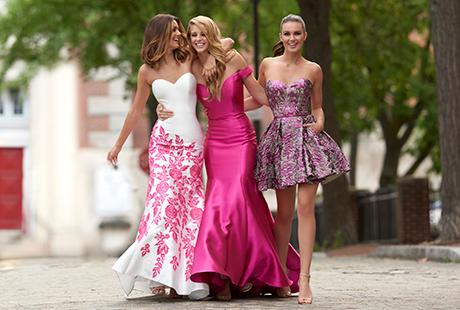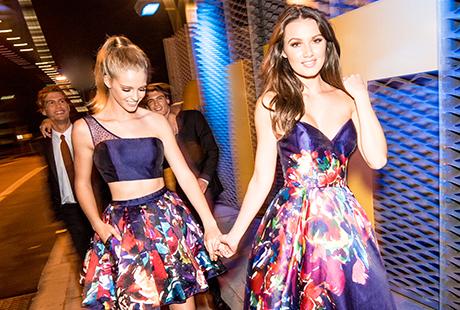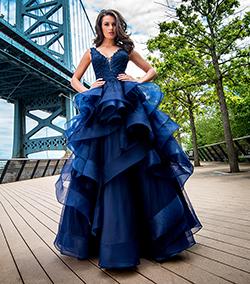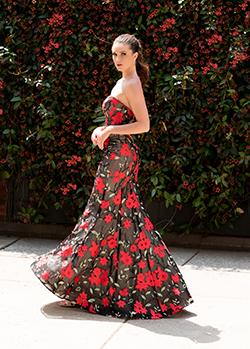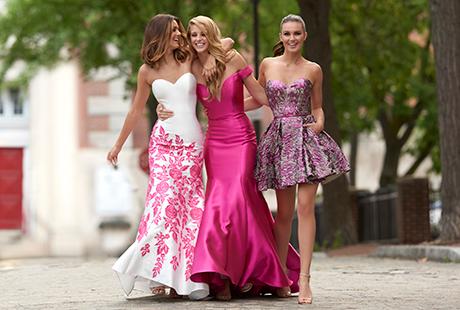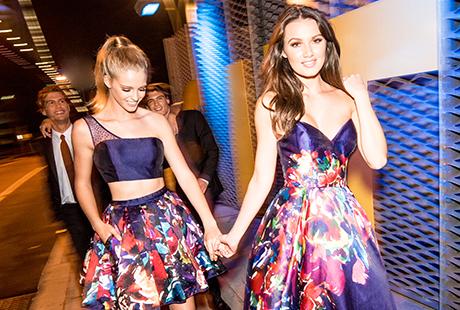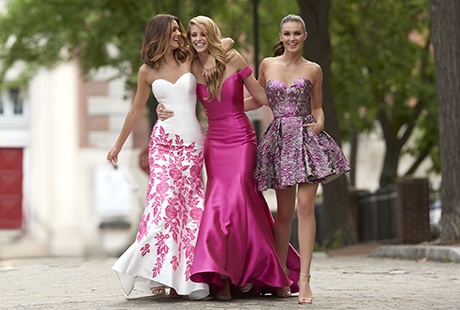 The prom market is changing, moving away from neon colours and glitzy decorations, and heading for the seriously chic. A cracking new label that epitomises the new look is Ellie Wilde, which was launched in Atlanta and bagged a fantastic reaction from retailers. At Moda, too, the response was amazing, so Harrogate - which is where serious buyers will be making their spend decisions for the next season - will be the icing on the launch cake for the collection.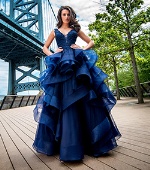 Designed by Evelyn Jia, the brand personality is contemporary, streamlined and self-assured, with some dazzling new prints, rich colourways and statement-making detailing which puts it is a class of its own. And that's prom-perfect!
See the collection at Harrogate Bridal Show, 11-13 September, stand Q47
For more information and contact details see our Directory