Sanyukta Shrestha unveils new logo
Luxury bridal label Sanyukta Shrestha has unveiled a brand new logo to support its international expansion.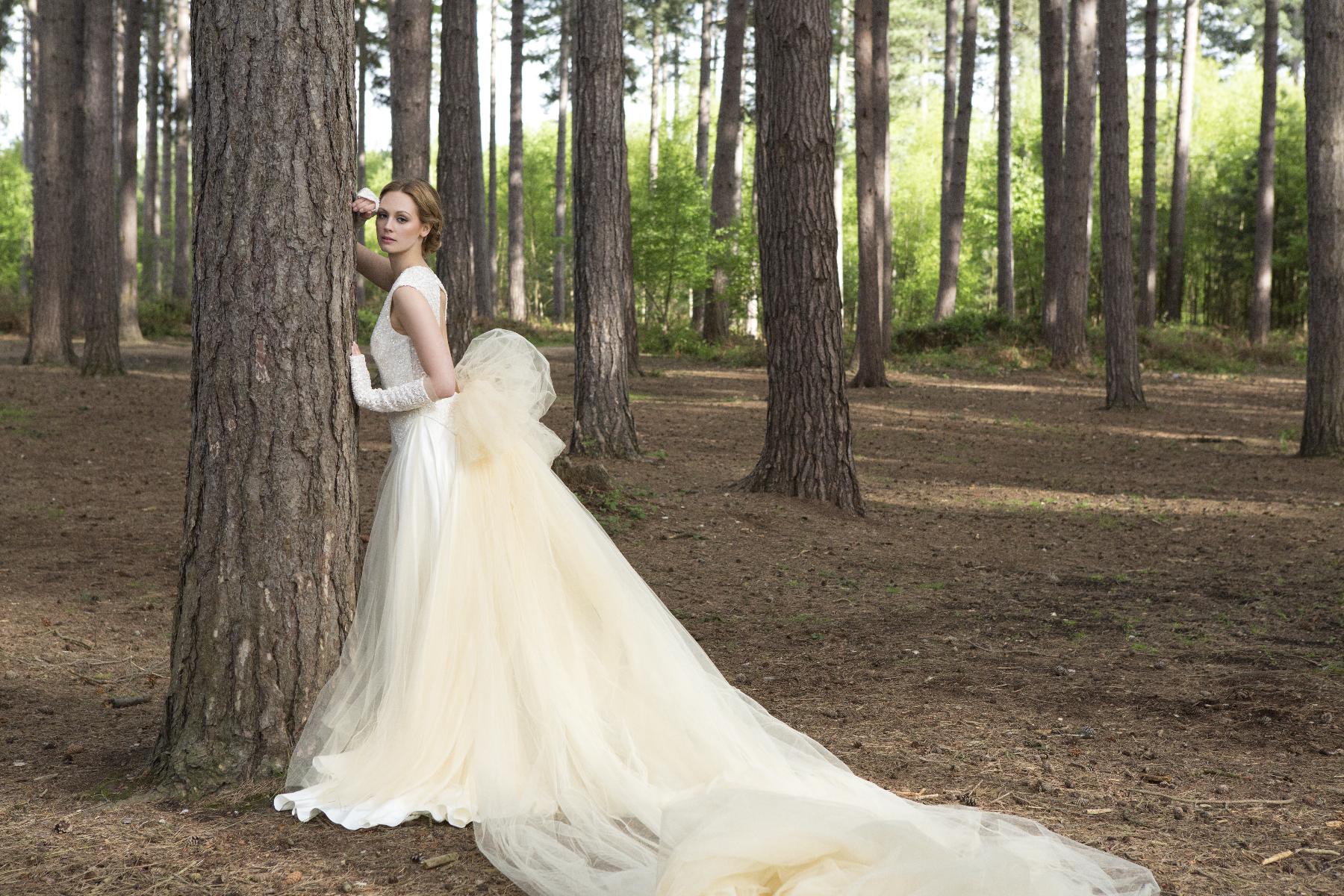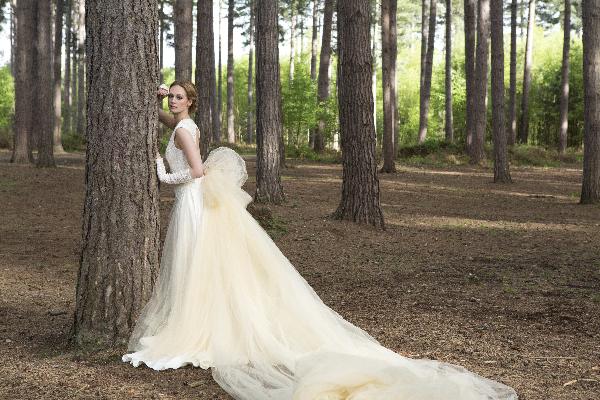 The introduction of the new logo marks the evolution of the company with its aims expand its ethical and sustainable collection into new markets.
The logo consists of two entwined letters 'S' which not only represent the designer's initials but also the sign of 'eternity', a strong symbol that signifies the bond of marriage. The two outer sections have also been designed to look like interwoven wedding rings.
Creative director Sanyukta Shrestha said: "It has been a very intensive but incredibly vital journey. I believe the logo represents our core ethical values and will carry the brand into the future".
The creative director and PR team worked very closely with the graphic designer to ensure all aspects of the brand are echoed in the new logo which will help the company establish a stronger brand presence both online and offline. Like every Sanyukta Shrestha design, the logo reflects timeless elegance with a contemporary touch.
The launch of the new logo is the start of a gradual re-branding process which will be followed by the introduction of a new website and innovative new products in the upcoming months.