Sneak Preview of Alan Hannah's 2020 Collection
Ahead of its launch at White Gallery 2019, we have a sneak preview of the 2020 Alan Hannah collection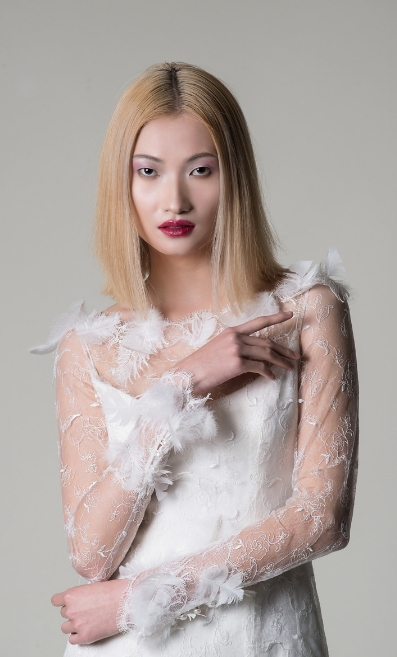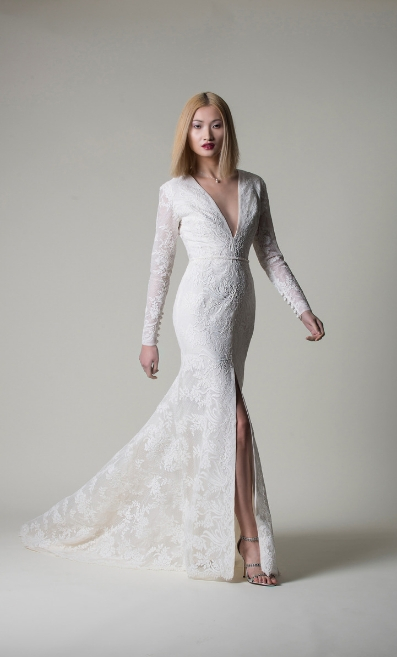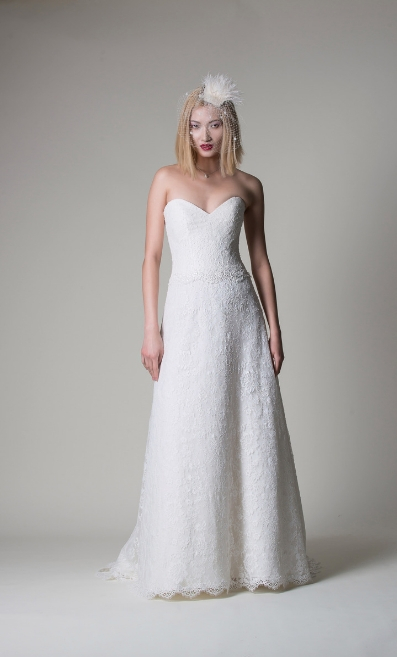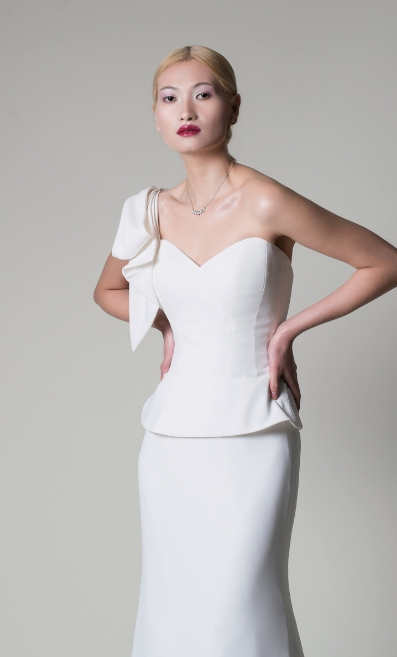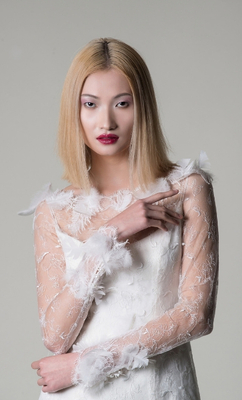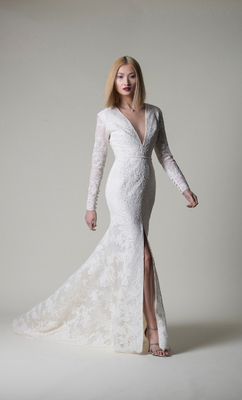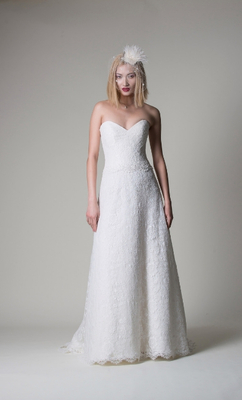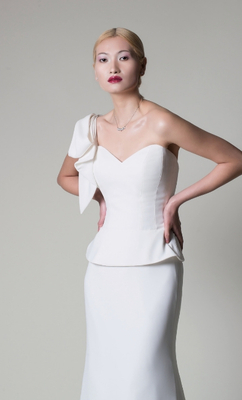 Alan Hannah's 2020 collection will be launching at White Gallery 2019. Consisting of 25 new designs, we've got five gorgeous examples to share with you ahead of the weekend.
Read more: What to expect at White Gallery 2019
Designer Marguerite Hannah shared her views on the new collection with us: "My new Alan Hannah collection is a real labour of love and I have so enjoyed the creative process from sketching my initial ideas to making the patterns and finally seeing my team actually sew and complete the dresses. "Working in my studio is so rewarding and reminds me of how much I adore the actual hands on intensity of creating my made in England collection.
"The focus is on timeless elegance and the evolution of cut. I wanted two looks which could be thought of as oppositional but in fact have worked to create a lovely harmony. There are sculptural structured dresses in Mikado and satin which have a geometric simplicity with beautiful corsetry and boning.
Read more: Your exclusive preview of Enzoani's 2020 collection
"When this ethos is translated to softer fabrics like crepe and tulle the theme is seamless but the softer fabrics move the collection to a subtly different place with the structure intact but softened by layering and fluidity which gives a real breadth to the collection.
"We are really looking forward to showing the new collections at White Gallery with our lovely new photography which I have tried to style in a very simple but appealing way which translates my ideas of form and cut into some gorgeous images."
Make sure you've registered for White Gallery so you don't miss out.