Hot labels you won't want to miss
The Harrogate Bridal Show returns next week and boasts an incredible line-up. We chat to six exhibitors to find out what they'll be bringing to the mix…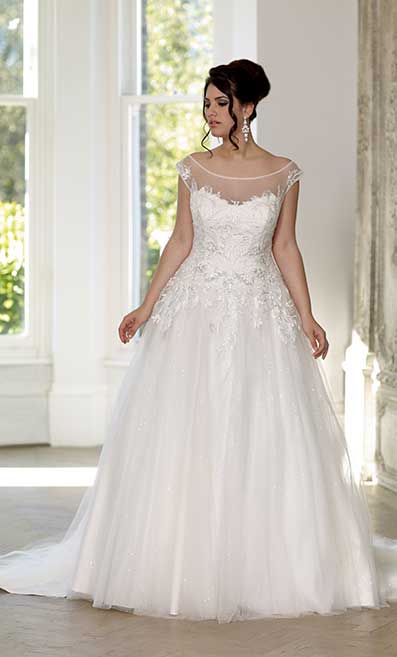 THIS IS AN ADVERTISING PROMOTION
The Veromia Group Limited
Six labels from British favourite, Veromia, will be on show at The Harrogate Bridal Show next month – and the selection is sure to impress. The award-winning portfolio covers all women's attire, and offers something for every bride and her party; from beautifully-styled wedding gowns to occasionwear, bridesmaid dresses and mother of the bride pieces. As part of this vast choice, Veromia also offers two high-fashion plus-size collections, which feature internal corsetry for a beautiful, flattering shape.
For the new season, Veromia will be introducing some bold colours and new fabrics to its bridalwear line-up, while occasionwear will see the inclusion of gorgeous muted tones of pinks, silvers and golds. These exciting new additions will allow women to embrace their femininity and with stunning styling, sumptuous fabrics and great prices, everyone who wears Veromia is sure to feel fabulous.
In addition to beautiful products, this company also sticks by its values, always putting its customers first and listening and adhering to requests. So, at The Harrogate Bridal Show, Veromia will be offering loyalty points, no minimums, special offers, and of course, great collections! Book your appointment now and see the team in the Queen's Suite.