Suzanne Neville's Flores 2020 Collection
British bridal designer, Suzanne Neville reveals her 2020 'Flores' collection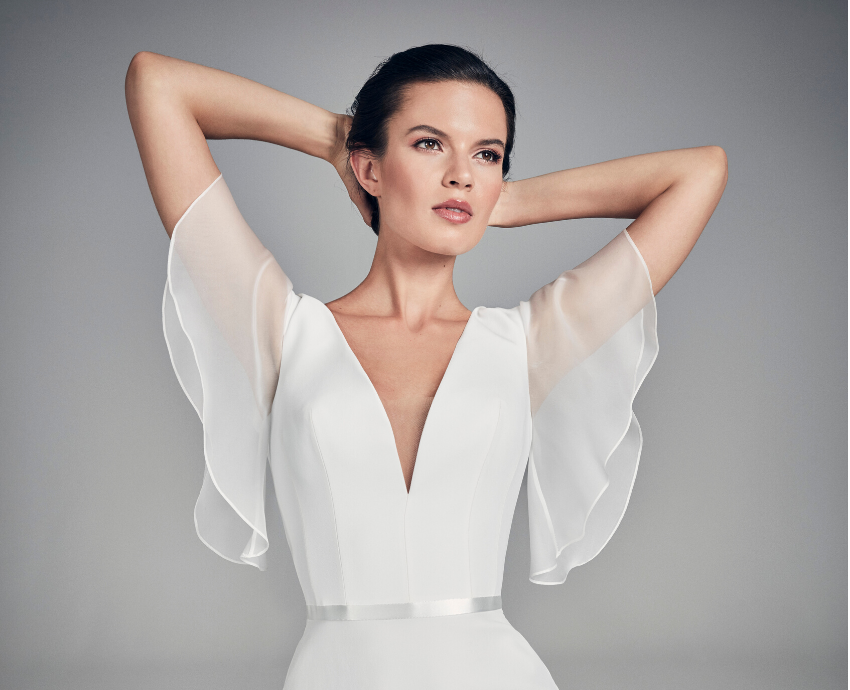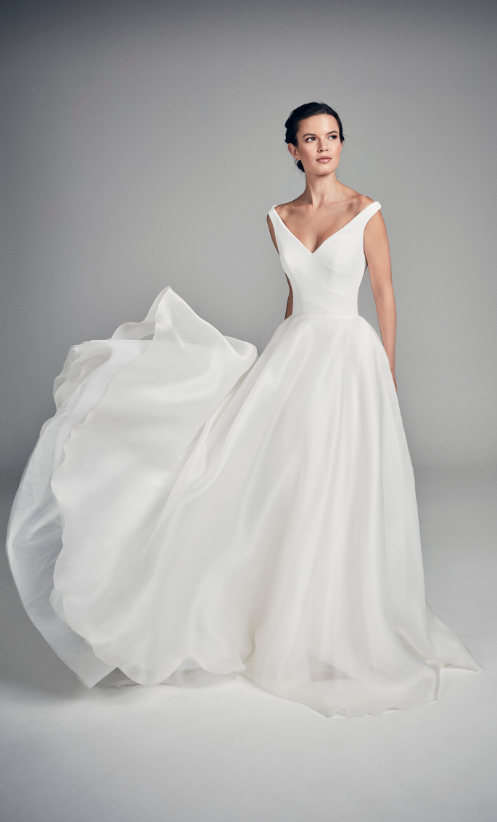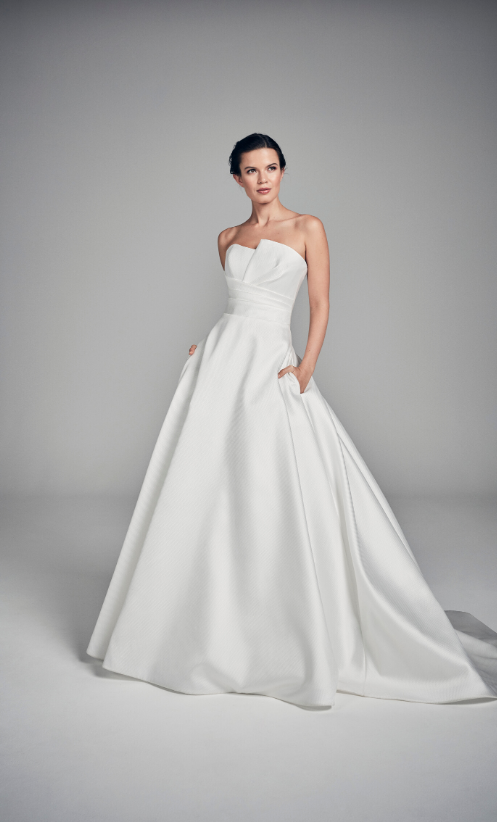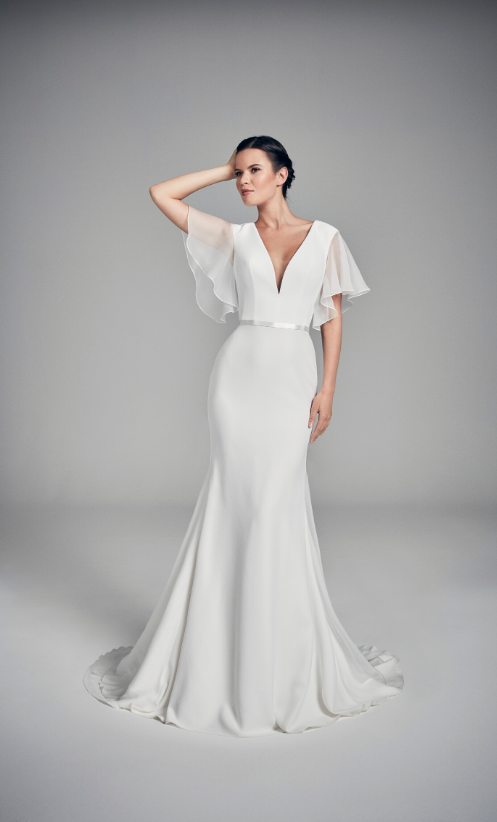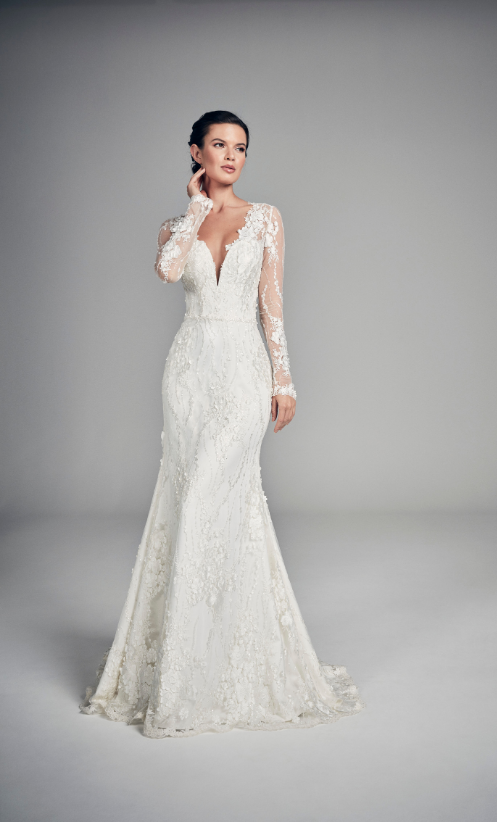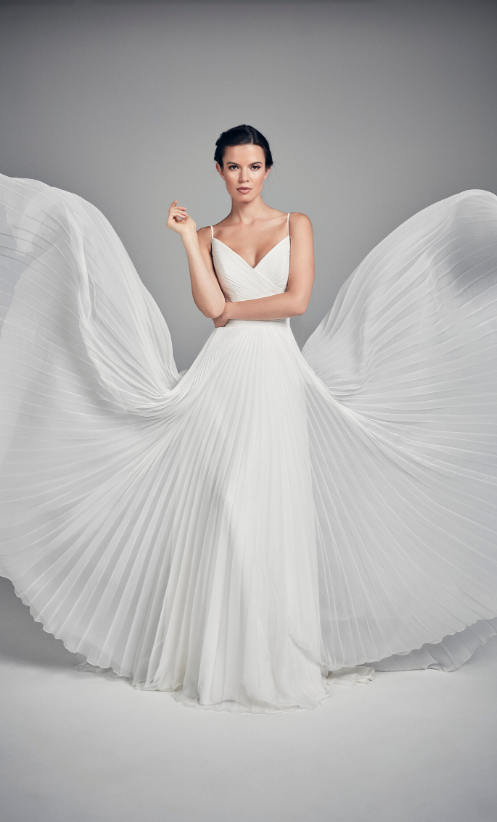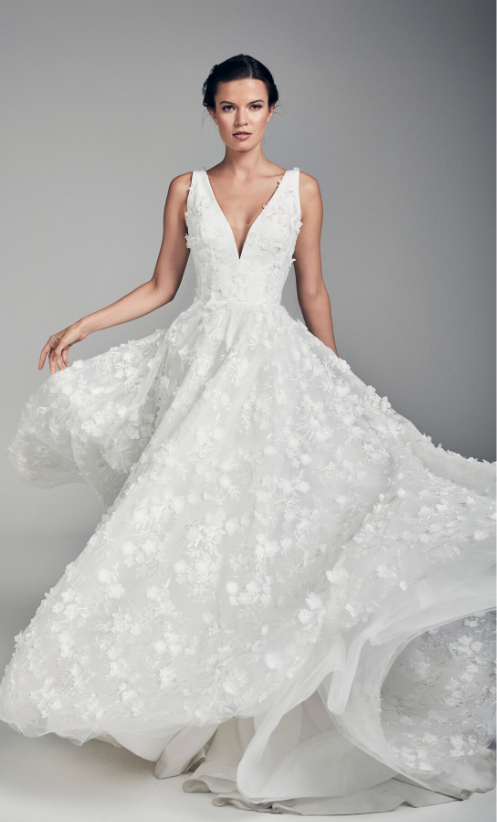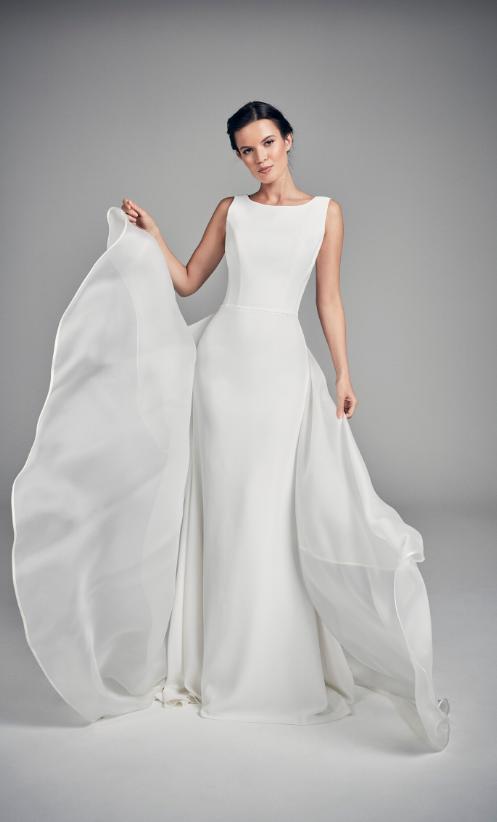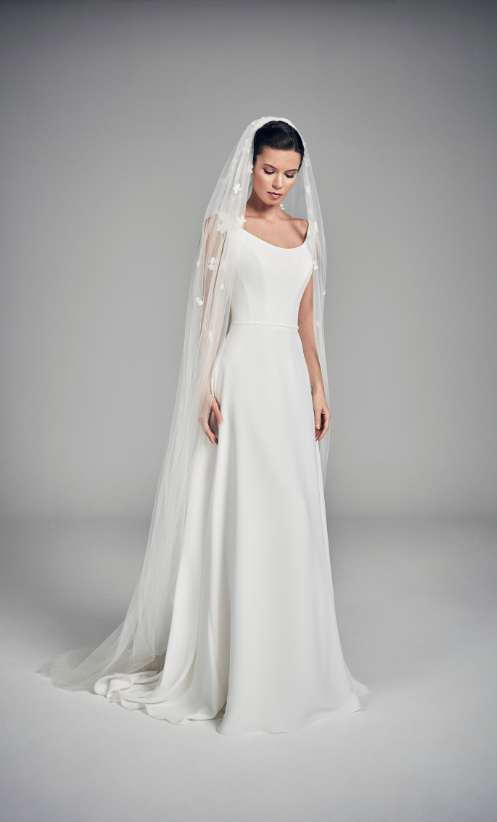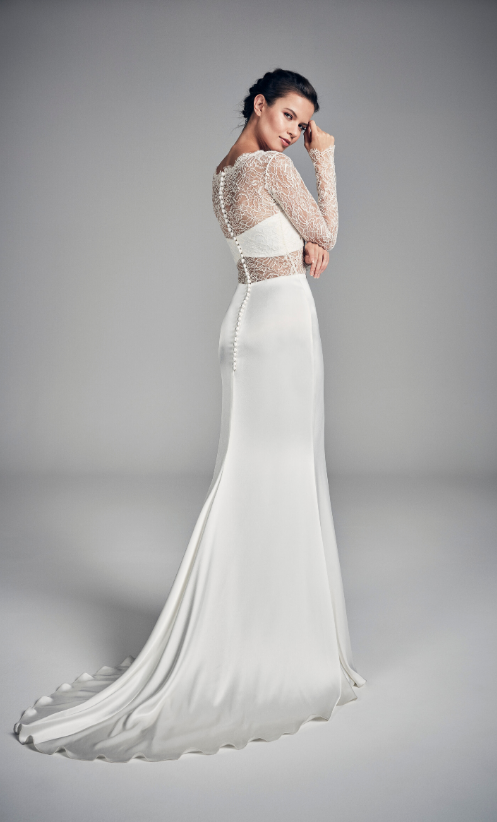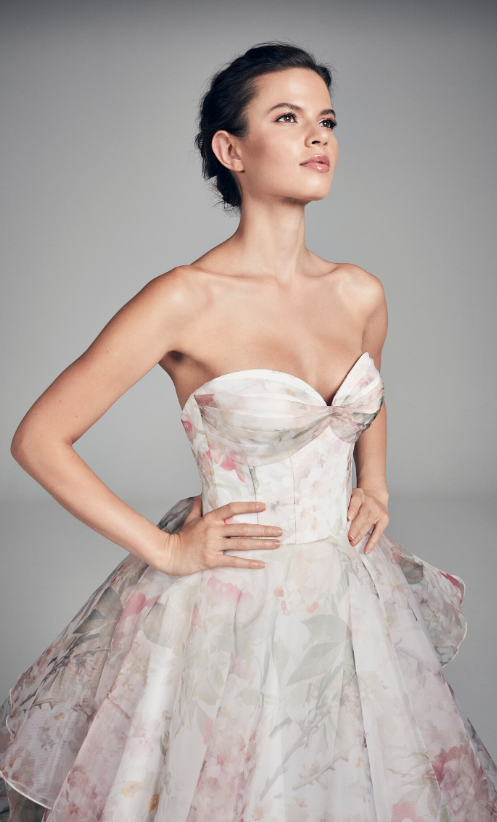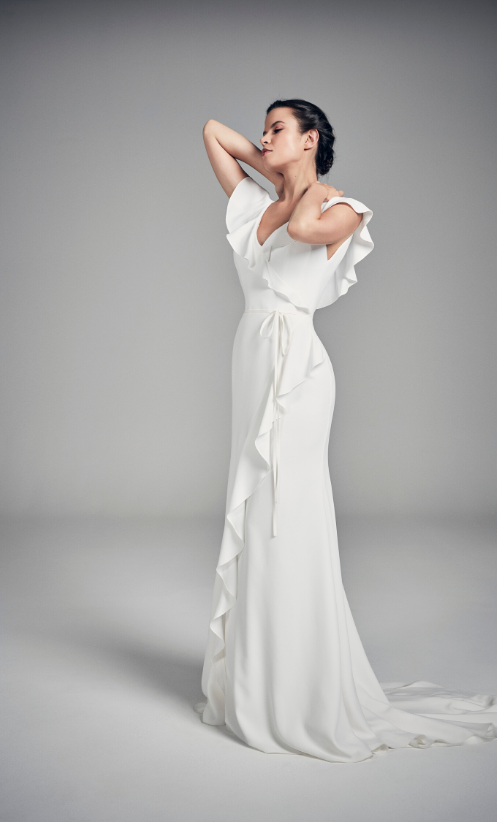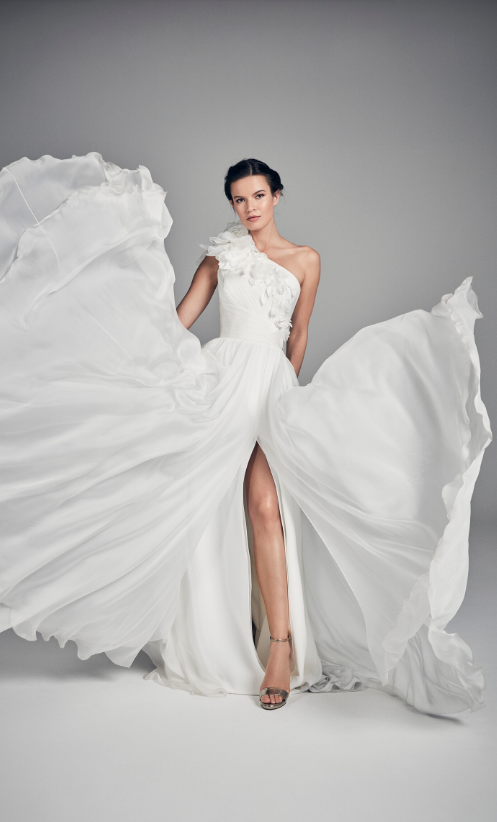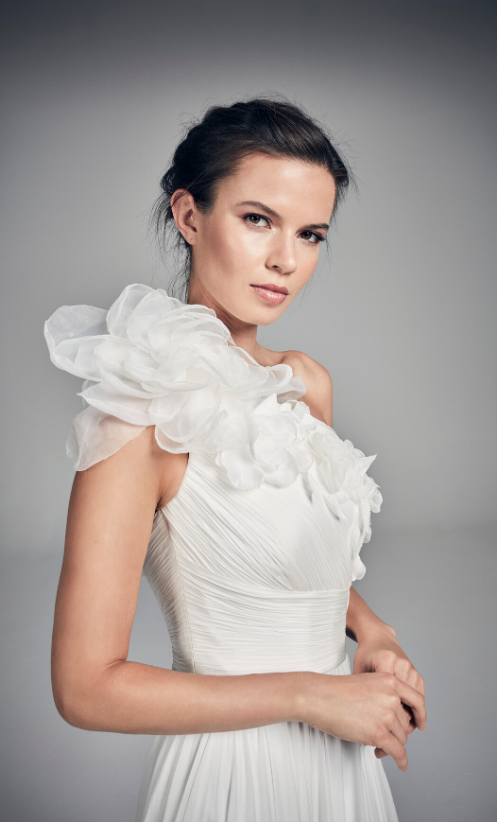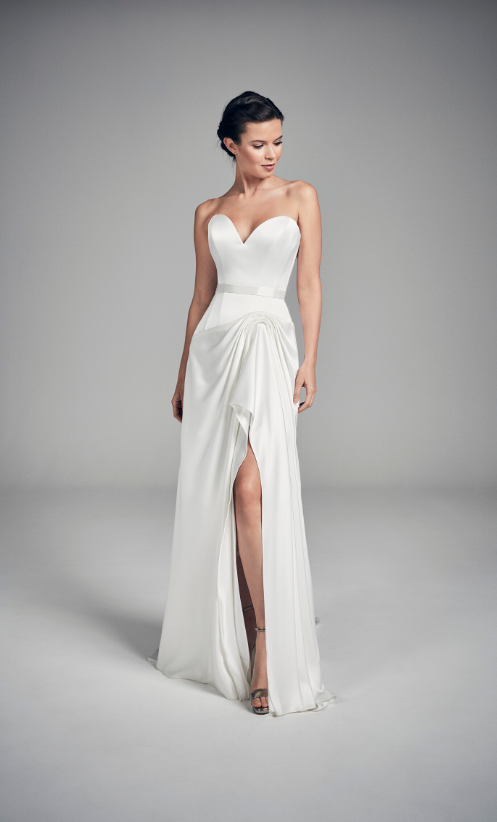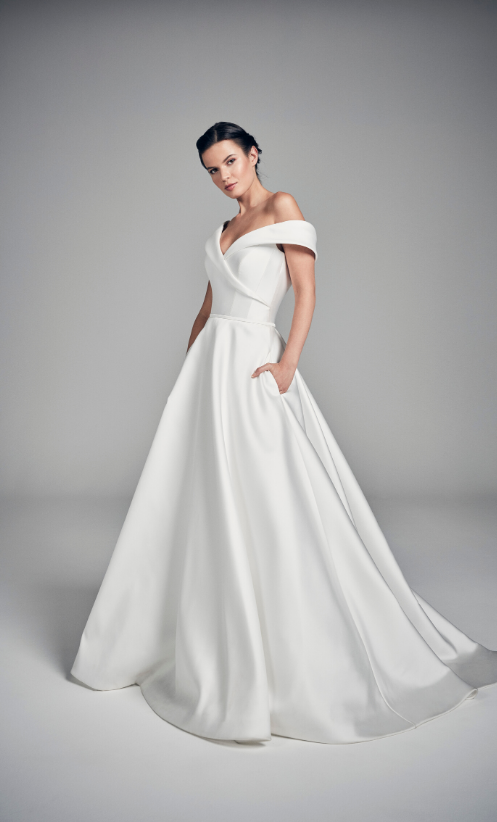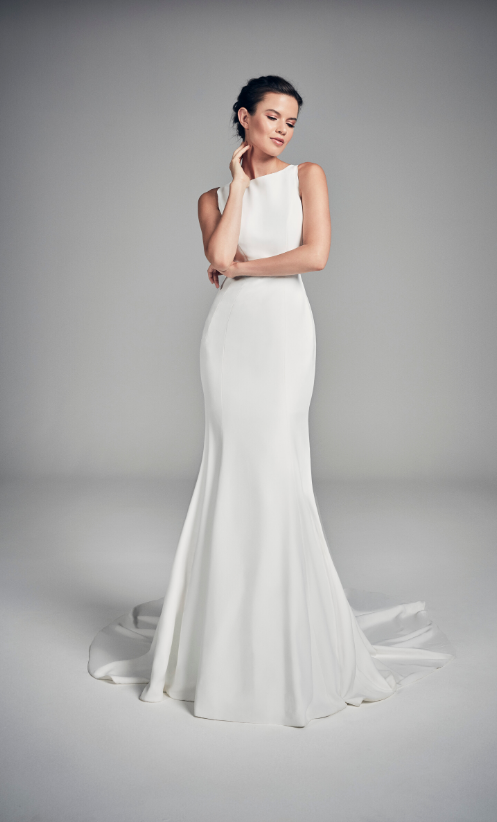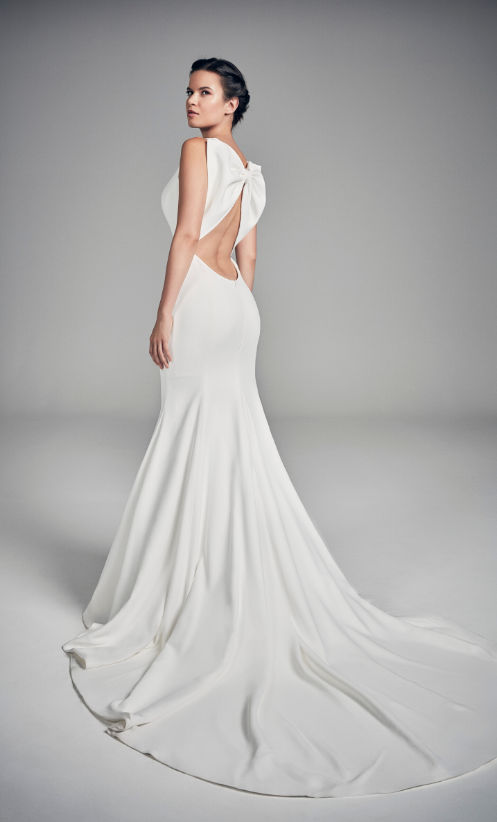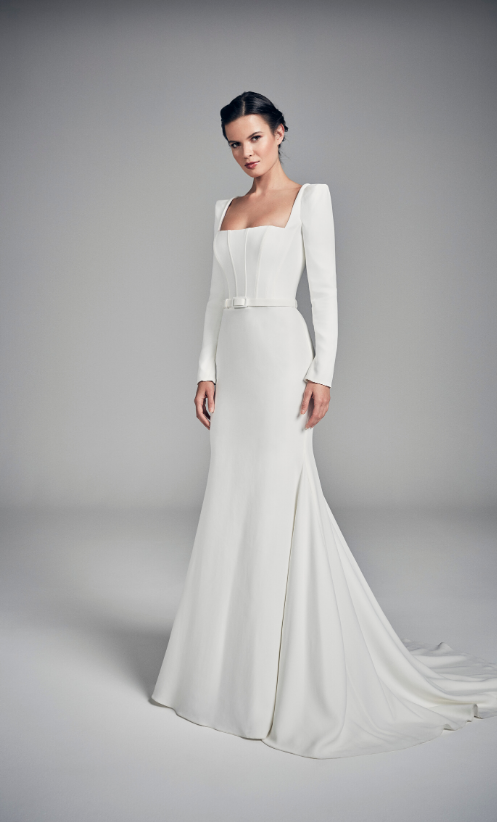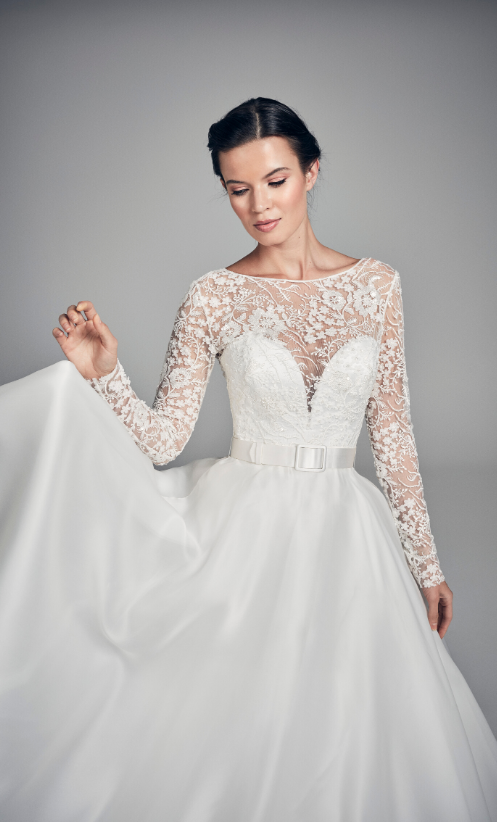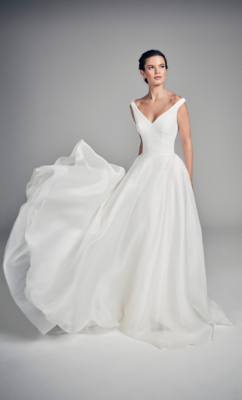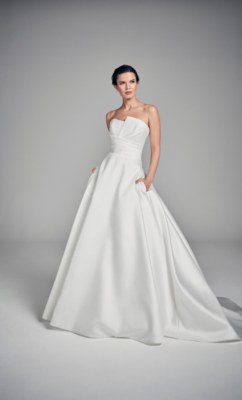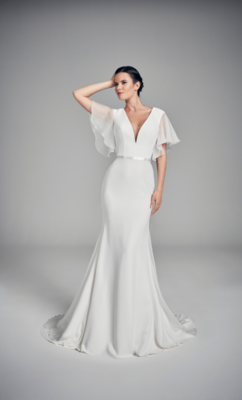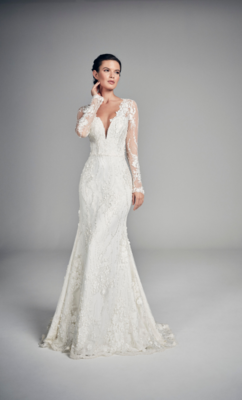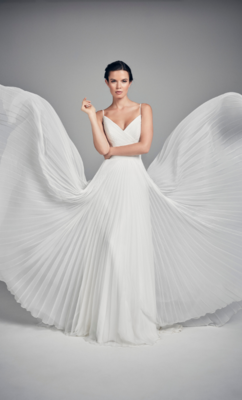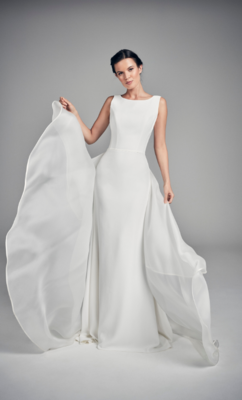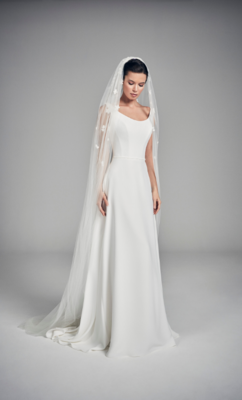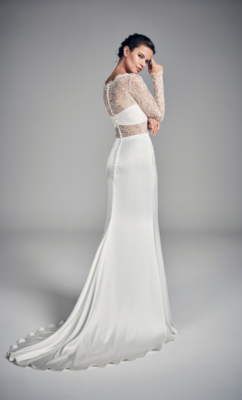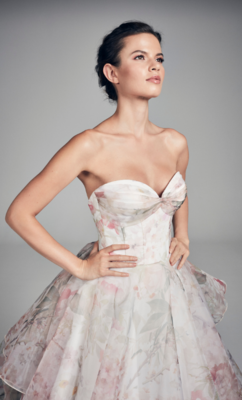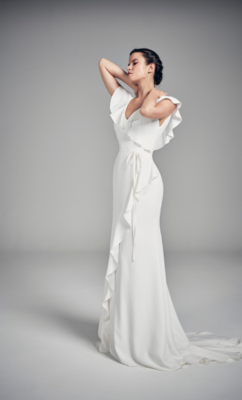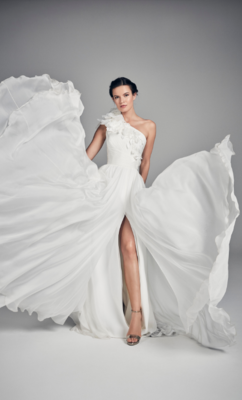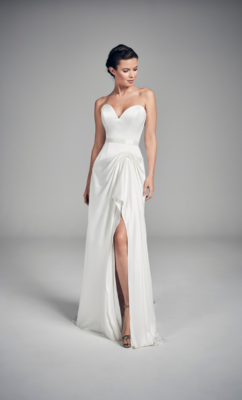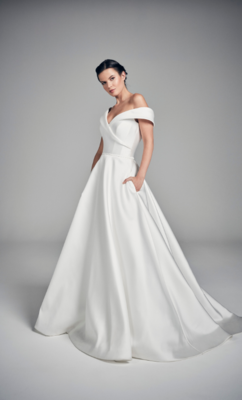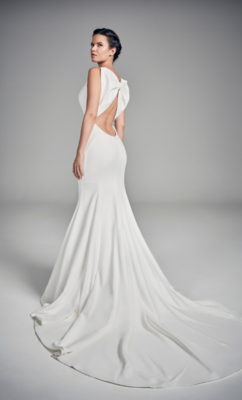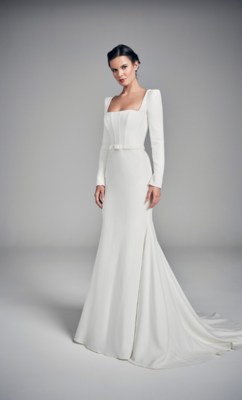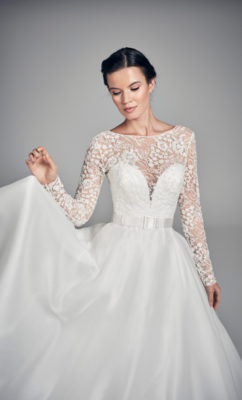 Award-winning British designer Suzanne Neville has led the way in the couture bridal and fashion industry for the last 29 years. Known for creating elegant fashion-forward gowns, the designer is back with her 2020 collection entitled 'Flores'.
Read More: Great British Designers: Six of the Best
'Flores' encapsulates a real sense of power and femininity, with strong shapes and incredible fabrics creating the best elements couture has to offer. The collection presents exquisite embroideries and textured fabrics, as well as chic clean lines and Suzanne's signature sculpted bodices.
An eclectic mix of both charming silhouettes and ornate elaborate details and designs, the Flores collection celebrates the diversity of design that we've all come to know and love about Suzanne Neville in a breath-taking presentation.
Read More: Wonder Woman Wednesday: Suzanne Neville
The Suzanne Neville Group has boutiques in Knightsbridge, Altrincham and stockists throughout the UK and worldwide.
Interested in stocking Suzanne Neville? Take a look at their listing on the Bridal Buyer directory for more information.