Eternity Bridal to Debut New 'Minimaids' Collection at LBFW
Eternity Bridal are launching a brand new range aimed at younger bridesmaids at bridal trade show London Bridal Fashion Week
32832 - Minimaids by Eternity Bridal
32833 - Minimaids by Eternity Bridal
32848 - Minimaids by Eternity Bridal
32753 - Minimaids by Eternity Bridal
32708 - Minimaids by Eternity Bridal
32763 - Minimaids by Eternity Bridal
32824 - Minimaids by Eternity Bridal
32813 - Minimaids by Eternity Bridal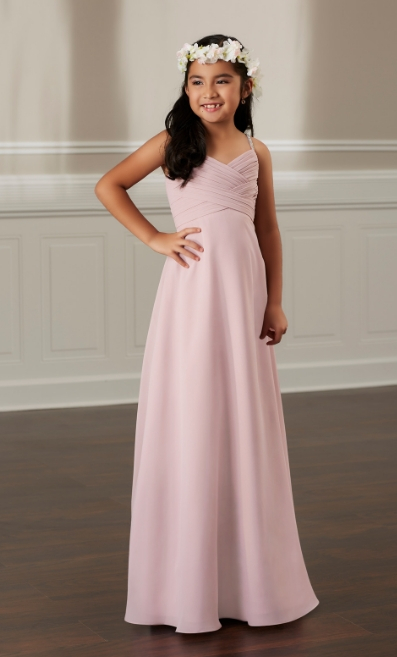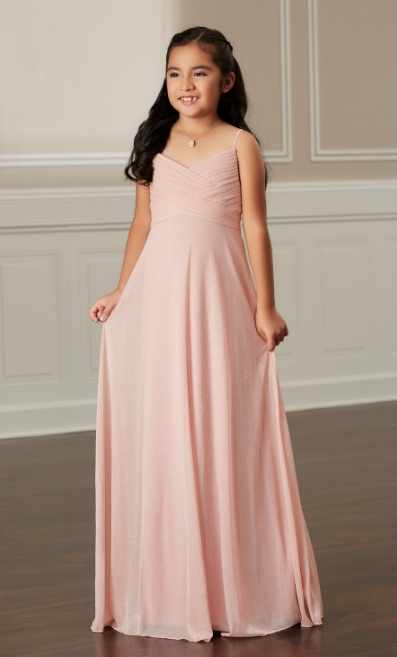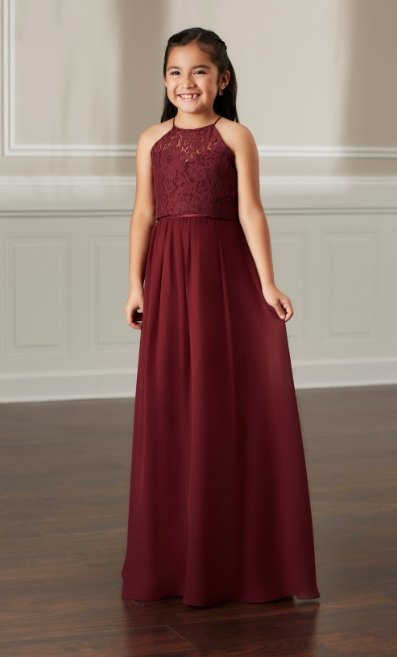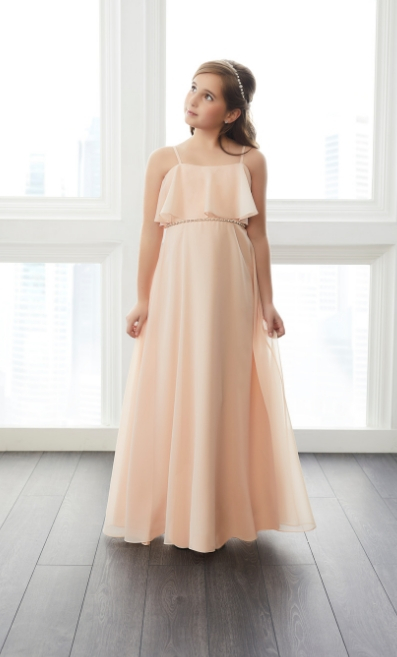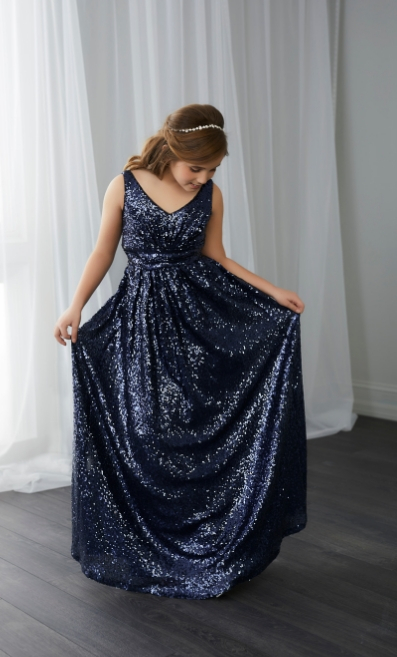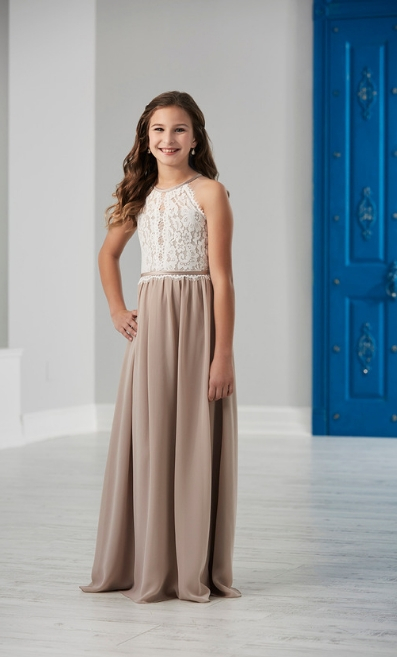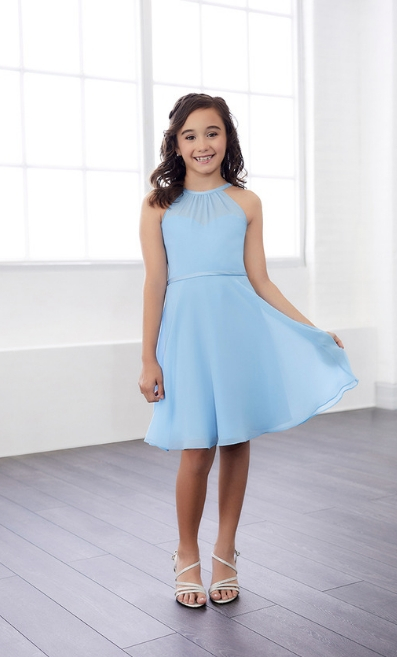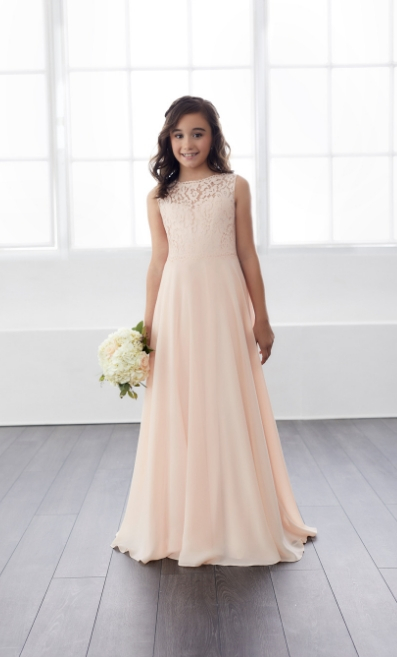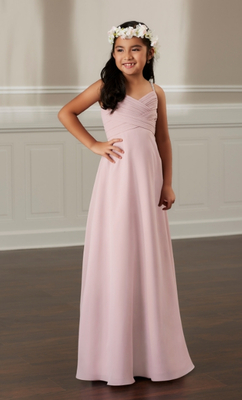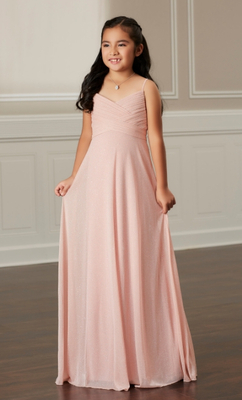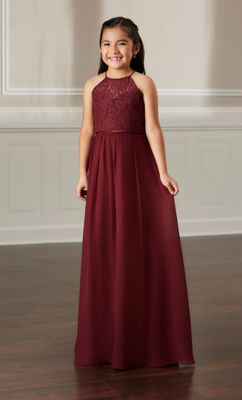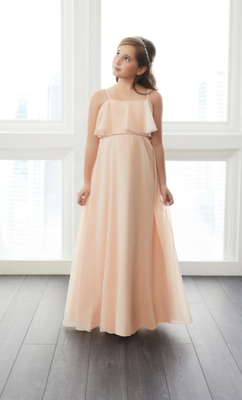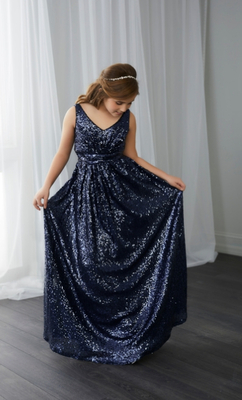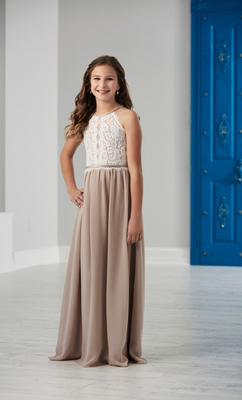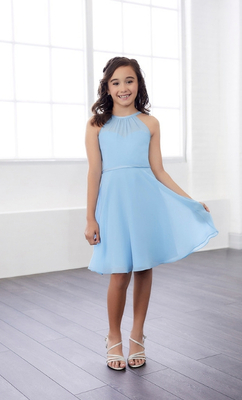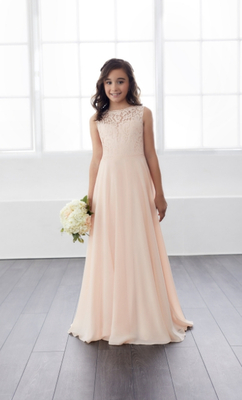 Bridalwear brand Eternity Bridal have revealed that they are bringing a brand new collection to London Bridal Fashion Week.
Their 'Minimaids' collection is aimed at younger bridesmaids, available in sizes 2-16, as a result of popular demand from stockists.
The range is derived from the Christina Wu Celebration collection, and features eight designs based on their eight best-selling adult bridesmaid styles. Each style is available in a range of colours from the Christina Wu Celebration fabric swatches, and prices start from £65.
A representative from the Eternity Bridal team told us: "After a high demand from many of our customers, we are launching a brand new range of Minimaids at London Bridal Week! We have selected 8 dresses that match our bestselling Bridesmaids styles from our Christina Wu Celebration collection, find us at stand D50."
Make sure you're registered for London Bridal Fashion Week so you don't miss out.
Want to know what else is new at LBFW? See your exclusive preview of Enzoani's 2020 bridal collections here, or find out what Ronald Joyce has in store for their private runway show.