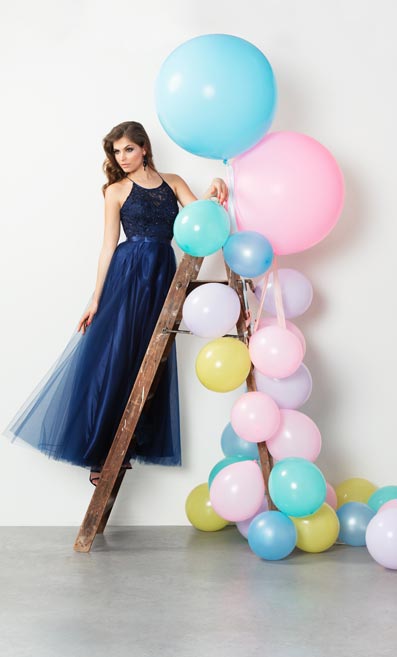 Rosera Eveningwear by Ladybird
Not only are Ladybird showing their beautiful bridalwear collection at The Harrogate Bridalwear Show, but they are also allowing retailers the chance to check out their gorgeous evening and occasionwear range – Rosera.
This collection is extremely diverse with a huge range of outfits, meaning there truly is something for every occasion, whether you have customers looking for the perfect Ascot outfit, a bridesmaid dress or just some extra-glamorous partywear.
From fun and flirty polka-dot dresses to elegant floor-length gowns, you'll find plenty here to add a splash of colour to your rails.
Visit Ladybird to check out their collections at The Harrogate Bridal Show on stands M22 and 23, or check out their Bridal Buyer directory listing. If you aren't heading to Harrogate, you can see them at London Bridal Week in March.